Center for Academic Excellence in Cyber Defense Education (CAE-CD)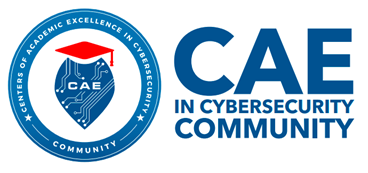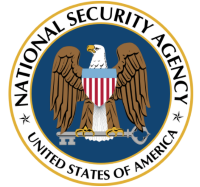 Further action is required to make this image accessible
One of the below criteria must be satisfied:
Add image alt tag

OR

Mark image as decorative
The image will not display on the live site until the issue above is resolved.
The University of Cincinnati was designated as a Center for Academic Excellence in Cyber Defense (CAE-CD) in 2016. Two bachelor degrees were mapped to the CAE-CD program as certified programs of study in the School of Information Technology (SoIT). They are:
The enrollment of students in Cyber programs in the SoIT has grown by ten-fold since CAE designation began in 2016. Our cyber programs are extended to the Master of Science in IT (MSIT) and PhD in IT programs.
Our current center activities and opportunities are listed below.  For additional trainings and cybersecurity activities, look at our partner, the Ohio Cyber Range Institute's (OCRI) opportunites at the link below.
For the latest news in trending cybersecurity information, check out these resources below.  
Critical Insight's Daily Blast - a daily cybersecurity briefing curated by the CISO: Mike Hamilton.
Krebs on Security - a blogspot on cybersecurity cultivating regular and direct access to some of the smartest and most clueful geeks on the planet. 
Learn more about the faculty and staff who support the work of the School of Information Technology and the School of Information Technology's Advisory Board, which jointly serves as the Advisory Board for the Center of Academic Excellence in Cyber Defense.
Learn more about the University of Cincinnati's cybersecurity practices and resources on the Office of Information Security's website below.
For more information or questions, please reach out to Dr. Chengcheng Li or Josh Kremer.