Preparing students to be leaders in the sport industry through experience-based learning, best-practice approaches and industry collaborations
Our B.S., Minor, and Certificate programs are preparing the next generation of leaders in the sport industry.
Advance your career with a Master's Degree focusing on Interscholastic and Intercollegiate Athletic Administration.
The impact of our program can be felt both in and out of the classroom. Learn more about our progam initiatives within the Sport Administration program.
Sport Administration News
As our program grows and extends its reach, our students and faculty are making headlines within their communities. Learn more about Sport Administration new by reading our news page.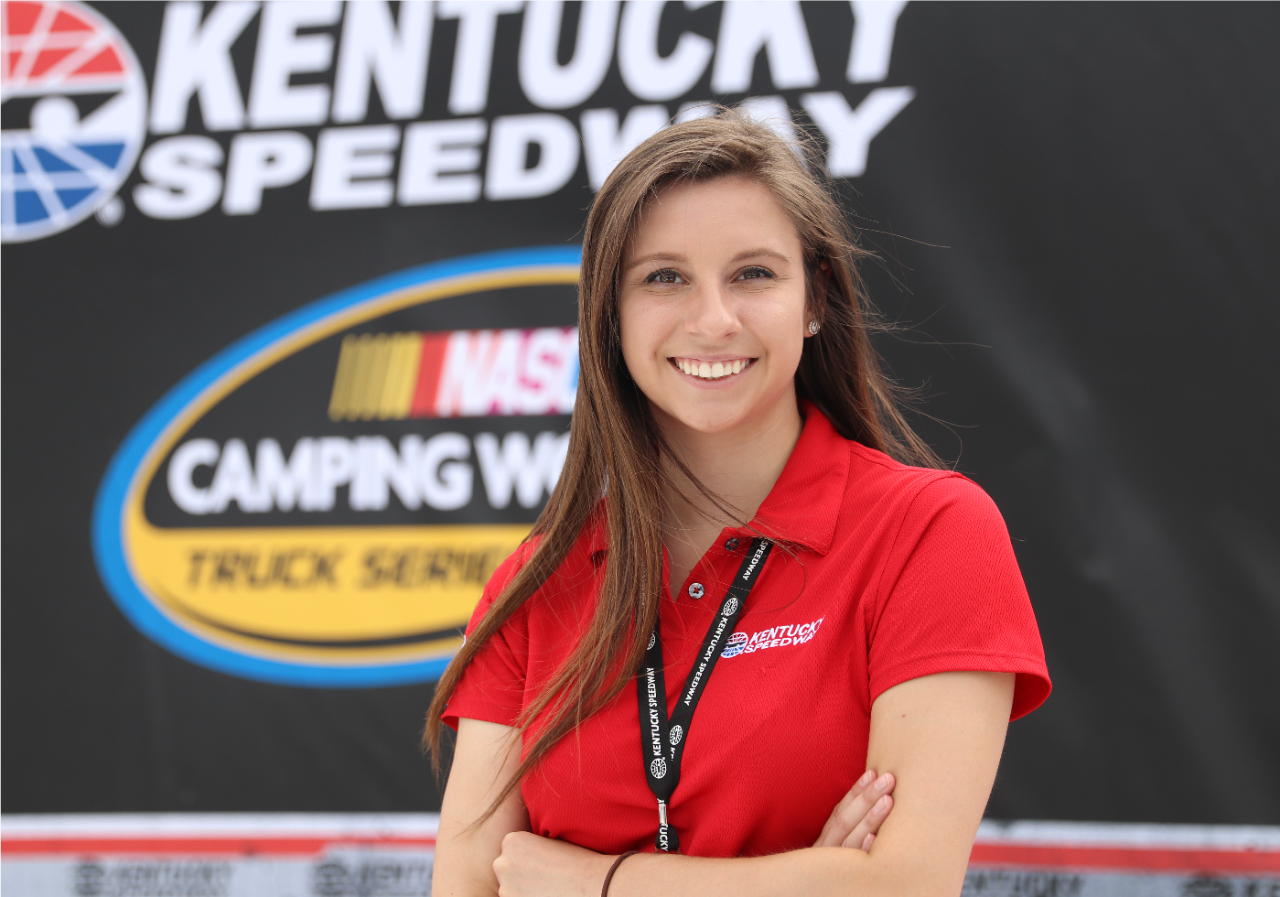 What do you believe is the most beneficial aspect of the UCSPAD program?
"The connections you can make. Cincinnati is a great place with ample opportunity, not only through the University but throughout the city. Students need to take advantage of it. Even if it's being involved in a weekend event. Every addition on your resume helps. This program helps you get involved by presenting you with every opportunity to do so."
-Nisha Jaga, Associate Director Marketing & Branding, University of Cincinnati