Join the ARC Advisory Committee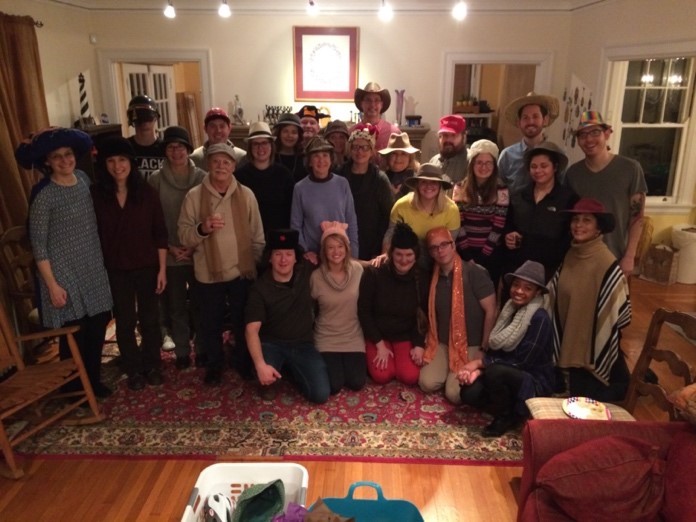 The ARC Advisory Committee is made up of faculty, students, staff, and community members, who primarily support the Steering Team in advancing the mission of the ARC: promoting social justice and strengthening communities, locally and globally, by advancing research, education, and action through participatory and reflective practices. The Committee also plays an important role in strategic planning and planning events and activities hosted by the ARC.
If interested in joining, contact Heather Gerker.