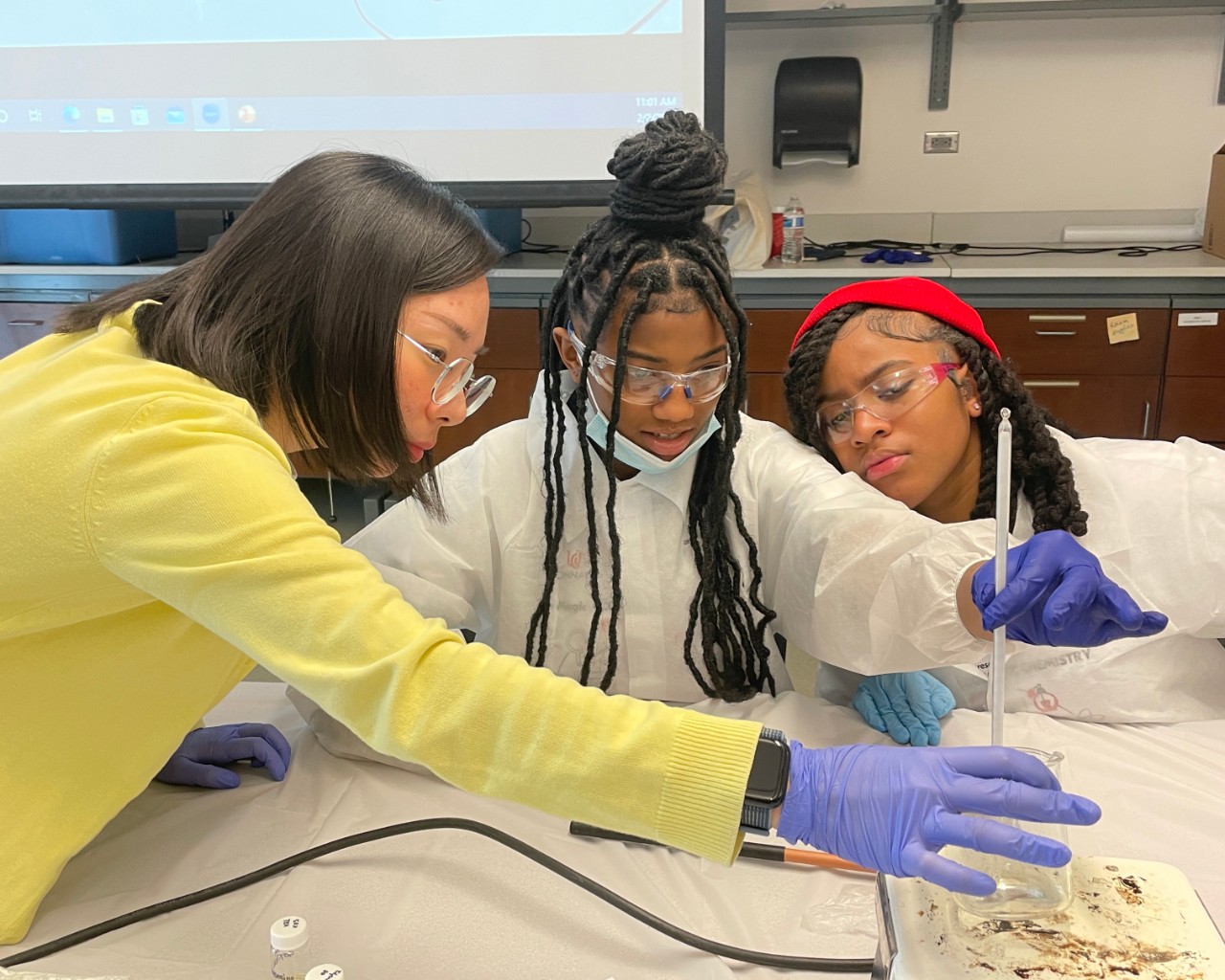 Bearcats Academy is a multi-year mentoring program in partnership with Cincinnati Public Schools that aligns with the University of Cincinnati's CPS Strong strategic direction of increasing the number of UC graduates from CPS schools. In its current state, BA serves students in grades 9-12 from three CPS high schools (Aiken, Hughes, and Taft) by pairing students from historically marginalized communities with UC student mentors.
BA provides college readiness and preparatory experiences in support of academic and life goals. Programming supports college skill sets, navigation of the college path and financial education with opportunities to be on campus, engage with research, and interact with various disciplines. The multi-year structure allows for a community of support to be fostered and expanded through repeated and deeper connections inside and outside the classroom. The ultimate aim is to increase the comfort of the next generation of college-bound scholars to a college environment so they are more confident in their post-secondary choices and can navigate the systems and structures needed to meet their goals.
Components of the program
Individual and small group mentoring

Student portfolio of college and career readiness milestones

On-campus college and career awareness experiences

Family engagement
Overall, the BA program supports a robust pathway of scholarship from early high school to college-entry by providing motivation, academic planning, scholarly and social experiences and financial awareness to cohorts of motivated students.
Students - BA offers four years of mentor programming at Aiken, Hughes, and Taft for a cohort of up to 15 students. This cohort meets weekly during CPS advisory for grades 9-12. We only accept students who are entering the 9th or 10th grade.
BA's program helps high school youth develop scholarly skills and prepare for college milestones with the support of near-peer mentors. Each year students work towards academic, social, and financial goals and reflect on their portfolio of work so they can make the best post-secondary choice.
To be eligible for BA programming students should:
Attend Aiken, Hughes, or Taft High School.

Have an interest in college readiness and/or going to college.

Have at least a 2.5 GPA in the 8th grade.

Have a family member who supports their participation in the program.

Have a teacher/counselor recommendation.

Identify with at least two of the following communities:
Low-income (below 150%)

Historically marginalized racial or ethnic group

Single-parent household

English Language Learner

First-Generation College
 Applications for rising 9th and 10th grade students can be found here:
Mentors - Mentoring is a foundational piece of BA. Near-peer mentors have walked through many of the same trials and tribulations in which the mentees have gone through, or will go through in their pursuit of college. Mentors commit to 20+ annual hours to developing a relationship with their mentee(s) that will impact their academic success and life goals.
Mentors should be prepared to consistently attend weekly sessions at one or more of the school sites (Aiken, Hughes, or Taft) on their dedicated advisory day. (Typical times: Tuesday 10:30a.m.-11:15a.m.; Thursday 10:20a.m.-11:10a.m.; Thursday 12:50p.m.-1:40p.m.)
Mentor with Bearcats Academy
Visit the Community Engagement website:
 Bearcats Academy | Center for Community Engagement
Support on-campus programming for CPS students or mentor student.
Email Bearcats Academy staff
Bearcats Academy Support Staff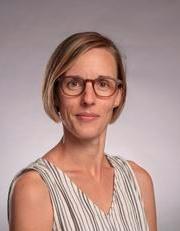 Tiffany Ann Dolder Holland
Program Director, CECH Innovations & Community Partnership
Rickey Charles Terrell
Program Manager, CECH Innovations & Community Partnership