Action Research Center (ARC)
The Action Research Center's mission is to promote social justice and strengthen communities, locally and globally, by advancing research, education, and action through participatory and reflective practices.
To become a leader in action research in our community, the university, and internationally by providing a welcoming home to all forms of action research and sharing a common set of values.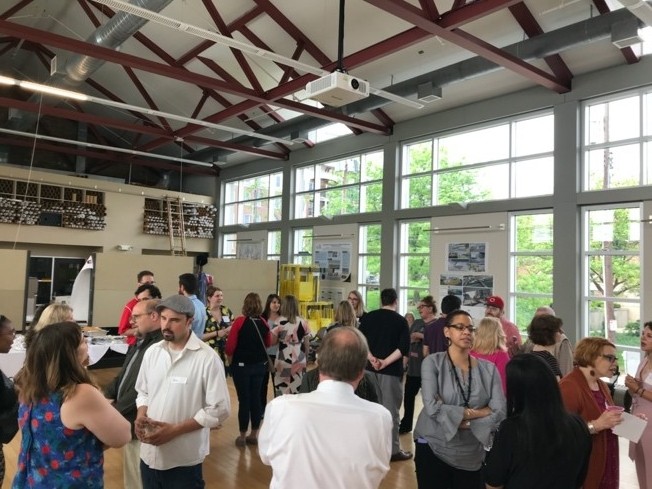 Are you a scholar/activist? Someone who is committed to working to promote social justice and at the same time interested in doing research? Action research provides a framework for combining these activities and the Action Research Center at UC provides a welcoming community for learning more about it.
Action research draws upon participative and reflective practices to engage communities as active partners in identifying and investigating issues with the goal of achieving positive social change. The work of the Action Research Center at UC draws upon a broad range of theoretical foundations and action research methodologies to address issues related to education, health care, and community development locally and globally.
We offer a Doctoral program in Educational Studies/Educational and Community-Based Action Research and a Masters degree in Foundations of Education and Social Change, and are currently in the process of developing Undergraduate courses related to Action Research and Social Justice. We welcome the participation of faculty, students, and community members and invite you to join us!
To find out more about the ARC or to sign up on the ARC listserv, please contact Madeleine Charles-Carlin.