School Psychology Graduate Programs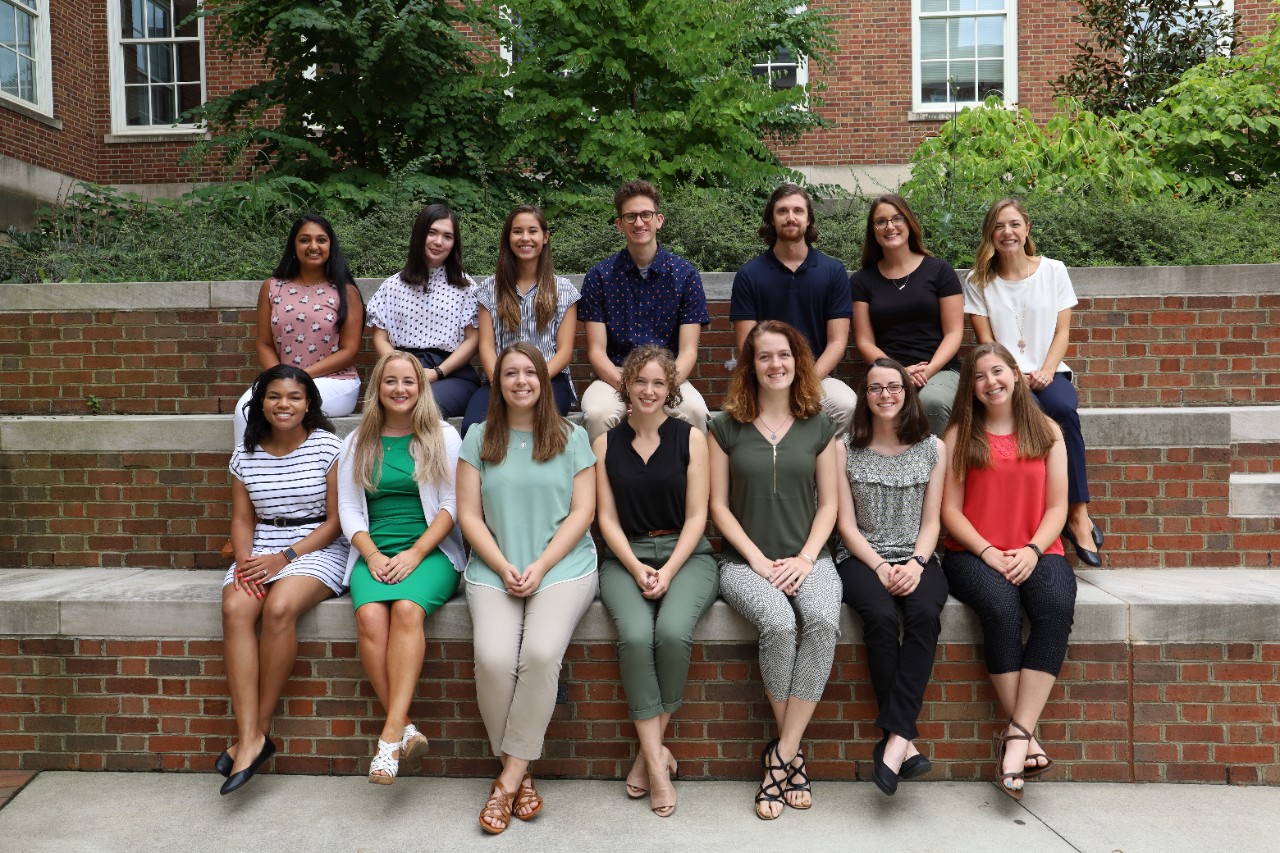 The Specialist and Doctoral Programs in school psychology at UC offer extensive training and fieldwork, preparing highly professional psychologists to make significant contributions in child and family advocacy, and leadership in up-to-date research methods and practices. Both Programs are approved by the National Association of School Psychologists (NASP), and the doctoral program is accredited by the American Psychological Association (APA). 
Why Choose UC School Psychology?
School Psychology regularly named one of US News Best Jobs
100% pass rate on national licensing exam
100% employment in school psychology related positions post-graduation
Develop skills for evidence-based, comprehensive, and data-based school psychology practice to support the academic and social-emotional development of children
Learn strategies to ensure that all students have equitable access to resources and opportunities
Program applies an ecological, behavioral approach to assessment, prevention, and intervention
Both the Ed.S. and Ph.D. programs are approved by the National Association of School Psychologists (NASP)
The Ph.D. Program is accredited by the American Psychological Association (APA)
Both programs include a course sequence verified by the Behavior Analyst Certification Board (BACB)
100% of students receive tuition scholarships or Graduate Assistantships
100% of doctoral students are supported with Graduate Assistantships
100% placement in paid internship positions
School-based, real world practical experiences begin the first semester of study
Broad range of experiences in preschool – high school settings supporting learners from culturally diverse backgrounds
All students are involved in research throughout training
Research is applied, focused on identifying evidence-based strategies to improve students' skills and support teachers, schools, and parents
Graduate students are admitted in cohorts of 12-15 and progress together
Five full-time faculty, all with Doctorates in School Psychology
Collaborative, supportive faculty and student relationships
The University of Cincinnati is a public research university with over 46,000 students, including over 11,000 graduate students
Modern, state-of-the art facilities
Cincinnati has been rated one of the most attractive and livable cities in the US