Teachers and School Counselor Resources
We believe that teachers and high school counselors are our partners in providing solutions to their students finding the right fit for college. To help guide your students on making a suitable choice, take the time to review our campus experiences. 
First-Year Recruitment Events
Our First-Year/Freshman Admission Counselor conducts a series of events throughout the year that are open to high school students to learn more about our college programs, career opportunities and the overall college experience and resources. We create a complete picture of a student experience with the help of our current students, staff, and faculty members.
CECH Connection is an opportunity for undecided students to learn about the majors in our college, career pathways, campus resources, and steps to complete the application. This event is also customizable, where you can request to hear from a specific campus department that is relevant to your students.
The Criminal Justice Academy is a learning opportunity for students interested in pursuing a career in the criminal justice industry. This program will allow students to learn more about specific career choices, job growth, and outcomes and to hear from our alumni and current students on their experience in our program.
Teacher Academy is available to anyone interested in working toward a career in education. In this program, students will learn about the teaching experiences at each grade level (i.e., early childhood, secondary, middle, and special education). Students will also learn about the state requirements of becoming a certified teacher, in Ohio, while hearing about our current students' college experiences.
Future Educators Academy is an exploratory event for students interested in becoming teachers in urban and rural school settings. We seek to broaden our partnerships with local and regional school districts to provide a similar experience of Teachers Academy to schools that aren't a part of the initial program. 
The Information Technology field is producing more career opportunities every day. However, there aren't enough educated IT professionals to fill the demand. IT Academy will allow students to learn about our IT degree, program concentrations, certificates, and accelerated degree options. Students will hear from our current students and learn from their experiences along with the faculty.
The sport industry is rapidly growing, nationwide and within Ohio. This program allows students to learn about the various career options in the sport industry and our Sport Administration undergraduate program. Students will have an opportunity to hear from current students, the alumni working in the field and faculty about their experiences in this program.
Our Exercise Science degree prepares students to work with general and special populations to improve their health and fitness regime through exercise. This program will lead to careers in health/fitness settings within commercial and medical fitness centers, non-profit facilities such as the YMCA, schools, universities, and recreational centers.
To inquire about our programs or schedule a class or campus visit, please use the links below. Review a full list of our resources and commonly asked questions for our counselors.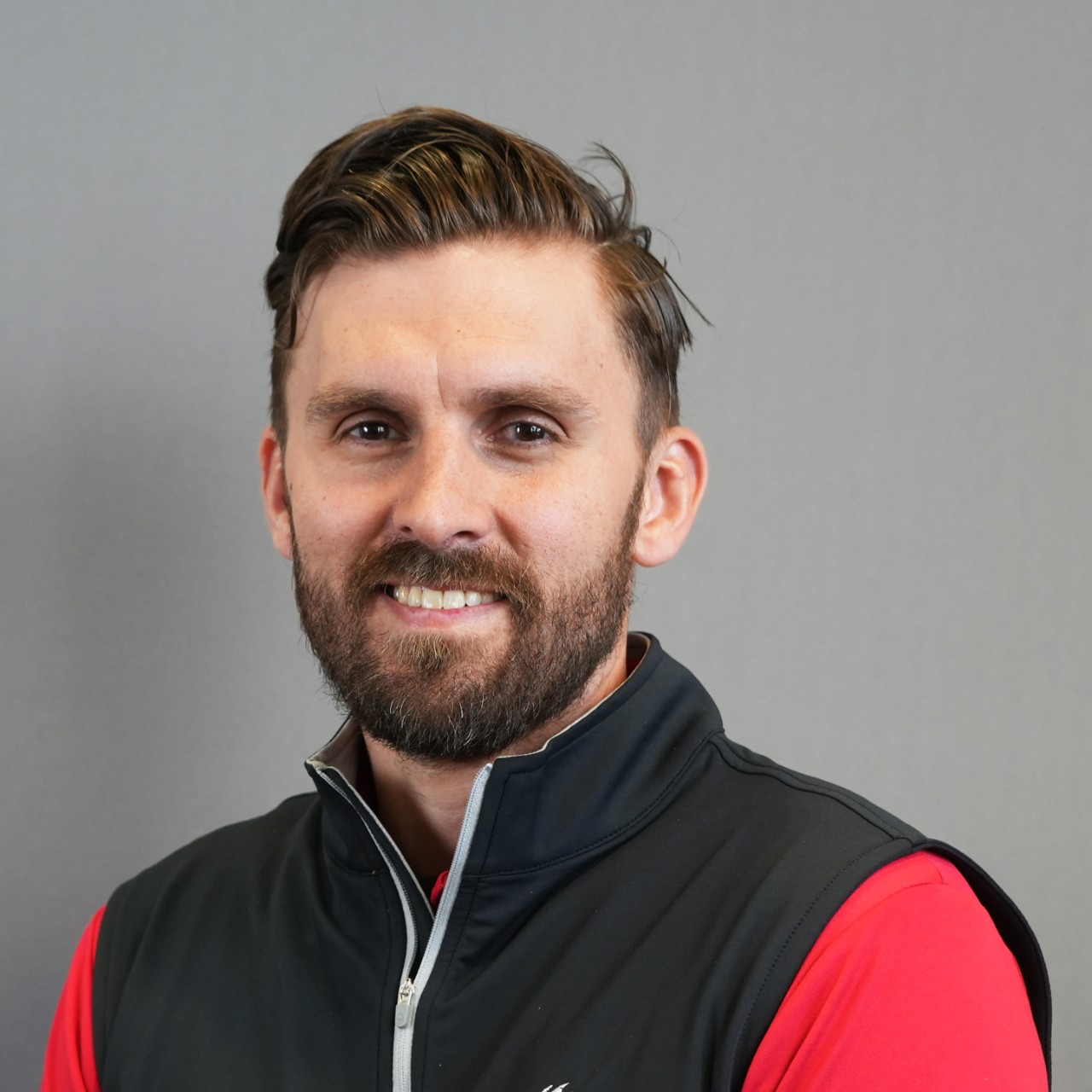 Corbin Purdum
Assistant Director, Student Recruitment
Suite 336, Teachers-Dyer Complex