First- Year Student Events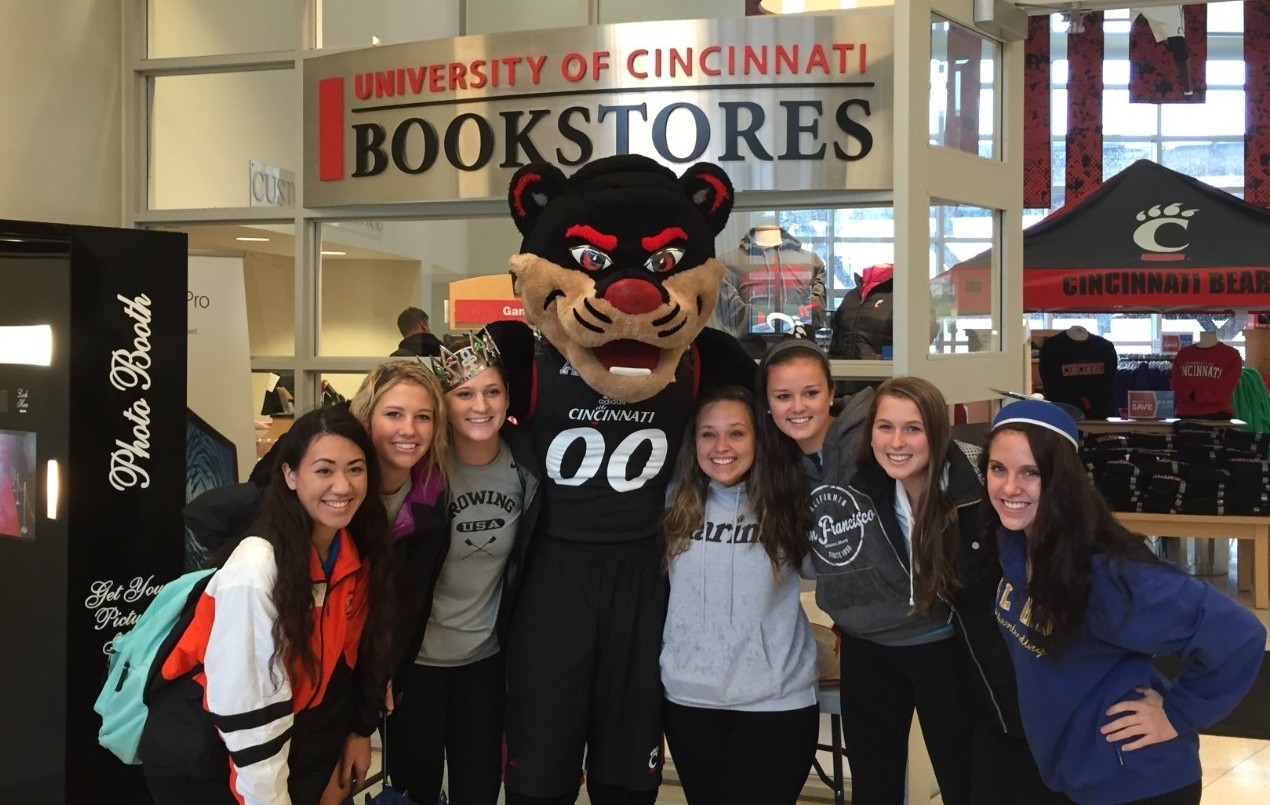 CECH provides college events for our first-year students that provides an opportunity to connect with their fellow collegemates, learn about available resources, and have a positive student experience. We are excited about having you join our college and look forward to providing you options that will make your first year in college a memorable one!
CECH Virtual Welcome Week Events
This year CECH will conduct its first Welcome Week events for our first-year students. We couldn't be more thrilled about the series of events we have planned. Take a look at what we're planning that you can expect to take place during the week of August 17, 2020- August 21, 2020. To keep our students safe, our events will be virtual displayed throughout our social media platforms. Be sure to follow us to stay informed.
Cooking Demos

Mug Cakes 
Coffee Creations
Special Cooking demo from Dean Lawrence Johnson

LIVE Trivia Games
Scavenger Hunt
Netflix Movie Night
Please continue to check our website for the official events and the dates they'll take place as we finalize our details. 
To explore the Welcome Week activities conducted by the University of Cincinnati, review the events on the Campus Life webpage. 
Follow us on social media