First- Year Student Events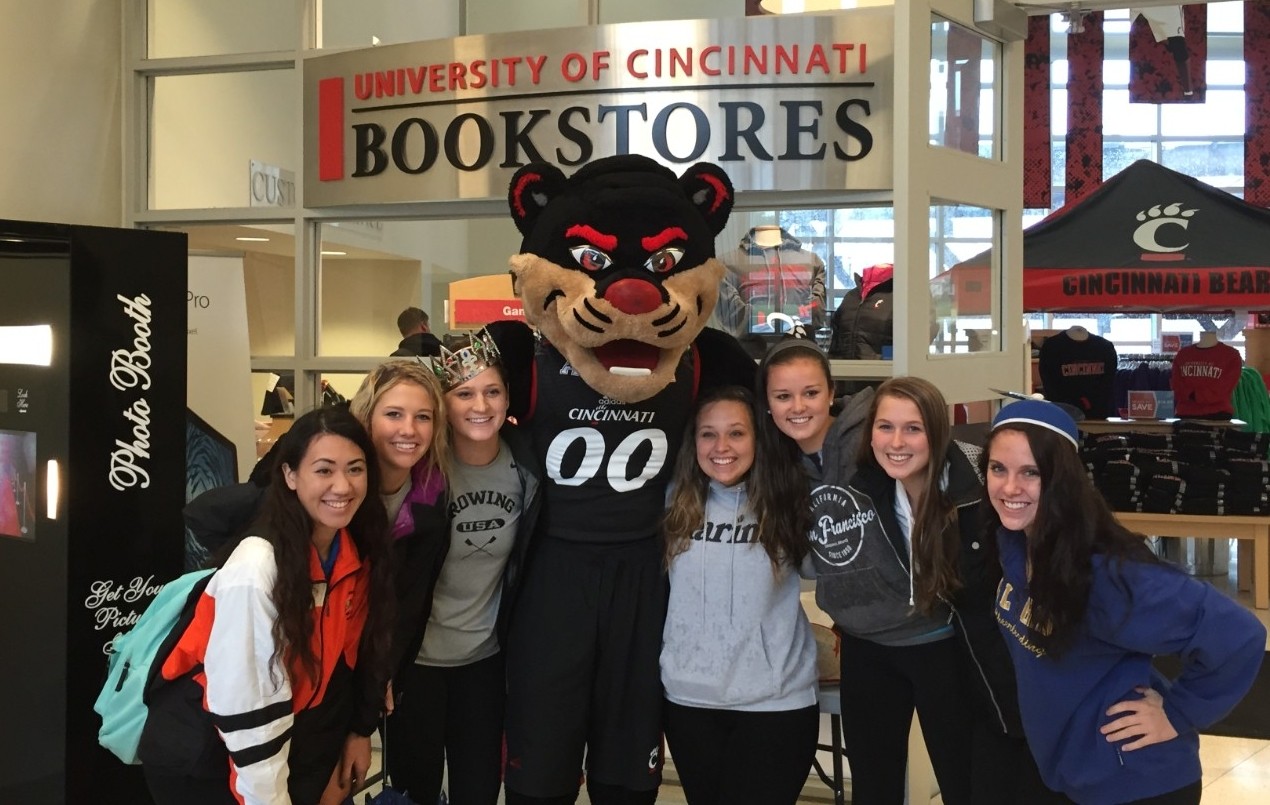 CECH provides college events for our first-year students that provides an opportunity to connect with their fellow collegemates, learn about available resources, and have a positive student experience. We are excited about having you join our college and look forward to providing you options that will make your first year in college a memorable one!
We are constantly exploring opportunities to connect with our current and prospective students by hosting webinars, open houses, virtual and campus events. Please continue to visit our page for events that best suits your needs.
Follow us on social media
For more events like this and student information, follow us on social media and ask to join our CECH Freshman Class Facebook group where you can meet other future Bearcats in our college.