The Corrections Institute at the University of Cincinnati is committed to the dissemination of best practices to communities, facilities, and agencies seeking to change offender behavior. We work with federal, state, and local governments, and with the private sector and professional organizations, to promote effective interventions and assessments for adult, juvenile and special populations.
The Corrections Institute's nationally recognized team of staff, faculty, graduate assistants and consultants synthesize: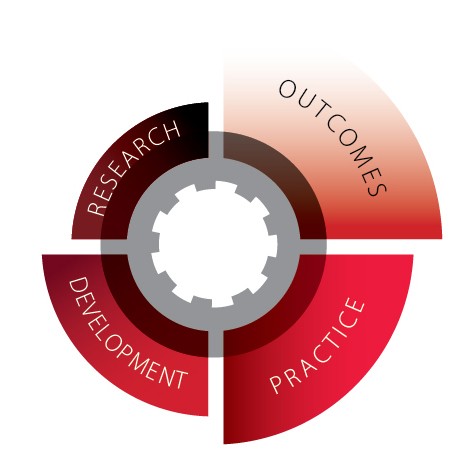 UCCI has proudly trained over 35,000 corrections professionals at over 475 agencies around the world!