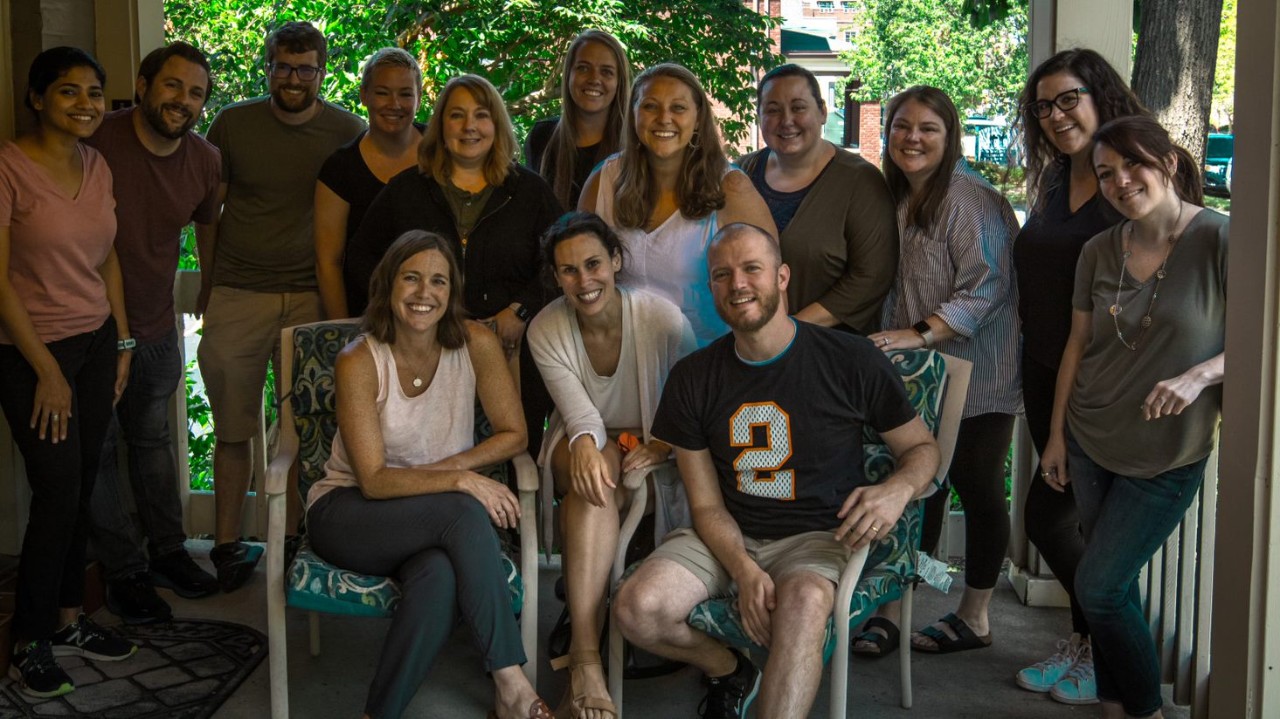 UCCI has a richly experienced, talented, and well-known team of researchers and practitioners from across the United States. Each member has a defined role within the Corrections Institute, and staff researchers serve as point of contact for UC-specific curriculum, assessments and evaluations.
The faculty in the UC School of Criminal Justice have a rich history of partnering with corrections agencies from across the world. These faculty specialize in various areas of the field and offer their expertise to inform and advance UCCI practices.
The UCCI team extends further into institutional research through individual partnerships with fellows who aid in our mission to develop, disseminate, and implement Evidence Based Practices.
Our UCCI Contract Trainers!
Our training capacity is greatly based on a team of dedicated contractors who work for the UCCI. These freelancers are not only well versed in their specific offerings, but also have proven a knowledge base critical for what UCCI works toward with evidence-based practices. 
University of Cincinnati Corrections Institute
PO BOX 210389
2220 Victory Parkway
3rd Floor, Suite 303
Cincinnati, OH 45206