Military and Veteran Students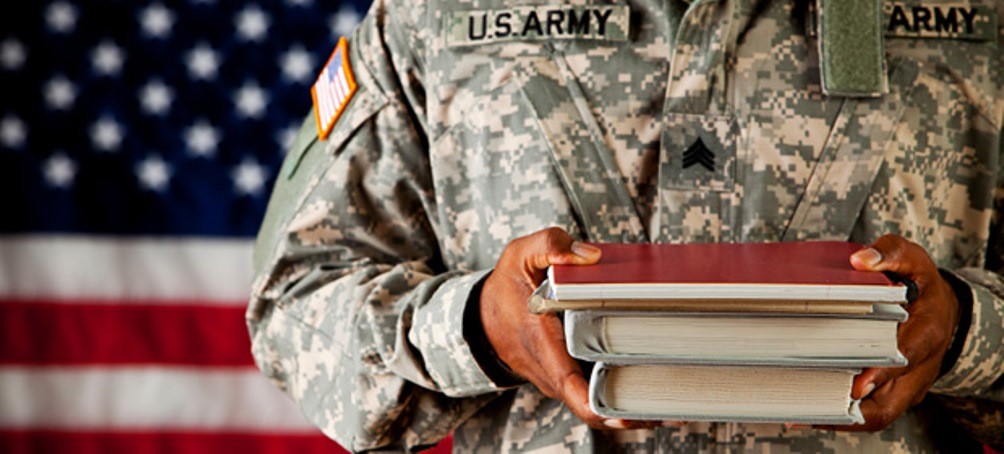 We at CECH would like to thank you for your service!
The College of Education, Criminal Justice, Human Services and Information Technology (CECH) is dedicated to making a difference in our communities through outreach, academic programs, and community partnerships. We value experiential learning as an important element of our degree programs, which ensure our graduates are prepared to address the most urgent challenges of our society. Let us help you reach your educational goals in earning your degree. We are four schools, one community!
Benefits of a CECH Education:
Competitive Education

Military Friendly

Transfer credits for certain military trainings
Classes offered online and on campus
Investing in your education is the first step in reaching your career goals. Here at CECH, we are dedicated to helping you acheive your goal of earning a college bachelor, master or doctoral degree. We know that you are ready and eager to make a difference in your community through education, service, or advocacy. Find the right program for you!   
Veterans Programs & Services
The University of Cincinnati has proudly served our nations heroes and dependents since our inception in 1819. If you are a current member of the United States Military, a veteran, or an eligible dependent of a veteran, you can expect to receive quality and expedient service from our dedicated Veterans Programs & Services staff.
* If you are using VA benefits, be sure to check your degree program is eligible for VA Payment.
If you have any questions, our veteran Admissions Counselors are available to assist you in pursuing your educational goals. 
Briana Harper
Transfer/Transition Admissions Counselor
336 Teachers-Dyer Complex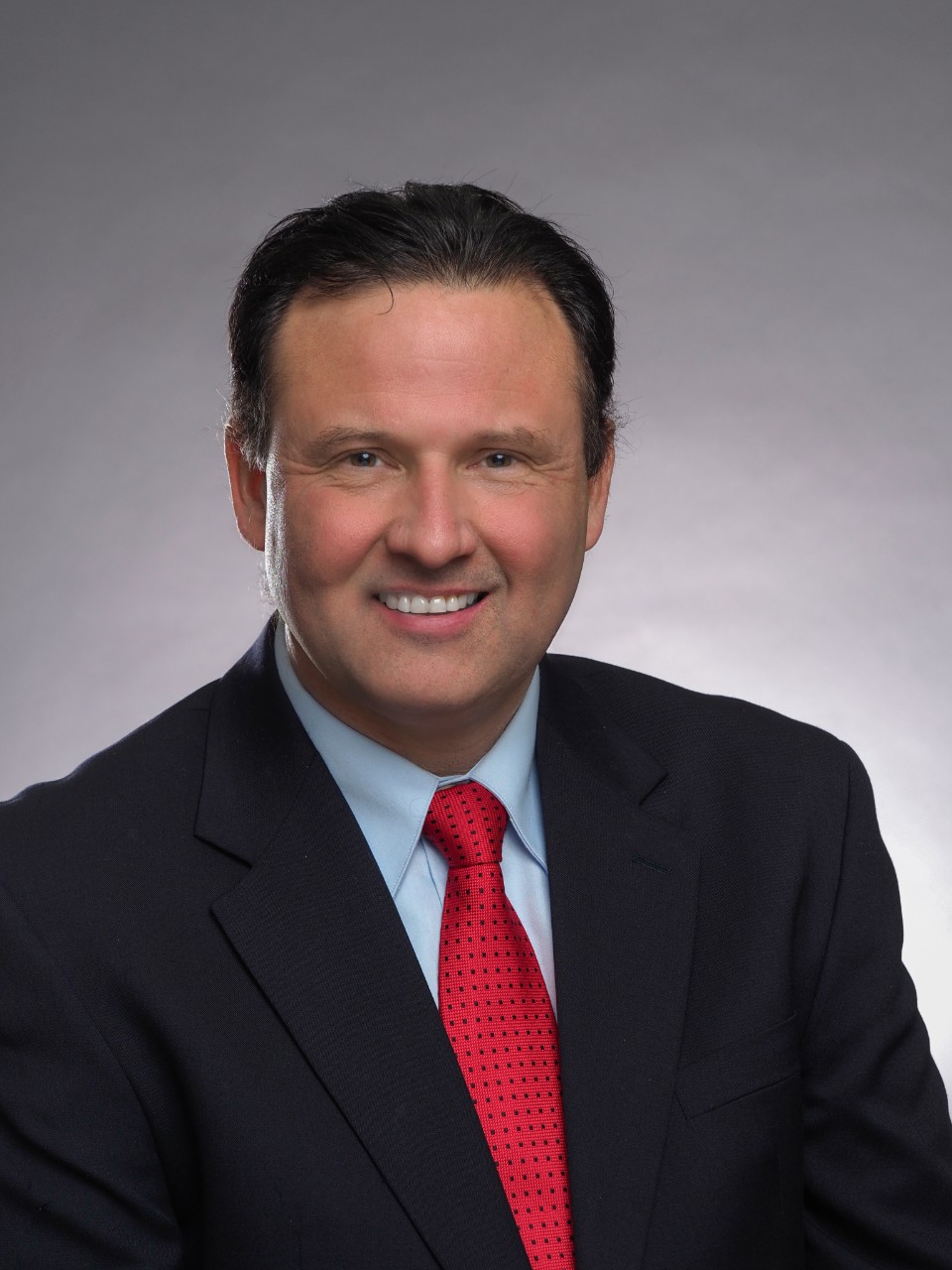 Scott Peña
Sr. Graduate Admissions Counselor
336 Teachers-Dyer Complex