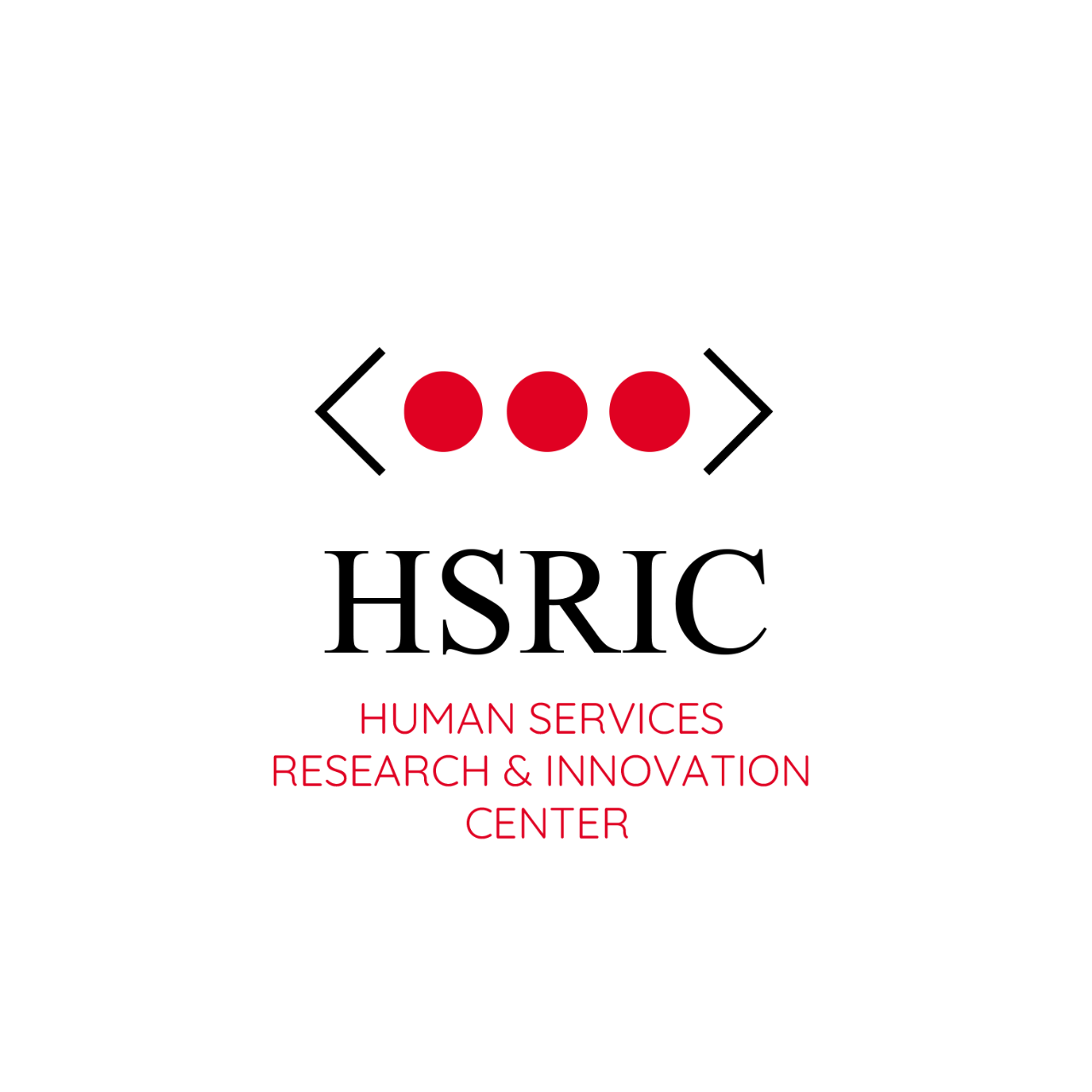 The Human Services Research and Innovation Center harnesses the expertise from the University of Cincinnati's School of Human Services and key community partners to conduct research, develop innovative applications, and provide evidence-based services to positively impact and improve outcomes for individuals and organizations in health, education, performance, and equity in the Greater Cincinnati community.
Beyond serving as a leader in inclusive research and offering evidence-based services to the greater community, the purpose of the Human Services Research and Innovation Center is also to enrich the School of Human Services, the College of Education, Criminal Justice, Human Services and IT, and ultimately the University.  HSRIC offers services rooted in evidence-based practices including trainings, workshops, and other materials, while concurrently acting as a hub for initiating research.  HSRIC highlights the work of Human Services faculty, tying together expertise across programs; expanding engagement with external partners; and building services.
For more information about the Center please email us at cechhsric@uc.edu.  To learn more about HSRIC, click here to check out our recent projects.