The CESL offers a variety of courses at both undergraduate and graduate levels in Fall and Spring semesters. We offer online reading/writing courses for undergraduate students in the Summer. ESL courses focus on reading and writing skills, oral communication skills, culture awareness, presentation skills, and improving pronunciation.
In addition, the CESL designs and offers flexible-term courses, workshops, and programs to meet the specific needs of academic programs, international visiting students, visiting scholars, and English teachers oversea based on requests.
CESL offers the equivalent to English Composition courses for international students. International students whose native language is not English will fulfill the English Composition requirement through taking ESL writing courses instead of English courses.
Direct inquiries to Dr. Ting Xiao, Director of CESL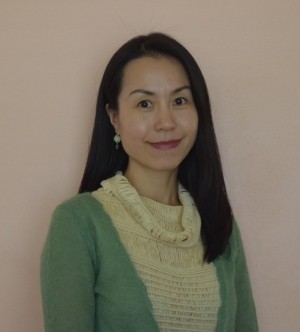 Ting Xiao
Director of CESL, Center for English as a Second Language
610D Teachers-Dyer Complex