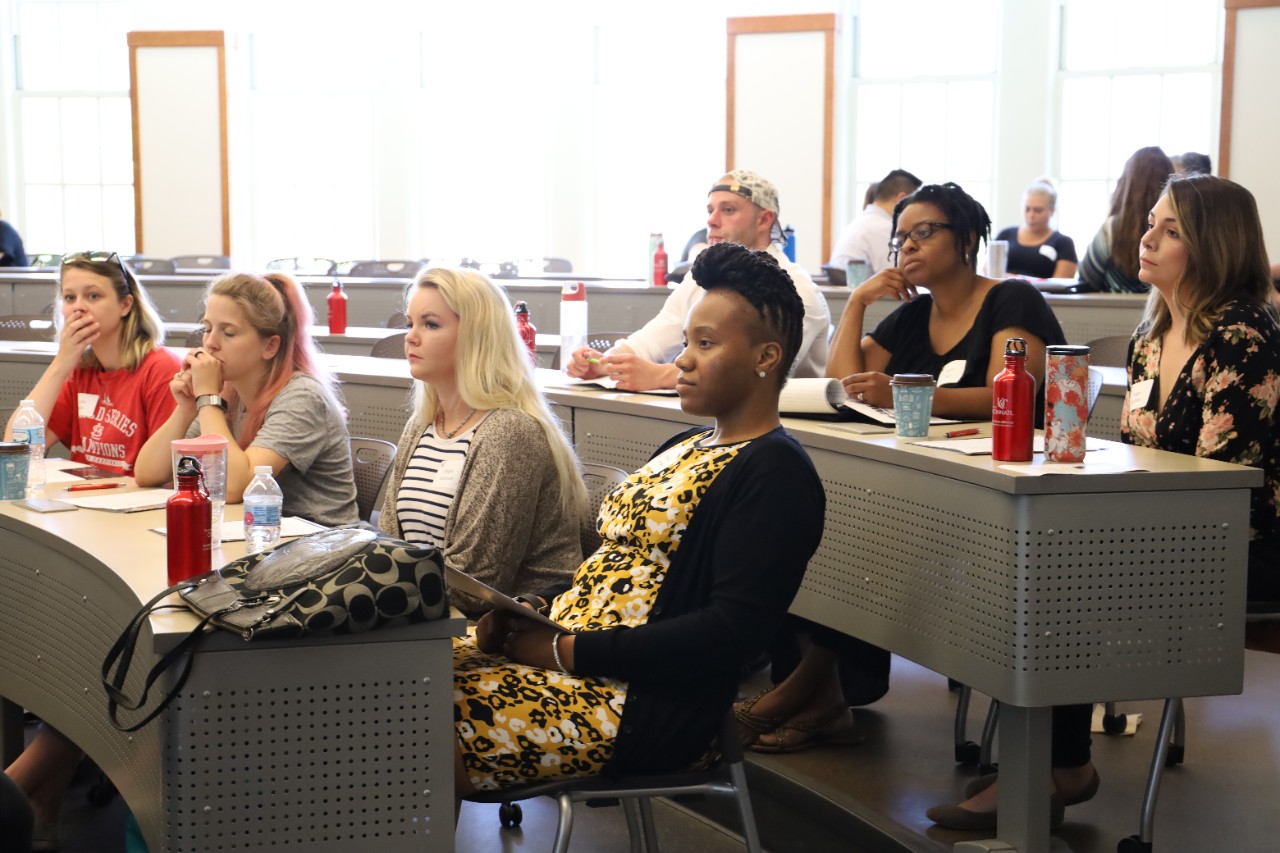 Choosing an advanced degree can open more doors to your career. It can equip you to become an expert in your field and empower you to make critical decisions for companies and institutions in order for them to thrive. CECH offers a plethora of graduate programs that have been nationally recognized by U.S. News and World Report, U.S.A. Today, and the Huffington Post. In addition, our graduate students conduct academic research that is often used to solve real-world problems. 
Benefits of a Master's degree
Earning a master's degree allows you to gain a broader understanding of your field of study. You will not only receive education from a Research I institution, but you will learn from faculty who have industry experience. Having an advanced degree can also give you credibility as a professional and provide a salary premium to graduates. For some mid-level to senior career opportunities, having a graduate degree is a requirement for career advancement. Some of these opportunities are for directors, associate directors, team leaders, or even C-Suite positions. In addition, according to the Social Security Administration, Research Summaries (2020) those who have a master's degree may experience an increase in lifetime earning potential between $1.1 million to $1.5 million compared to those who only have a bachelor's degree.
Benefits of a Doctoral degree
A doctoral degree is an academic, research-based degree that can lead to developing research skills, which can enable a professional to create new educational material to share with others through dissertations, peer reviewed journals, and published educational material. Individuals who have a doctorate degree has impressive earning potential compared to other professionals without a doctorate degree by $3.3 million. In addition, those who have a doctoral degree may experience less unemployment than others.
Benefits of a Graduate Certificate
Graduate Certificates are a great opportunity for professionals seeking to expand or gain an additional skill to transition into a new field or explore specific occupations. Graduate certificates can also help someone remain competitive and stay relevant in the workforce. Earning a graduate certificate over a master's degree can save time and money. However, a master's degree may lead to more career opportunities. 
Here is a list of resources where you can obtain additional information about the University of Cincinnati.
We offer webinars and virtual open houses throughout the year to keep our prospective students connected to our faculty and current students. Our virtual and in-person events are centered around educating our prospective students in various degree disciplines offered within our college. To find out if your program of interest has an upcoming event, visit our graduate events page. 
Contact our Admissions Professional
For more information about any of our graduate programs, please use the contact information below.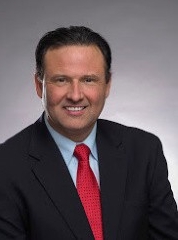 Scott Peña
Sr. Graduate Admissions Counselor
360 Teachers-Dyer Complex