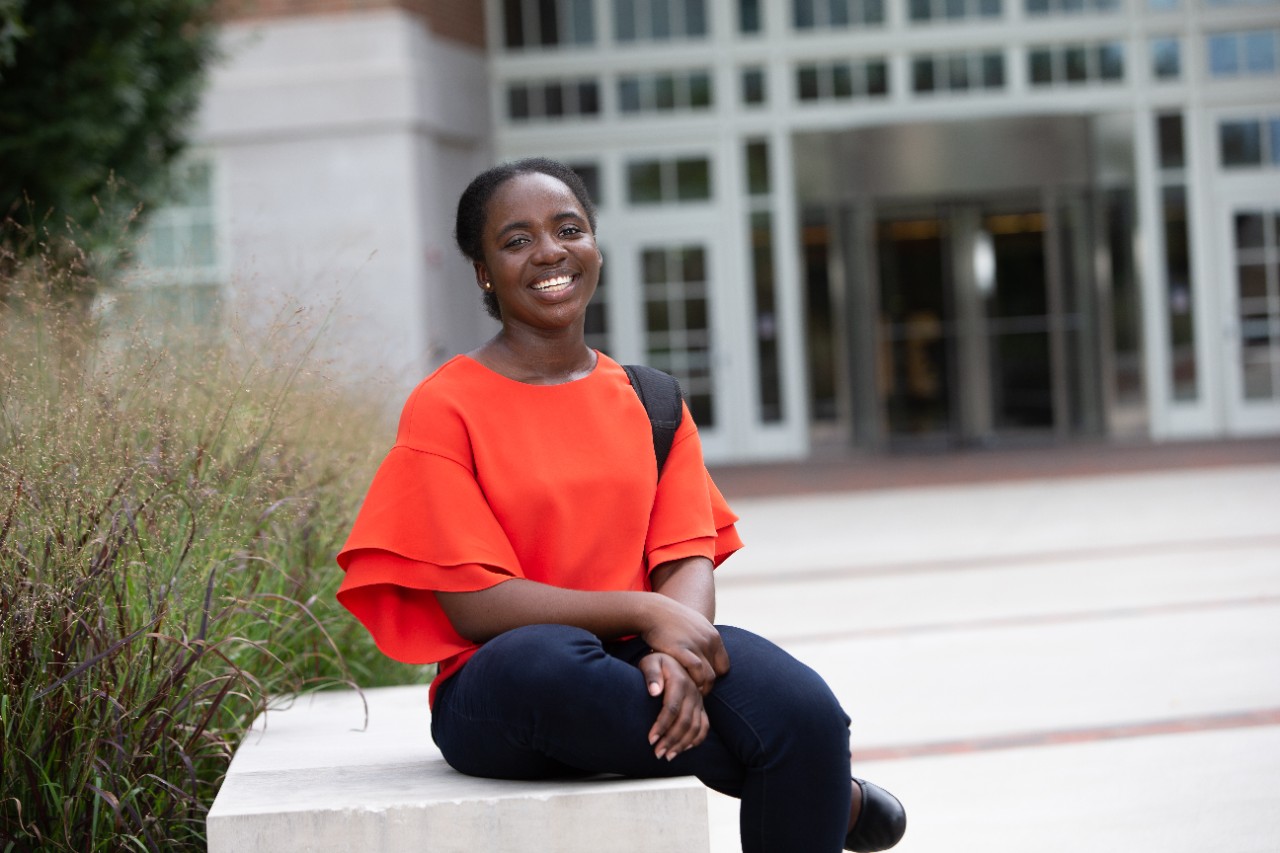 I chose my program because I want to be able to offer technological solutions to real world problems.
Oreofeoluwa Oyelowo C/O 2019 | BSIT & MBA
With a Bachelor Degree and four accelerated Bachelor + Master Programs, as well as a Minor and five certificates, we are dedicated to providing you with the most up-to-date knowledge and co-op experience in the field.
The new Bachelor of Science in Cybersecurity degree will be available to students beginning Spring 2021. More information coming soon!