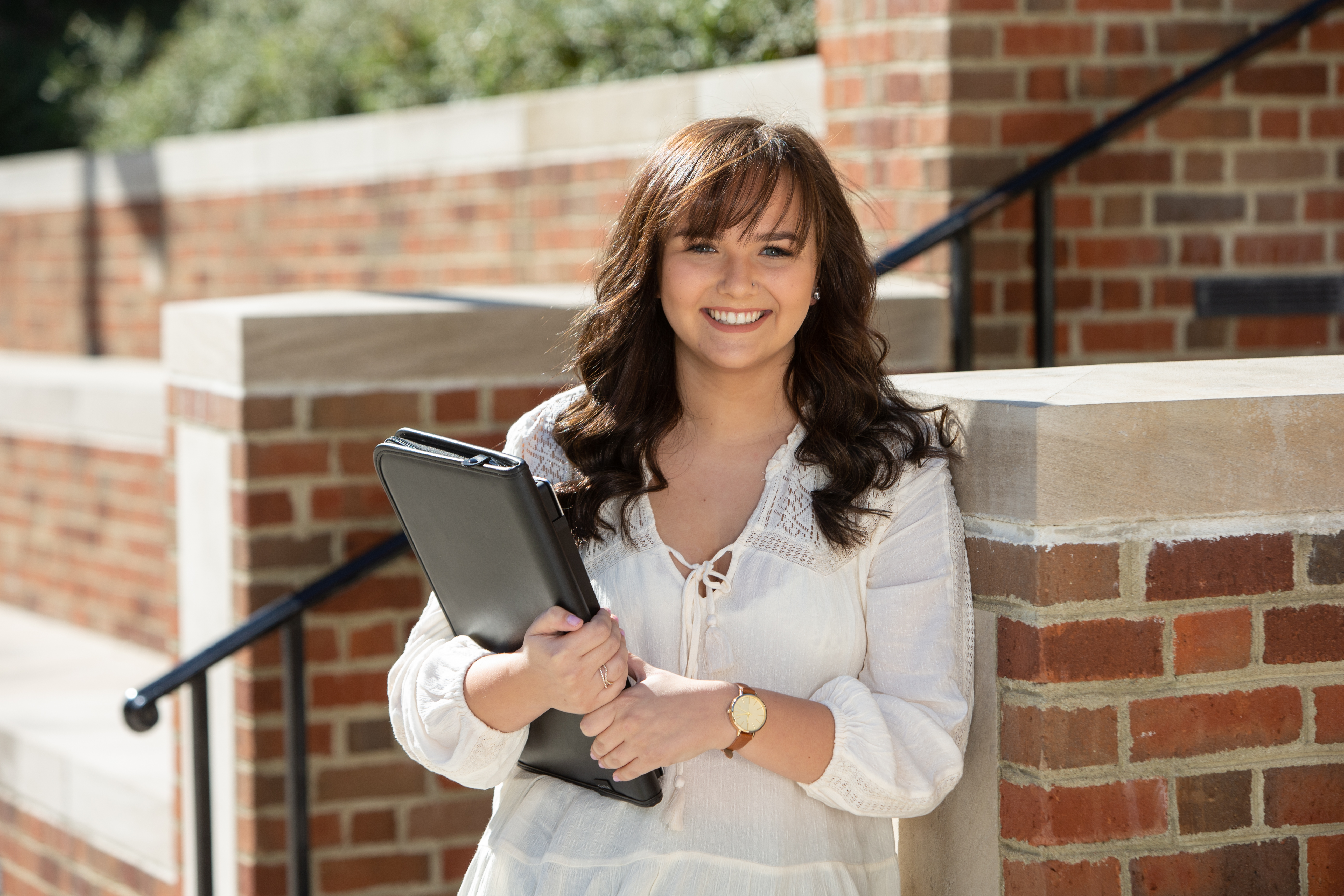 "CECH has the best advisers on campus and the most knowledgeable professors. Everyone is so helpful and willing to help every student."
Olivia Sizemore Bachelors of Science in Criminal Justice & Psychology Minor c/o 2020
About our Undergraduate Programs
The School of Criminal Justice offers several undergraduate Criminal Justice certificate programs, degrees, and minors that will prepare our students for real-world expecations in the areas of law enforcement, correction, criminal research, and law. Our students obtain hands on experience while earning their degree from some of the best faculty in the field. If you want to serve your community through the avenues of Criminal Justice, our program is for you! 

Onsite Undergraduate Programs
Online Undergraduate Programs