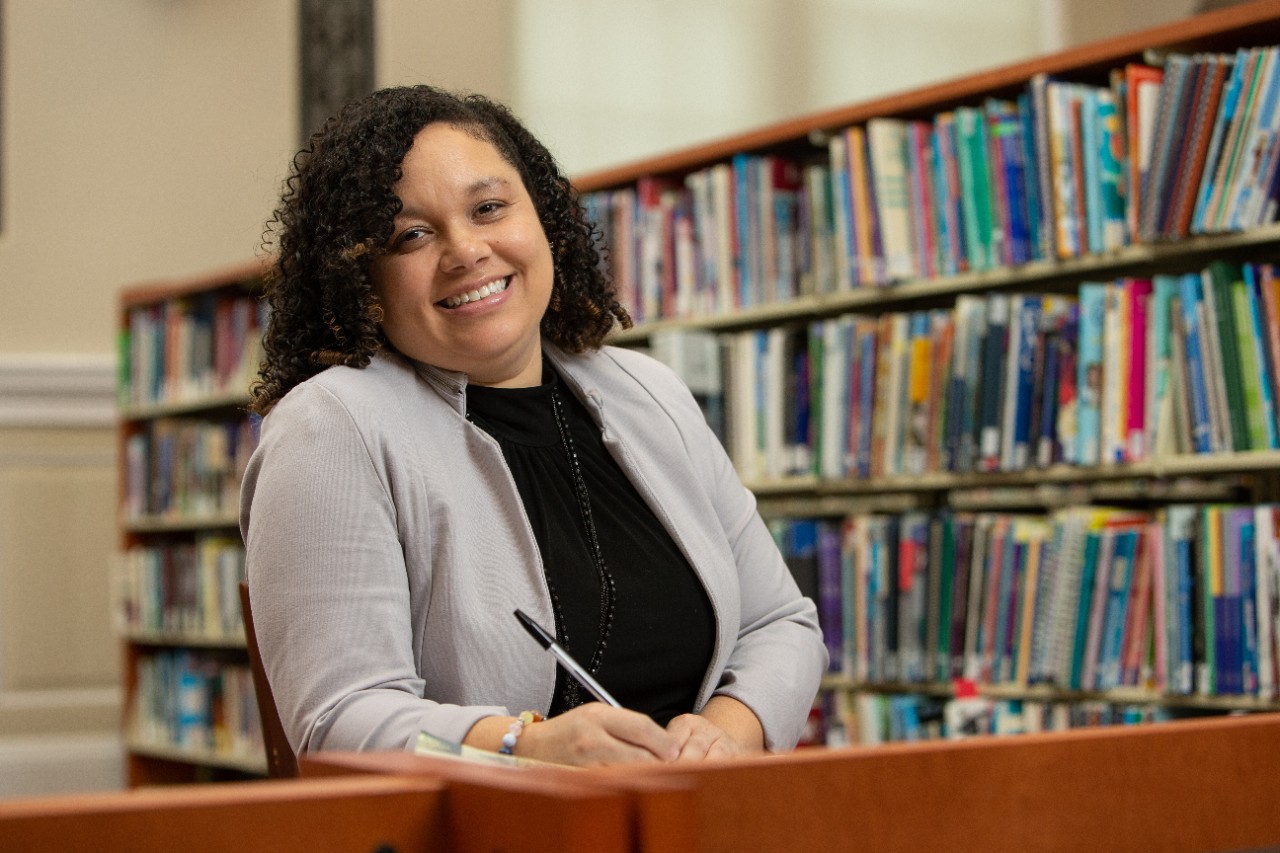 Getting to know the faculty and having the opportunity to benefit from their knowledge and expertise has been priceless and a highlight of my experience.
Alicia Boards EDST Ph.D.- Educational and Community Based Action Research c/o 2020
About our Graduate Programs
We offer a series of graduate programs and certificates that will prepare you for your next step in your professional career. As a professional educator, our programs will provide you with not only the skillset required in your profession, but the certificate or licensure that will expand your career opportunities within the education industry. 

Applied Research Methods
Educational Psychology and Child Study
Foundations of Education and Social Change