The School of Information Technology's Advisory Board jointly serves as the Advisory Board for the Center for Academic Excellence in Cyber Defense.
The Advisory Board meets foru times a year, once each quarter.  Please see below for some of our Board's meeting materials.

Michael Beck
Board of Directors, XOOPS Foundation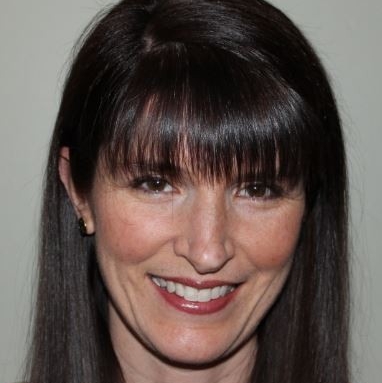 Kris Brannock
EVP, Vertical Solutions, Inc. (VSI)
Kim Brault
Director of Strategic Alliances, Technology, Fastpath Solutions, LLC
Michael Butts
Senior Director, Health Carousel

Patrick Clements
Founder & Managing Principal, Pinnacle Solutions Group

Mike Coffey (Alumnus)
Principal Consulting Systems Engineer, World Wide Technology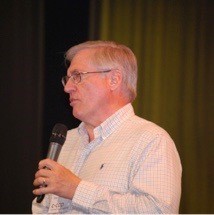 Jim Cunningham
Founder, Triannic LLC
Ahmed ElQuosey
Senior Vice President, Link Development North America
Anne Erpenbeck
National Workforce Transformation Director, Brooksource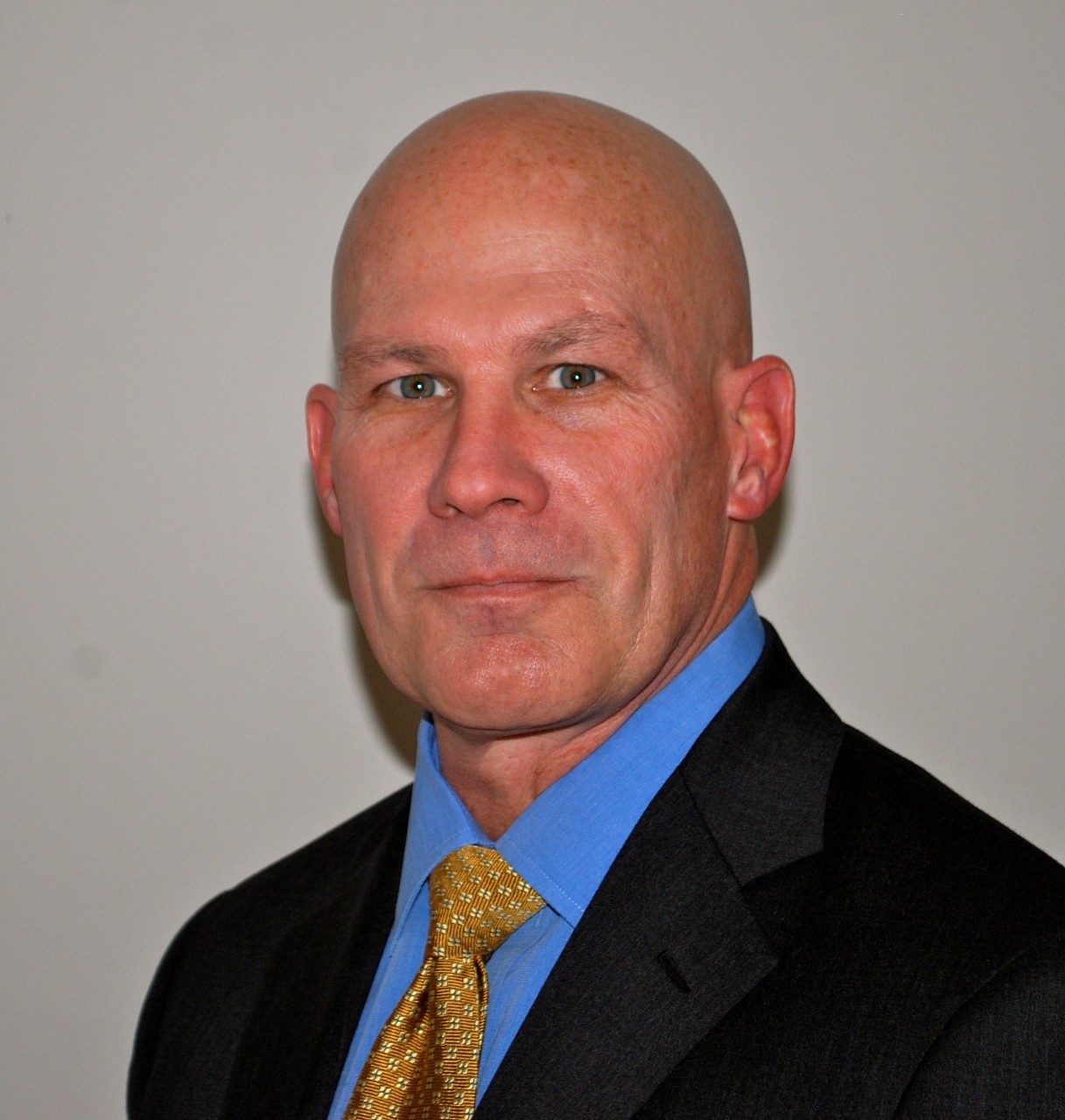 Michael Flood
Vice President, Strategic Pursuits, Wipro Digital Operations and Platforms
Rob Fraley
Director, DevOps, 84.51
Nick Goliath
Program Coordinator & Professional Recruiter, Brooksource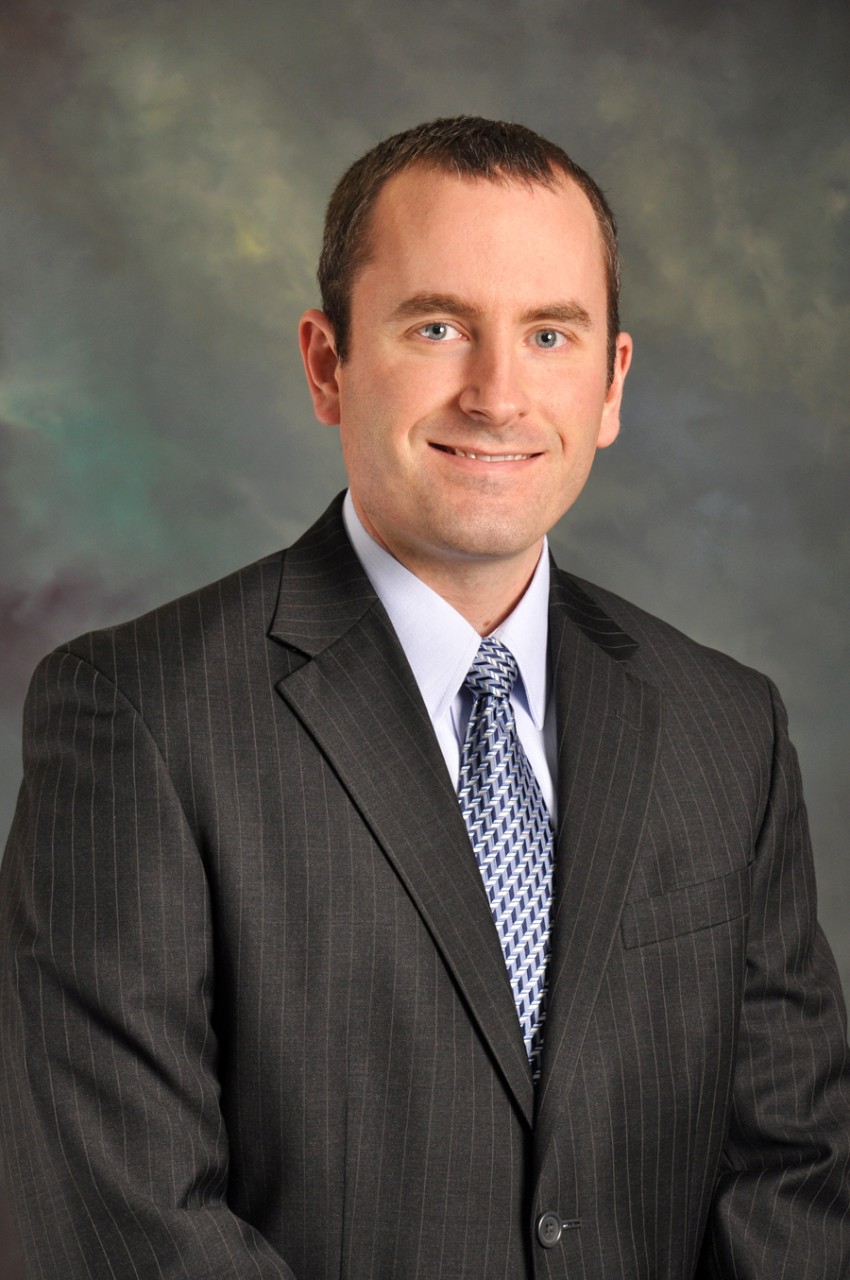 Danny Hayes (Alumnus)
Information Technology Resource Manager, The Cincinnati Insurance Companies
Rich Hill (Alumnus)
Sr Director of IT Architecture, FIS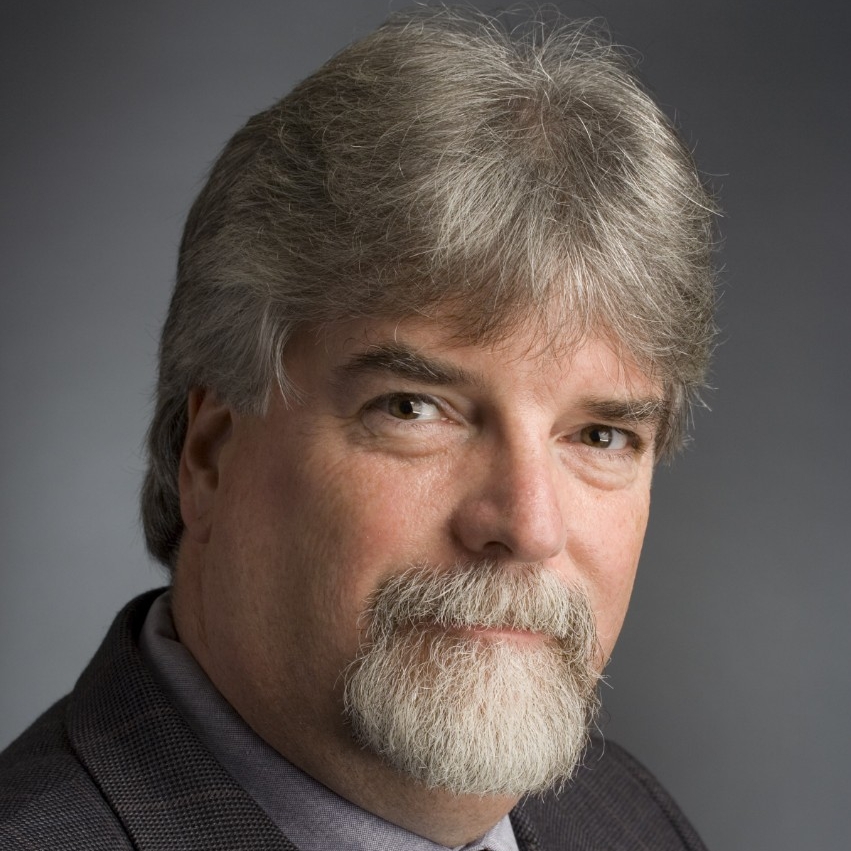 Kevin Kampman
Senior Director, Gartner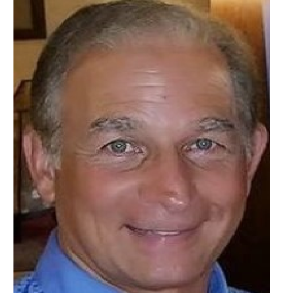 Michael Krzan
Program Manager, Vaco

Andrej Kyselica
Principal Software Engineer, Microsoft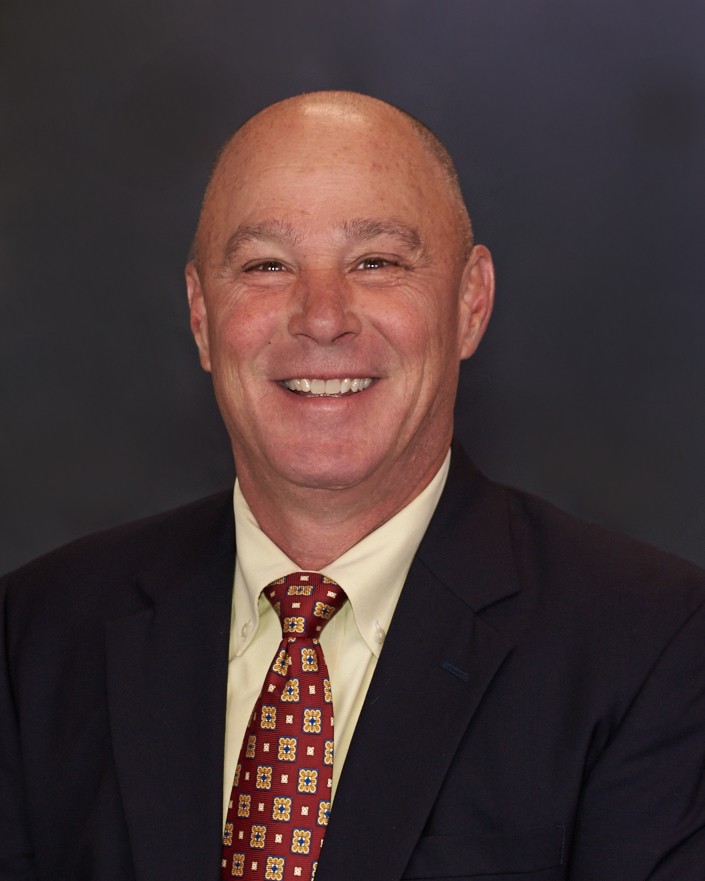 Brian Lawhorn
Corporate Vice President & CISO, The Kroger Co.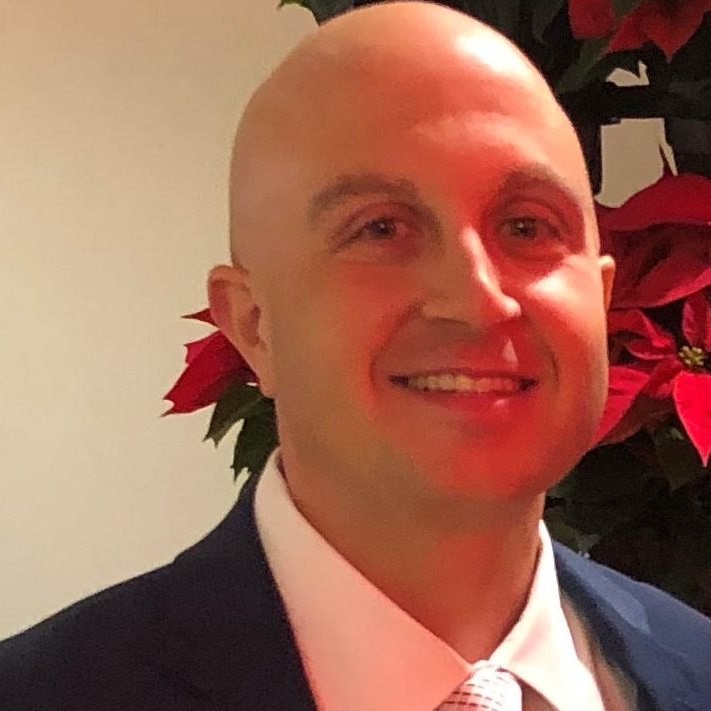 Charles Licata
Director, Information Technology, Western & Southern Life
Thomas Martin
Founder, Director of Chaos & Clarity, NephōSec

David McKain
Computer Science Teacher, Lakota East High School

Hector Medina (Chair)
Global Technology Strategist, Microsoft
Emily Morgan
VP, Security CISO, Coterie Insurance
Bunty Ranu (Alumnus)
Sr. Cloud Solution Architect, Microsoft
Eric Ridder (Alumnus)
Deputy Chief Information Security Officer, GE Aviation
Doug Roden
Cyber Forensic Investigator, Miami Valley Labs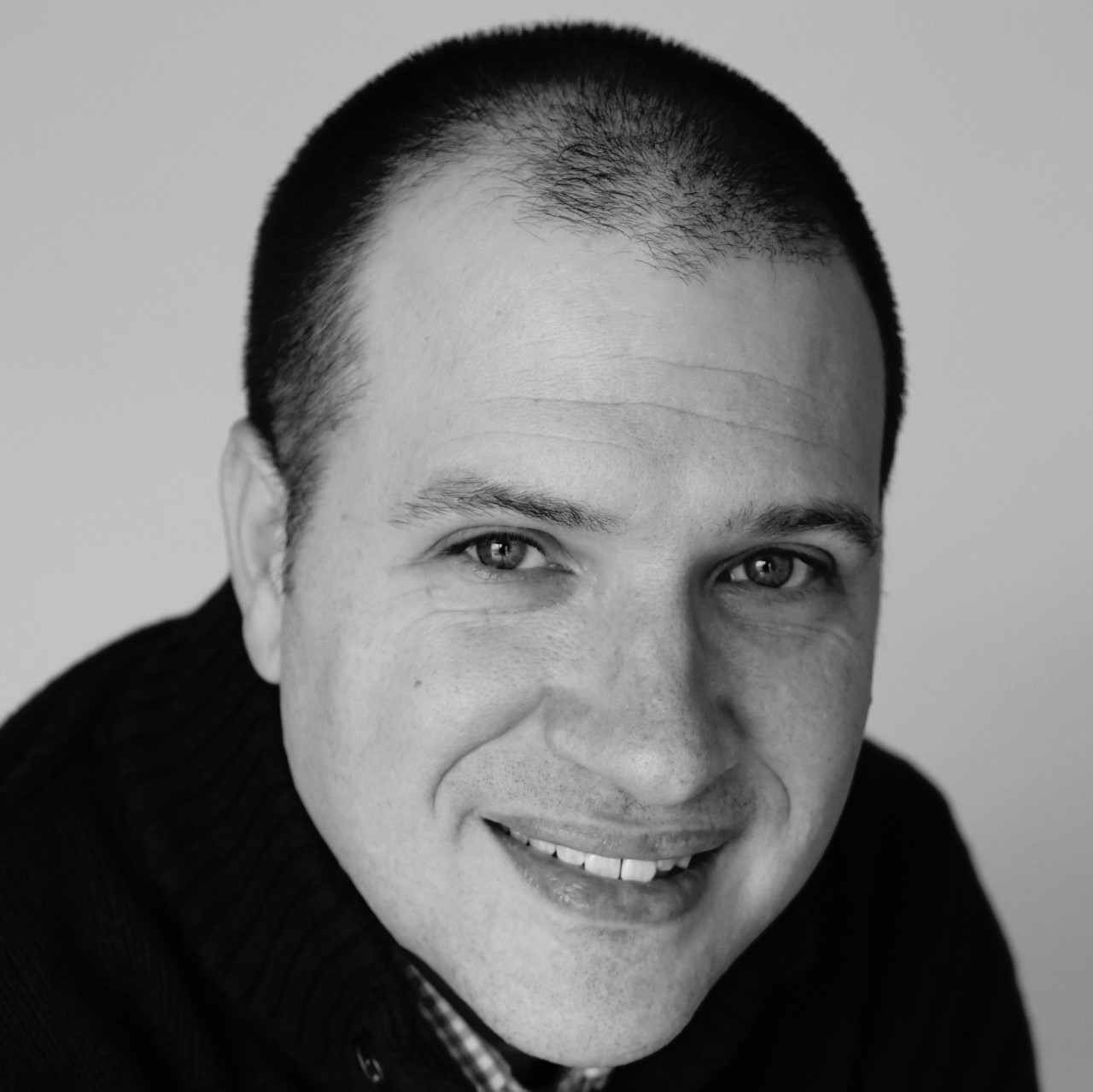 Pete Roden
Senior Technical Account Manager, Microsoft

Parminder Saini
President & CEO, ABS LLC
Gary Usleaman
Security Architect, FIS
Mike Wells
2nd Vice President, Information Technology, Ameritas Life Insurance
Kevin Westendorf
Cloud Enterprise Solution Architect, Accenture

Gary Wilson (Alumnus)
Senior Director, Managed Services, Coupa Software