Corrections Institute (UCCI)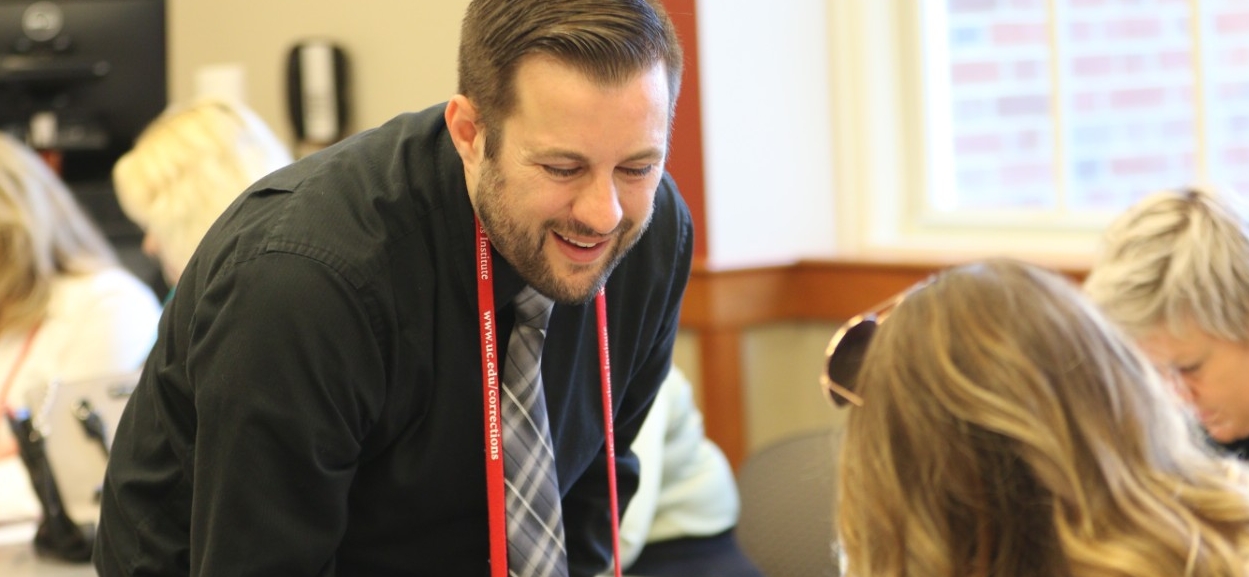 UCCI's mission is to research, develop, disseminate, and implement evidence-based practices in corrections.  Our work impacts corrections agencies and organizations far and wide. From California to Maine, we have conducted and implemented research in all 50 states. Our work also spans international borders to Scotland, Singapore, and New Zealand.
Serving both for profit and non-profit agencies, UCCI provides services for federal, state, local, and international governments as well as professional organizations to promote effective interventions for adult and juvenile offenders.
Learn more about our services, which include distance learning modules, staff training, redesign and technical assistance, program evaluation, research and development, and treatment curricula.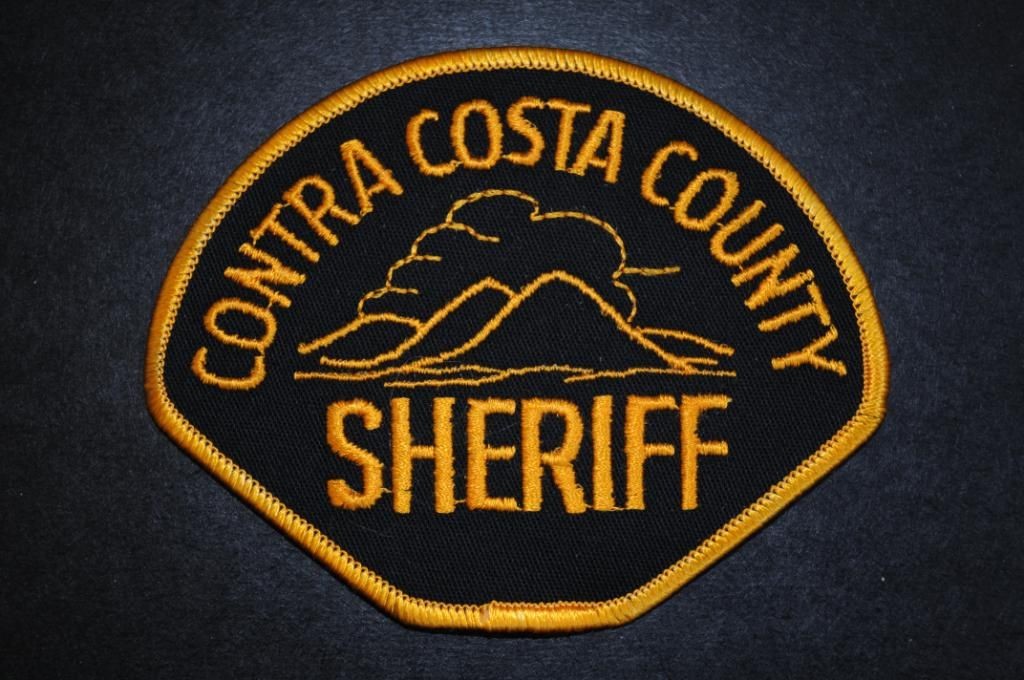 "UCCI's phased program design allowed us to not only implement evidence based programs, they ensured we did so by engaging our team in a major systemic change that provides for sustainability, fidelity and better opportunities for our clients to succeed."

Philip F. Kader
Chief Probation Officer (Retired)
Contra Costa County, California

"During my tenure as chief of the Louisiana Office of Juvenile Justice, the Corrections Institute supported our team in a program redesign.  Their research-based knowledge and experience in the field brought a value to the project that only an expert could. I strongly recommend the talented staff of UCCI to guide any organization's effort toward an alignment with evidence-based practices to reduce recidivism."
Mary Livers
Former Director,
Louisiana Office of Juvenile Justice