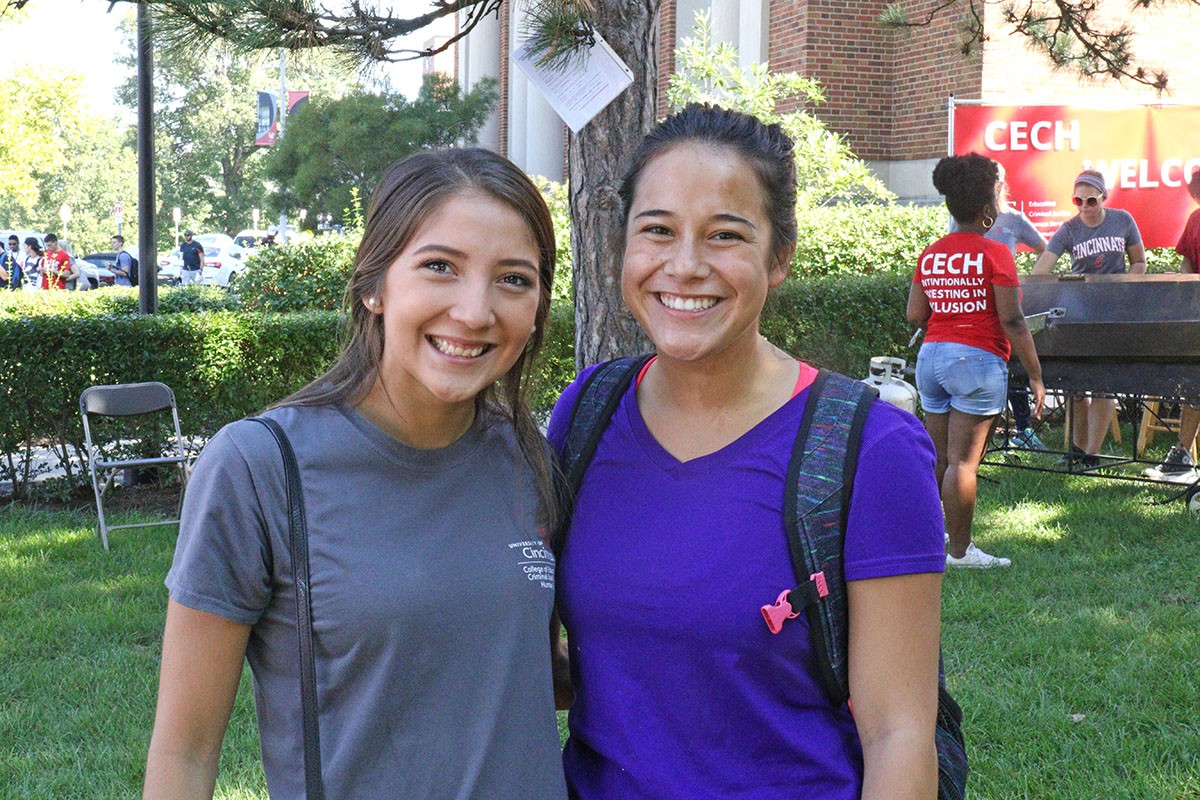 Welcome to the College of Education, Criminal Justice, Human Services, and Information Technology! We are thrilled to have you as a part of our family! We strive to cultivate a college environment where our students can make an impact within their communities. Whether you want to educate, enforce the law, create technological solutions, or promote healthy lifestyle choices to a community of people or individuals, your journey starts here!
What is a first-year student in college?
The difference between a first-year student and a college freshman is a first-year student is a person who has never attended college or has any post-secondary school experience. Whereas, a freshman may have some college experience but has not obtained the credits beyond freshman expectations. Within CECH we offer several services, scholarships, and resources that will accommodate first-year college students to allow for an easy transition into their college experience. 
First-Year CECH Scholarships
Scholarships are available to our first-year students upon entry into their program within CECH. You are automatically a candidate for this scholarship when you submit your application by the early action deadline of December 1. This scholarship is merit and need-based. If you have additional questions, please reach out to Tiffany Chin. For additional financial assistance, please visit the UC Scholarship page.  
University and College Events
View virtual events held within our college, specifically geared towards new students and families.
UC Close-Ups allow new students to the university to get a closer look at the college where they will be studying their discipline. During this presentation, we will provide an overview of all CECH undergraduate programs, including minors and certificate options, scholarship opportunities, admission criteria, and college specific resources.
Want to see what our campus is like, but can't make it to campus? No problem! We have a virtual tour of the university that will allow you to explore our beautiful campus as if you were here.
Resources for First Year Students
Here are a list of resources that include our application checklist, checking the status of your application, housing information, and more!
Contact our Admissions Professional
For more information about any of our undergraduate programs, please use the contact information below.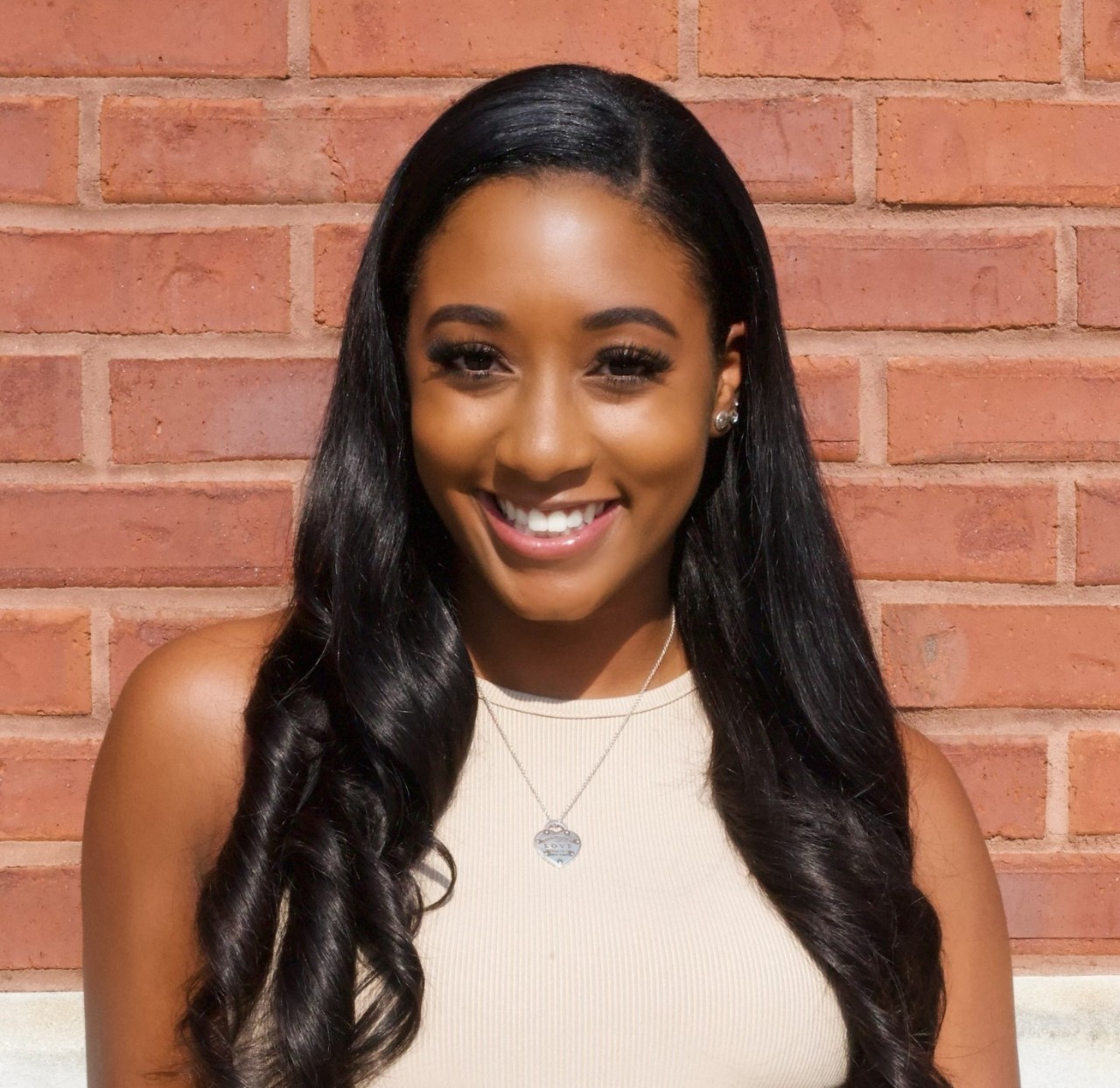 Corbin Purdum
Assistant Director, Student Recruitment
360 Teachers-Dyer Complex
Camille Watren
Early College Admissions Counselor
336 Teachers-Dyer Complex