Video link: https://www.youtube.com/embed/_y9RgcvYoxo?rel=0
The Early IT Summer Camp will take place virtually on June 7th through June 18th, 2021 from 9 am-1 pm EDT. Our two-week day camp is designed to give students a solid foundation in Information Technology including: cybersecurity, software development, game development and simulations, data and cloud technologies. Students will have the opportunity to:

Experience hands-on learning of current technologies 
Work in groups to develop their own IT solution 
Learn from college professors and IT business leaders 
This program is offered at no charge to students.
The School of Information Technology has taken a stance that lack of access to resources, should not be a barrier to participating in the camp. If you do not have access to a computer, webcam or microphone, please let us know in your summer camp application.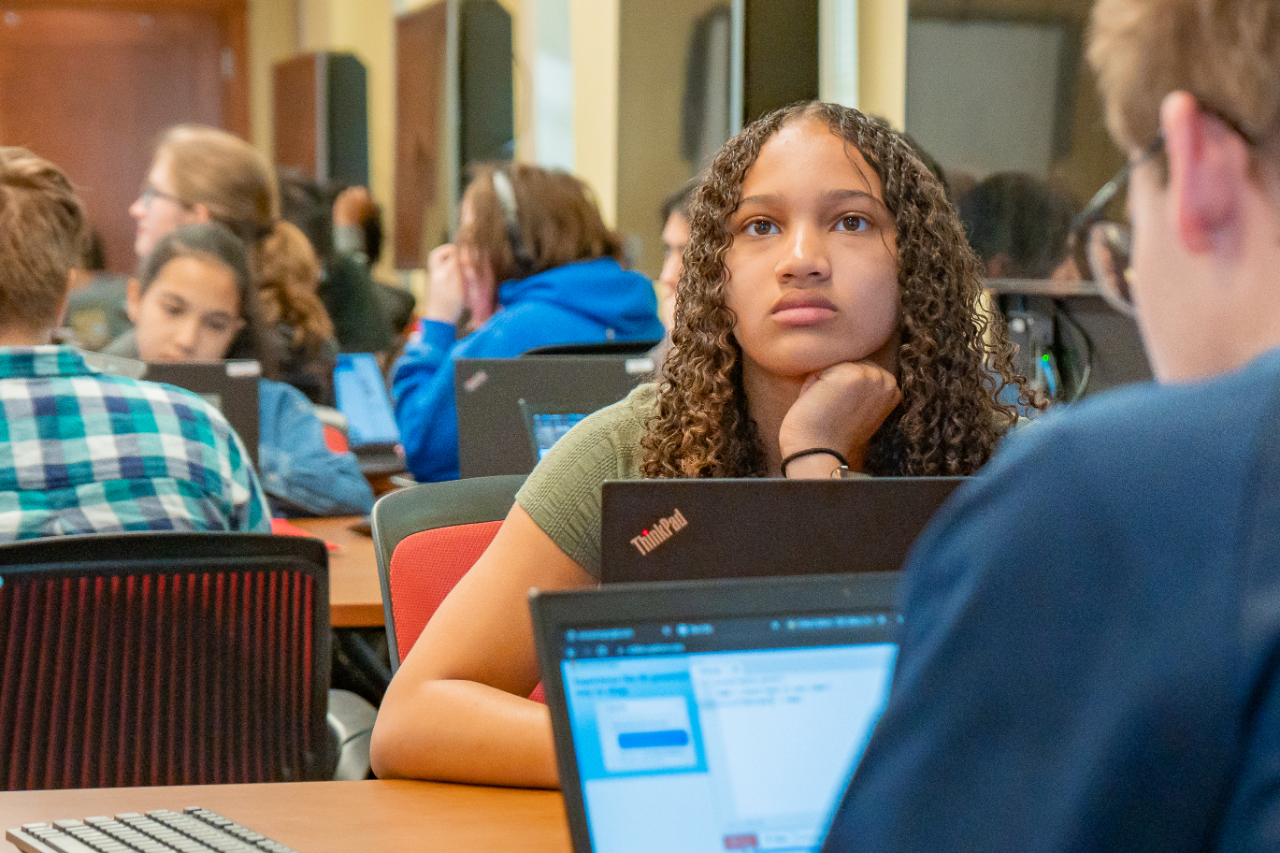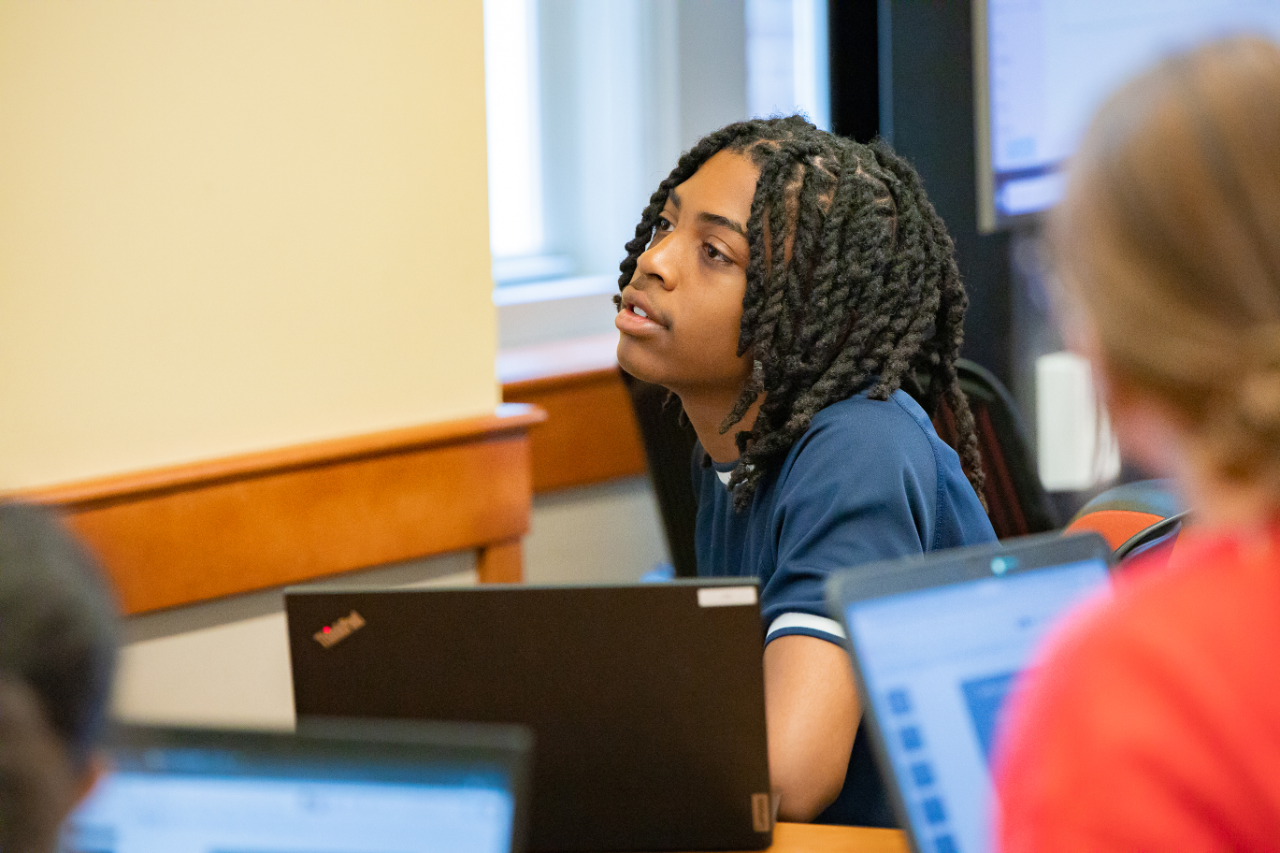 If you have any questions about the camp, please contact Alana Calhoun at the School of Information Technology or your high school teacher/counselor.
Alana Calhoun
Assistant Director of Student Success, School of Information Technology
2610 McMicken Circle
5135564552