Video link: https://www.youtube.com/embed/_y9RgcvYoxo?rel=0
The Early IT Summer Camp will be a two-week, virtual day camp designed to give students a solid foundation in Information Technology including: cybersecurity, software development, game development and simulations, data and cloud technologies. Students will have the opportunity to:
Experience hands-on learning of current technologies 
Work in groups to develop their own IT solution 
Learn from college professors and IT business leaders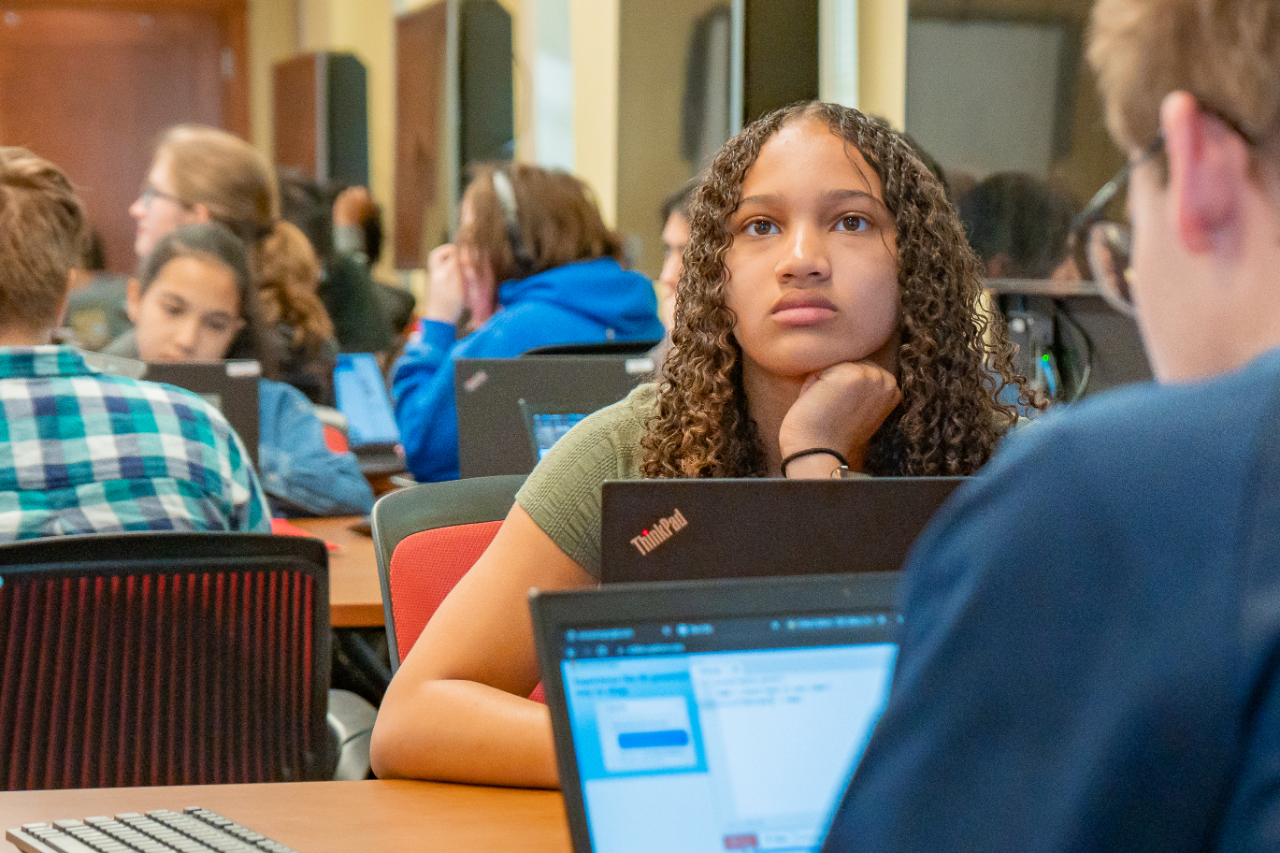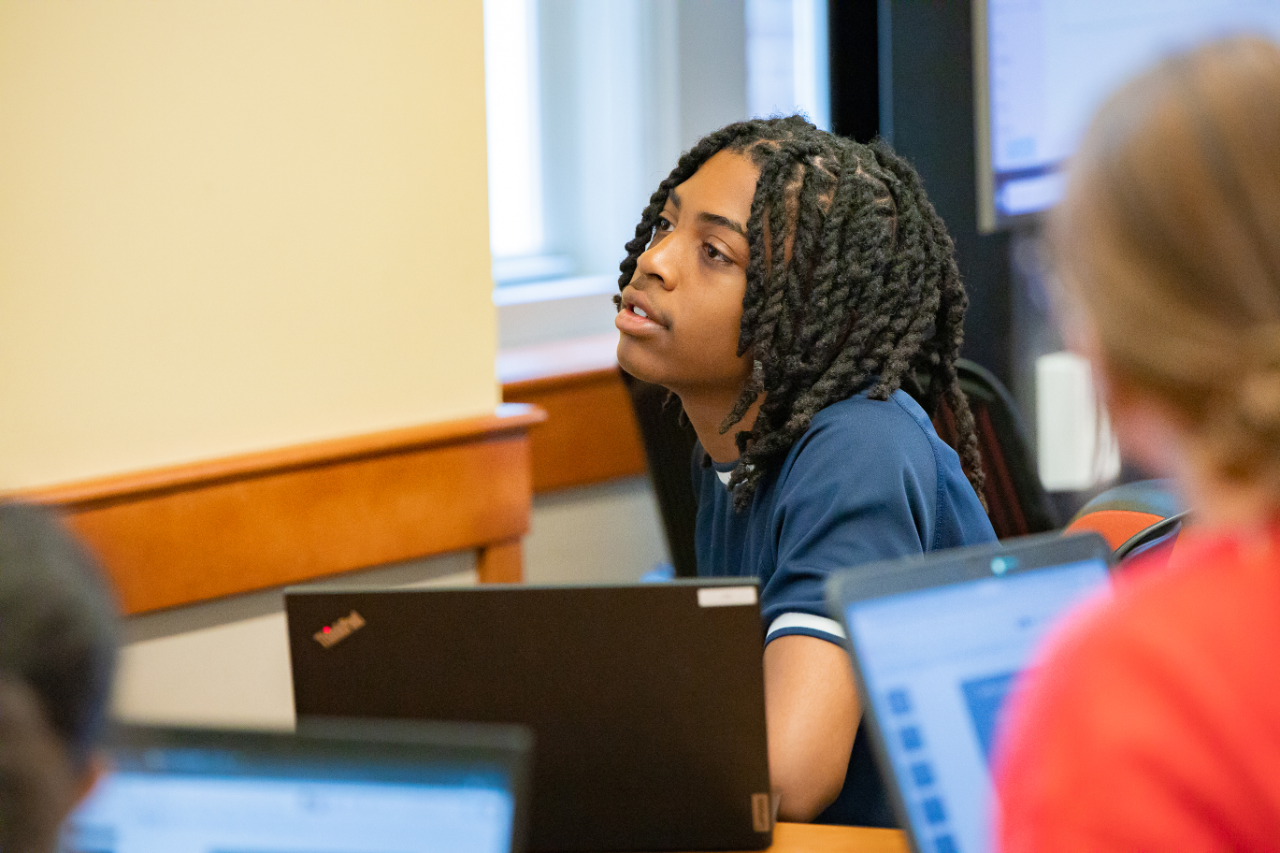 This program is offered at no charge to students. All required materials and equipment will be provided.
The camp will run from June 8th-June 19th, 2020, Monday through Friday, from 9:00 AM - 4:00 PM. All students are required to commit to the full, two-week program as the projects will be team-oriented.
This application deadline has been extended to Monday, May 18th, 2020 at Midnight EDT. Students will be notified of acceptance into the Early IT Summer Camp by May 22nd, 2020.
If you have any questions about the camp, please contact Alana Calhoun at the School of Information Technology or your high school teacher/counselor who provided this application.
Alana Calhoun
Academic Specialist, Early IT Program, School of Information Technology
2610 McMicken Circle
5135564552