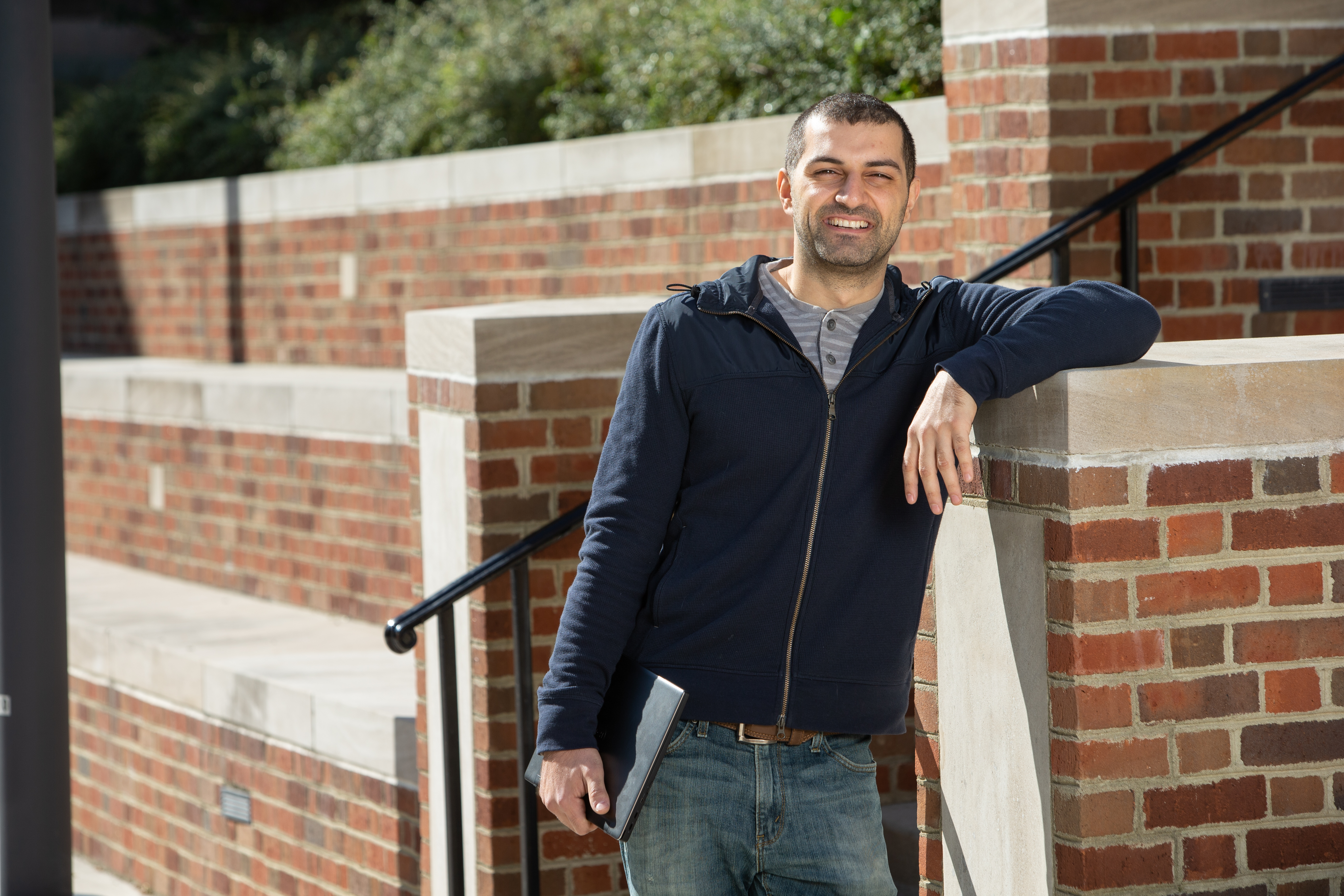 "Of all the programs I was interested in, I chose the School of CJ because of the depth of knowledge that the faculty has. They are among the leading researchers in their respective areas and have provided me with the tools necessary to become the architect of my career."
Sultan Altikriti 3rd year Ph.D. C/o 2021
Our Criminal Justice graduate programs are designed for working professionals with onsite and online options. Our programs propel our graduate students to advance within their careers and extend their knowledge to their communities.