Master of Science in Criminal Justice - Online
Our Master of Science in Criminal Justice Program (MSCJ) approaches the study of crime and criminal justice from an interdisciplinary perspective, drawing insights from sociology, criminology, psychology, and law. As a Master's in Criminal Justice student, you will graduate with an understanding of the conceptual and theoretical frameworks that: (1) informs the study of crime and criminal justice, (2) assesses problems through a rigorous research approach, and (3) facilitates improved policy analysis. Graduates are adept at understanding research-based knowledge and how it applies to real-world situations.  Although our students follow a variety of career paths, the skills learned in the program will help you with information gathering, processing, and problem solving regardless of your chosen career.
Our Online Master's program is ranked the 11th best in the country by US News & World Report (2017). The School of Criminal Justice is consistently ranked among the top 15 Best Criminal Justice Schools by US News & World Report and College Factual, holds a ranking as one of the top Best Doctoral Programs in the country, and is recognized as #1 in Research Productivity and Recognition by US News & World Report.
The Master's in Criminal Justice curriculum is designed to achieve several core objectives:
Provide students with the conceptual and research skills needed to undertake advanced analyses of crime and the criminal justice system
Furnish law enforcement, corrections, and court practitioners with knowledge of justice administration, social science perspectives of human behavior, policy analysis, and criminal justice theory
Train those who will become leaders in the criminal justice system by providing the skills needed to upgrade levels of professional practice, improve standards, initiate fresh perspectives, and act as agents of change
Prepare social scientists to pursue careers in university and research settings
Please click on the link below for program and application requirements.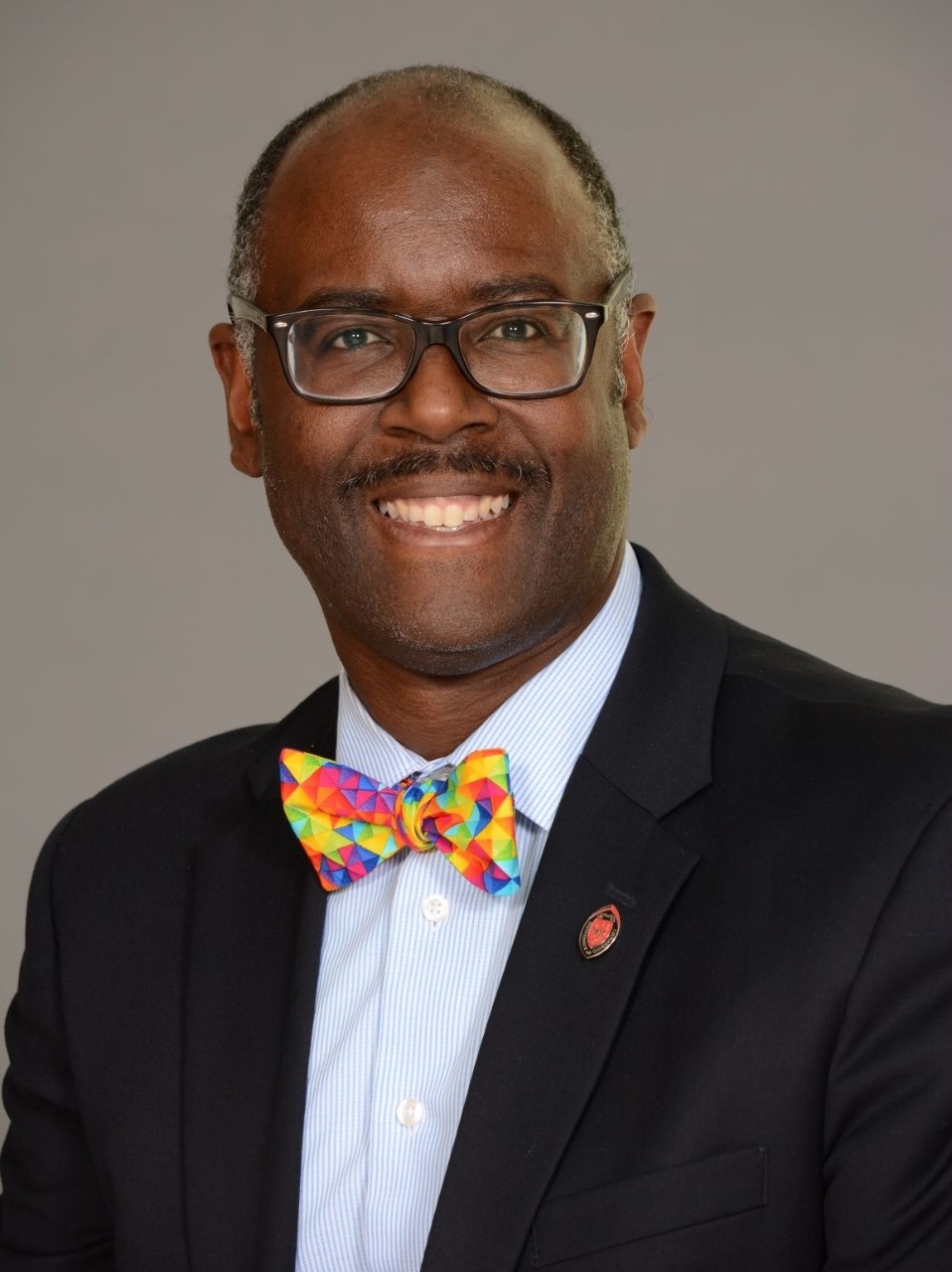 Terrence H.
"I was a non-traditional student and I wanted to make a change in life. When I decided to go to graduate school, I chose the University of Cincinnati's Online Masters of Criminal Justice Program for several reasons. The first reason was that many..."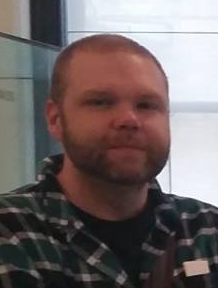 Joshua L.
"I took my undergraduate degree at UC and I knew the faculty were the top in their field, so I wanted to receive advanced training from them in the Online Master's program. It was impossible for me to attend classes on campus, but I needed to..."