I had always wanted to be an elementary teacher, but it didn't work out.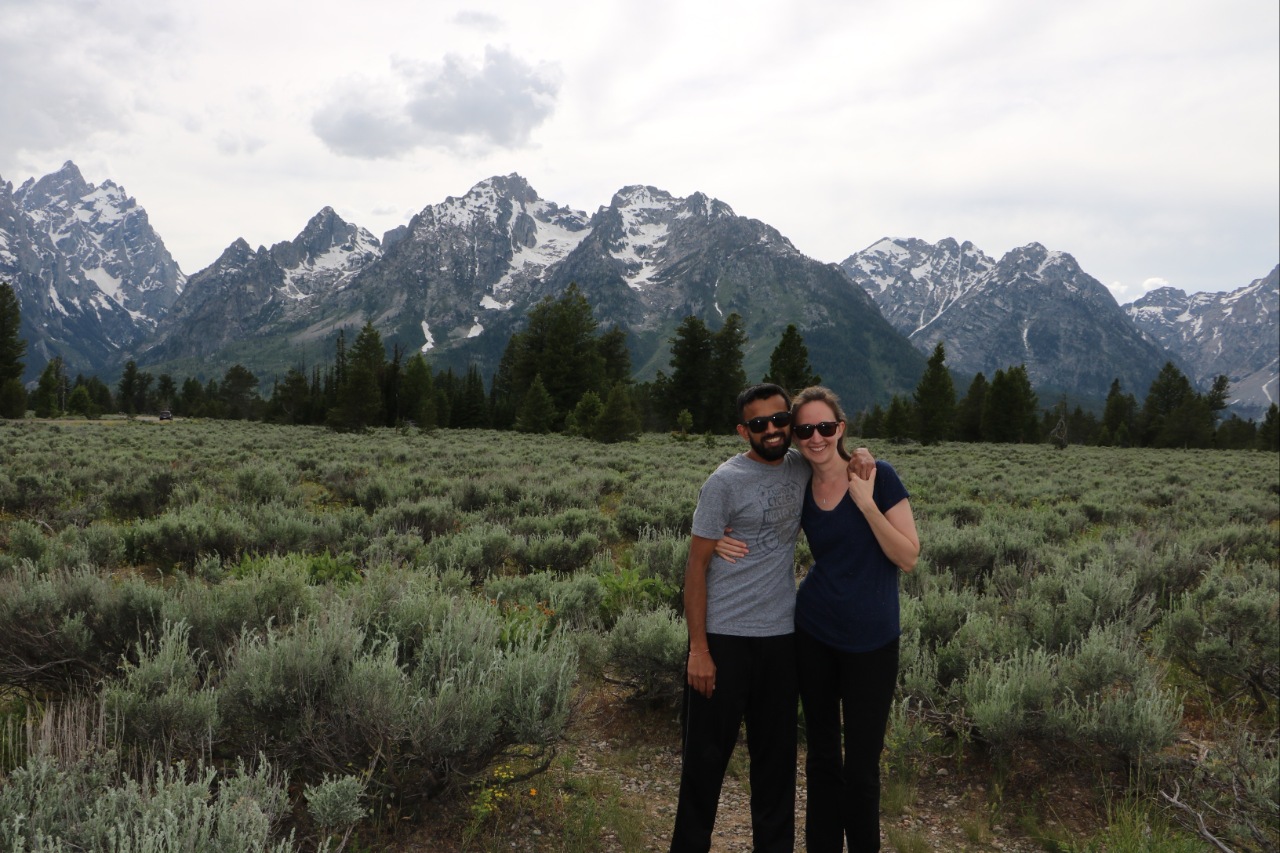 The economy wasn't great for jobs, and I had decided I didn't want to teach in K12. I didn't know what to do next. My husband, my best friend, inspired me to think of higher education and was the one who encouraged me to apply for my first instructional design job.
Which I ended up loving because it kept me in education and let me focus on pedagogy in many content areas.
It's funny how things work out and you are led to what you love.
Selena Ramanayake, Ph.D Assistant Director of Course Success, School of Information Technology
I worked really hard to get my Ph.D and wanted to give up many times, but I did it. I am proud I can put Ph.D. next to my name and consider it a sort-of badge of honor for persistence.
Changing careers and pursuing this degree were risks worth taking because it led to my happiness. Now I use that optimism, persistence, and knowledge of education everyday in my new role as Assistant Director of Course Success for the School of Information Technology. 
I am excited to continue working on overall course success and continuous improvement for SoIT. We are innovators so we are constantly trying out new technology and pedagogy. We evaluate what works and what doesn't and we move forward and onward for our students.
I am proud to be part of a School who gives opportunities to those who may not get to college otherwise, like through our Early IT program and our online programs. It is a great time to be part of SoIT.