Master of Science in Sport Administration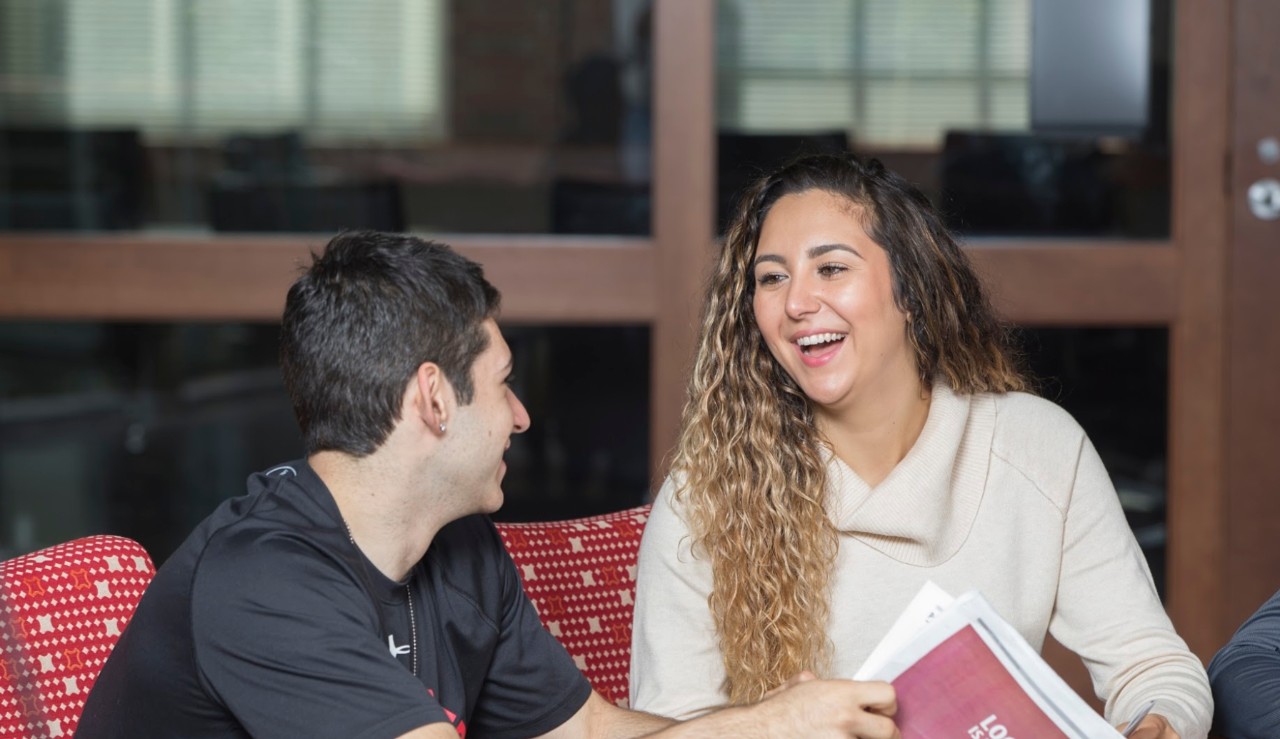 The Master of Science (M.S.) in Sports Administration program at the University of Cincinnati is designed for students seeking to advance their career in the sport industry. Our curriculum examines issues and challenges facing sport business professionals through the unique lens of interscholastic and intercollegiate athletic administrators. Within the sports industry, there is a need for skilled sport managers in the areas of sales, development, corporate partnerships, finance, public relations, marketing, facility and event operations, compliance, student-athlete support services, and more.
Our one-year program is built around developing skills in these areas through real-world application of course content, industry partnerships, and research-based best practices. The master's program is available online only.
Why the University of Cincinnati?
For full-time students (12 credit hours per semester), the curriculum can be completed in one calendar year.
The program partners with several sport organizations in the Greater Cincinnati area to provide opportunities for graduate students to gain valuable real-world experience through internships and/or graduate assistantship opportunities.
The knowledge, skills, and abilities gained through the program will aid graduates seeking to advance their career in the sport industry. The curriculum offers an in depth look at issues, challenges and opportunities facing sport industry professionals with a focus on college and high school athletic administrators. 
The online master's program offers a high quality and autonomous learning experience
Sport Administration faculty members at the University of Cincinnati have accrued more than 30 years of combined experience working in high school and college athletics.
Students have the opportunity to complete the National Interscholastic Athletic Administrators Association (NIAAA) Certification Program in conjunction with their coursework.
Students will partner with a real sport organization to complete their culminating capstone project. 
Dedicated faculty advisors to assist you through the program.