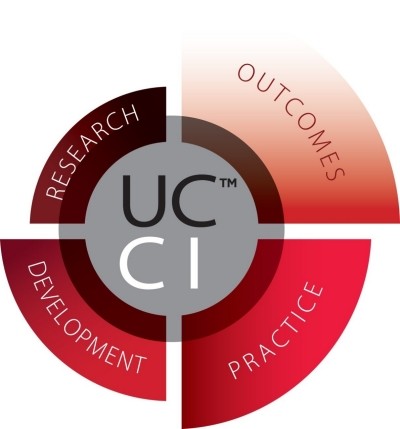 The UCCI is committed to the dissemination of best practices to communities, facilities, and agencies seeking to change offender behavior. UCCI works to promote effective interventions and assessments for adult and juvenile offenders.
For more information about UCCI, visit the Institute website or watch the video to the right.
Video link: https://www.youtube.com/embed/UQYqb1L9MzA?rel=0
Institue of Crime Science ( ICS)
The University of Cincinnati Institute of Crime Science (ICS) serves as a think tank bridging research and practice that fosters the use of best practices across the criminal justice system through the application of research and knowledge to issues of crime control, administration, and public safety.
Center for Criminal Justice Research (CCJR)
The CCJR serves the needs of criminal justice agencies locally, statewide, and throughout the nation to facilitate research in the administration of justice and the nature of criminal behavior.
Video link: https://www.youtube.com/embed/vTtfJPYKODc?rel=0