CyberCorps® Scholarship for Service (SFS)
Learn more from our current and past SFS scholars here!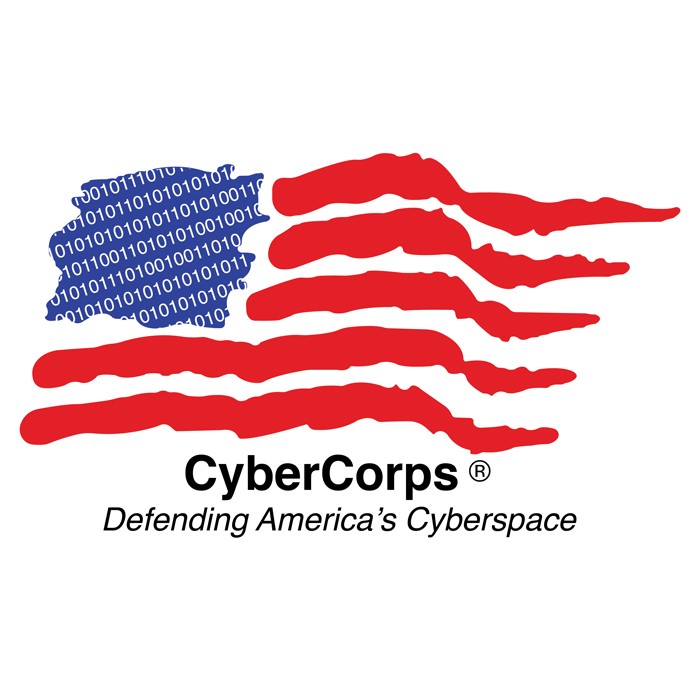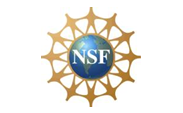 The deadline for the Fall of 2023's application for the SFS program has been extended from June 30th, 2023 to July 30th, 2023.
Submit your application by the new deadline: July 30th, 2023.
To support the U.S. National Cyber Strategy, the CyberCorps®: Scholarship for Service (SFS) program is funded by the National Science Foundation to develop a superior cybersecurity workforce at institutions of higher education. All scholarship recipients must work after graduation for a federal, state, local, or tribal government organization in a position related to cybersecurity for a period equal to the duration of the scholarship.
The University of Cincinnati is privileged to receive a $4M SFS grant from 2021 to 2026. The award was based on UC's outstanding national impact on cybersecurity education.  It was truly a university-wide effort to grow the cybersecurity programs across campus in three colleges and increase the enrollment in cyber-related degrees by ten-fold in the past decade. UC's SFS scholarship will be available to students pursuing bachelor's, master's, and doctoral degrees at the following UC departments:
Pay $0 tuition and education-related fees;
Receive a stipend of $25,000 per year for undergraduate programs or $34,000 per year for graduate programs;
Receive additional professional development allowance up to $6,000 per academic year. Students can use this fund for travel, professional certification preparation, books, purchasing or renting equipment, or other expenses upon approval; and
Receive personalized academic advising, open to unique government internship and job opportunities, SFS community supports through the study at UC.
Applicants should view and submit all required items through the online SFS application portal below.
For any questions regarding the SFS application process, please contact Josh Kremer.
For any questions regarding the SFS program requirements and details or the Center for Academic Excellence in Cyber Defense Education (CAE-CD), please contact Dr. Chengcheng Li.