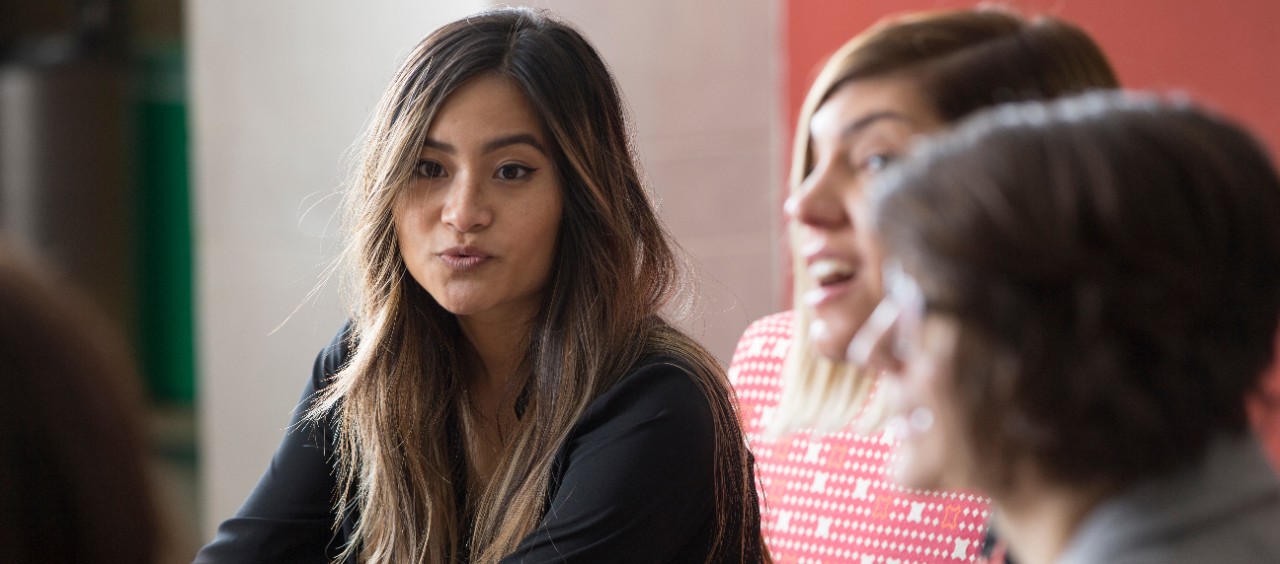 CECH is home to a variety of student organizations, centers, and services designed to make your stay at UC more engaging and enlightening. As part of the CECH family, you are encouraged to take advantage of the services and opportunities available to you. Utilizing our organizations and services will help guide you on a track to success - both academically and professionally.
Your collegiate experience is shaped by the many ways you choose to engage academically and socially. Use the resources below to make the most of your time at UC and CECH.
Robert and Adele Schiff Fiction Festival Panel
Featuring: Sloane Crosley, Uzodinma Iweala, Katie Kitamura, and Brendan Mathews Date: April 19, 2019 Time: 10:00 am Location: Elliston Poetry Room, 646 Langsam Library
You can read about the story on the College of Arts and Sciences website.