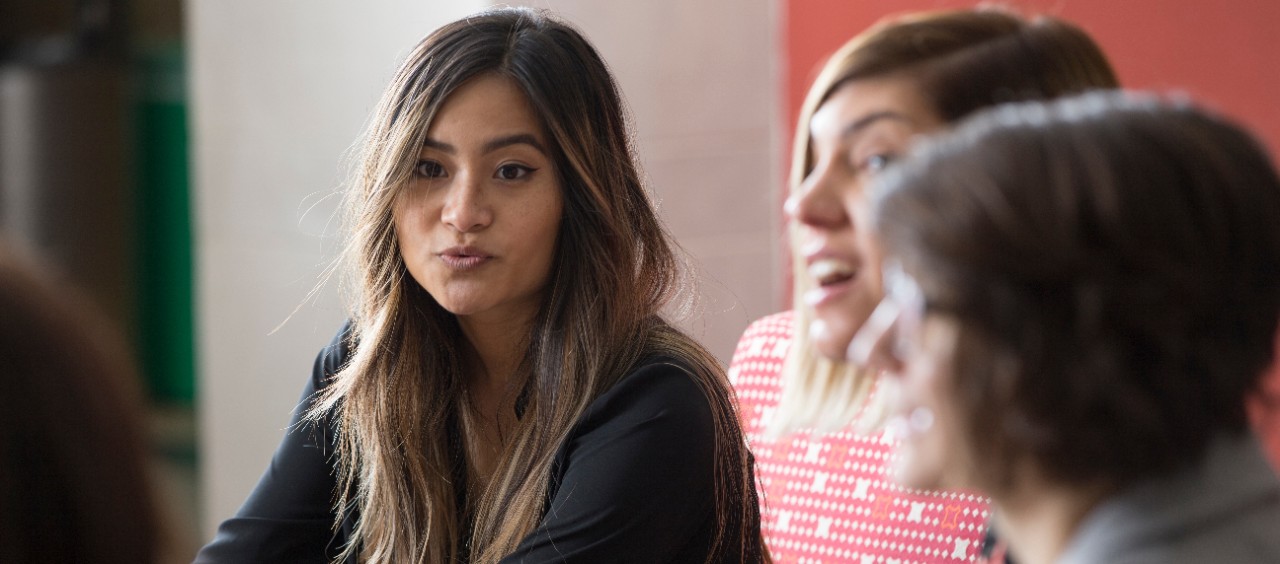 CECH is home to a variety of student organizations, centers, and services designed to make your stay at UC more engaging and enlightening. As part of the CECH family, you are encouraged to take advantage of the services and opportunities available to you. Utilizing our organizations and services will help guide you on a track to success - both academically and professionally.
Your collegiate experience is shaped by the many ways you choose to engage academically and socially. 
Use the resources below to make the most of your time at UC and CECH.
The College of Education, Criminal Justice, and Human Services has many organizations that offer opportunities to mentor, volunteer, and/or tutor. Committing time to these opportunities could fulfill community services hours required for UC and other scholarship recipients such as Cincinnatus Scholarship and Darwin T. Turner Scholarship. In addition, offering your time could expand your network and allow you to make an impact in your community!