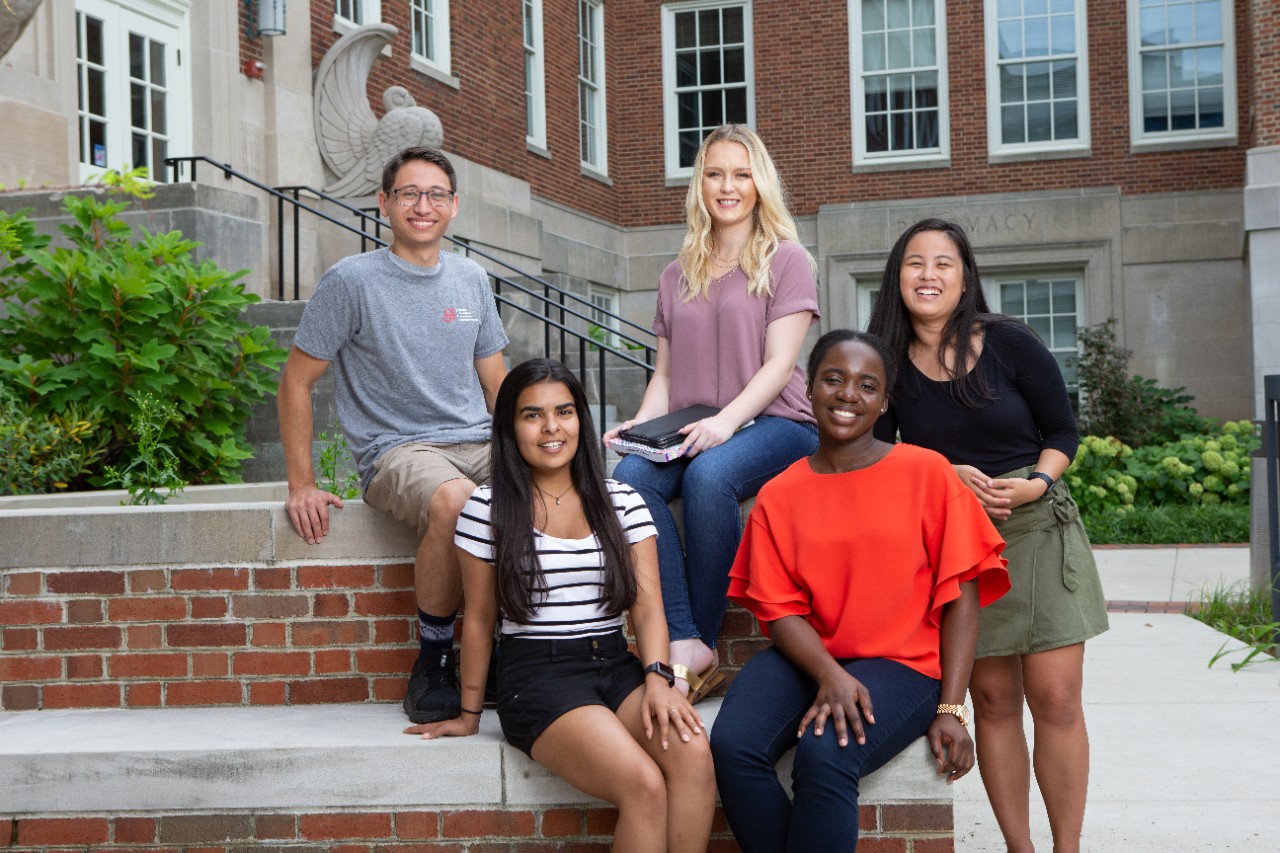 The College of Education, Criminal Justice, Human Services, and Information Technology is comprised of four schools that provides degree programs that equips our students to better serve their communities.
We offer programs that encourage our students to be innovative in their classrooms and teach skills that will allow our students to become leaders in their field. We offer a variety of undergraduate and graduate programs that are highly competitive and rigourous.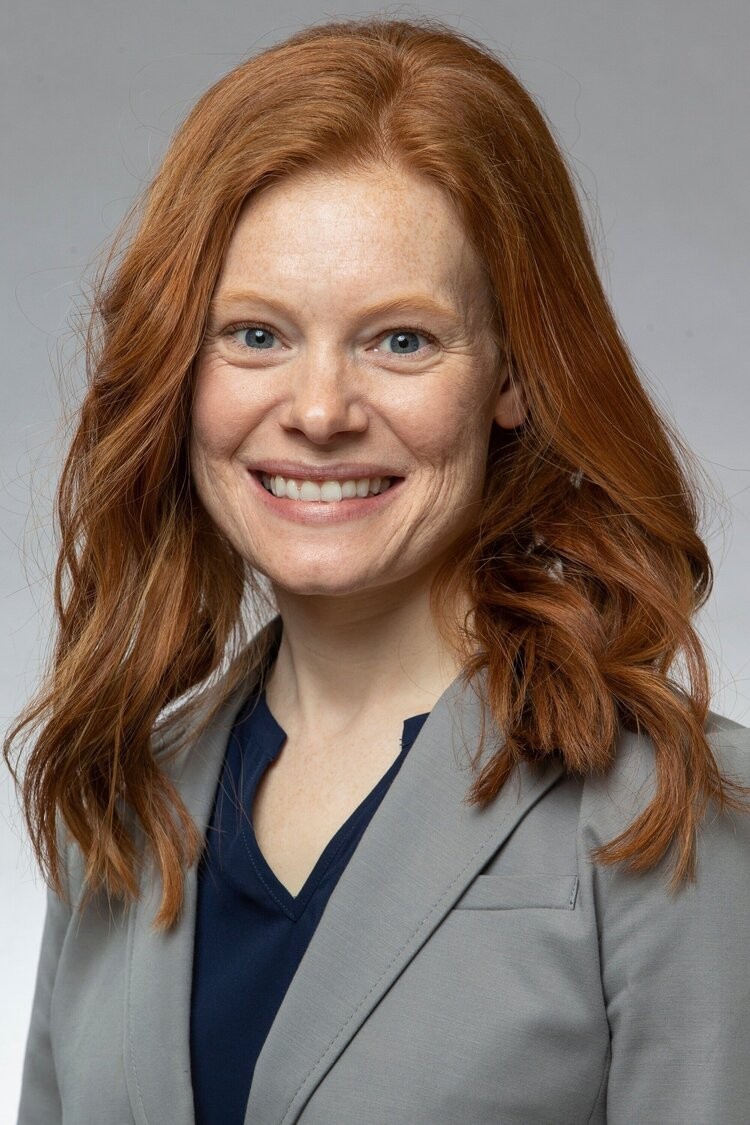 Dr. Mary Boat
Director of School of Education, Associate Professor, School of Education
615B Teachers- Dyer Complex
Our criminal justice program continues to rise as one of the nation's top programs and schools. We deliver a robust outlook on our justice system which allow our students to explore and research various topics within the criminal justice industry.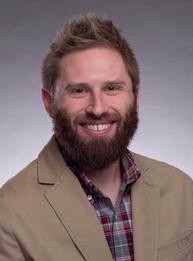 Dr. J.C. Barnes
Interim Director of School of Criminal Justice, Professor, School of Criminal Justice
660-J Teachers-Dyer Complex
Our programs includes discplines within Counseling, School Psychology, even Sport Administration. We offer a diverse and research enriched curriculums that will allow our students to make a great impact for individuals, families, and communities.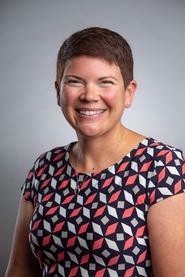 Dr. Renee Hawkins
Director of School of Human Services, Professor, School of Human Services
450F Teachers-Dyer Complex
We are committed to providing our future Information Technology (IT) leaders with the applied technological skills that are needed to compete in local, national, and international marketplaces. Our programs are career-relevant and requires our student to use their critical thinking skills to solve real-world problems. 

Dr. Hazem Said
Director of School of Information Technology, Professor, School of Information Technology
250C Teachers-Dyer Complex