The Information Technology Solution Center (ITSC) is an initiative of the School of Information Technology that aims at exploring innovative and affordable solutions that combine the power of computing technology and data to serve the needs of individuals and organizations.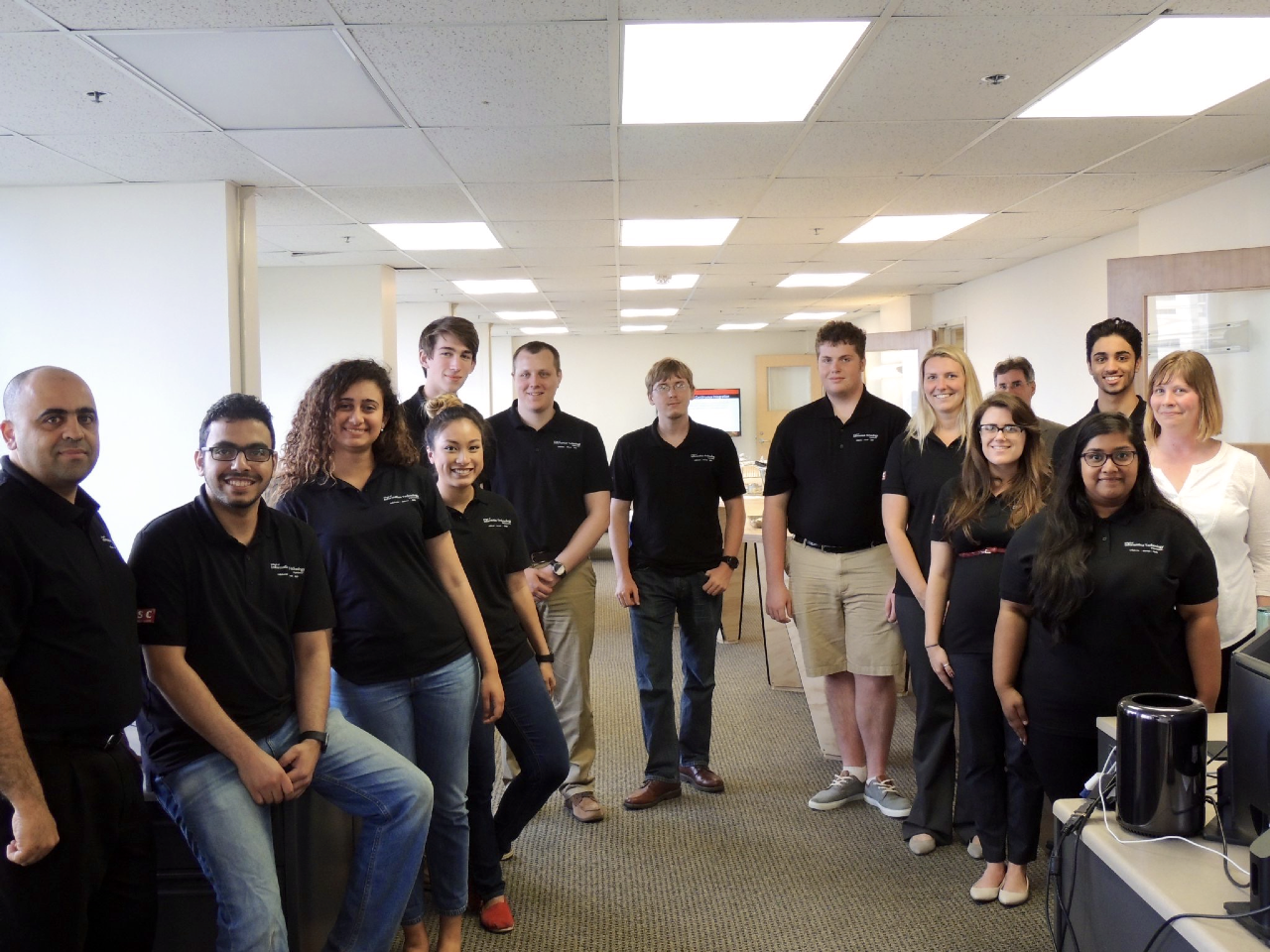 ITSC was founded in March 2012 by Dr. Hazem Said and has since served government agencies, start-up companies, research centers, public and private companies, as well as supporting faculty members across the university. ITSC researches, develops, tests, deploys, and supports prototypes as well as products and applications. ITSC has capabilities in databases, analytics dashboards, mobile applications, web applications, web-mobile ecosystems, virtual reality environemnts, games, augmented reality apps, automated testing, and any other solutions that intersects technology, people, and information.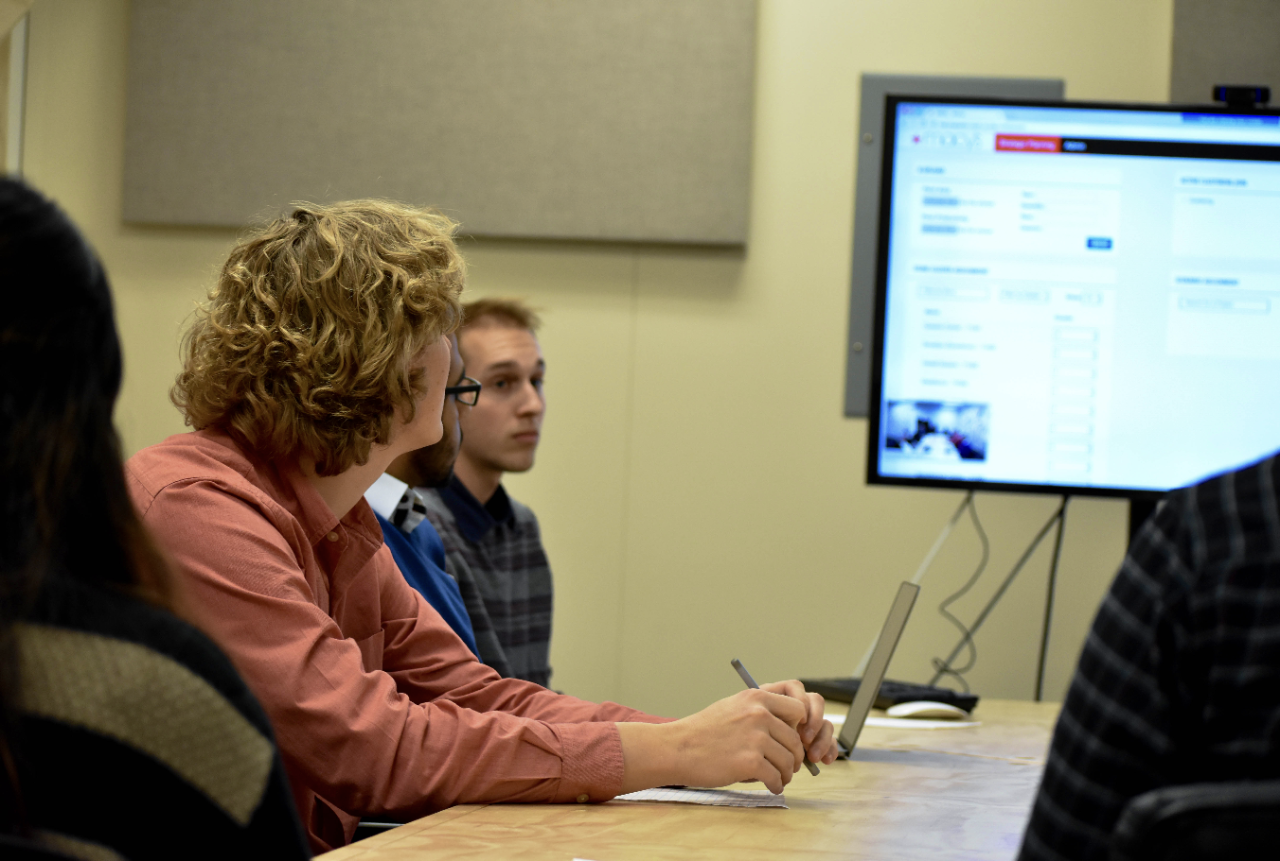 In addition, we have project management capabilities with certified project management professionals (CAPM, PMP) to manage your projects. Furthermore we are able to deliver customized training in many areas including information security, project management, and application development. ITSC utilizes the expertise of faculty, staff, undergraduate, and graduate students creating a rich environment for research, learning and innovation.
Student workers are overseen by experienced IT professionals. With the IT professionals help, the student workers will continue to develop a multitude of skills.
We provide seamless transitions when the time comes for new student workers to take over a project. The documentation we provide is reviewed as it is recorded and is clear, concise, and conclusive. The ITSC is the single point of contact for any job.
There's no need to post jobs, interview, & then train potential employees. We have multiple full time workers that will provide the same quality output.
Project updates and support don't end when a student leaves. When new co-ops start at the ITSC they are informed of any existing projects that will need updating and maintaining, so that the client will always have sufficient support.