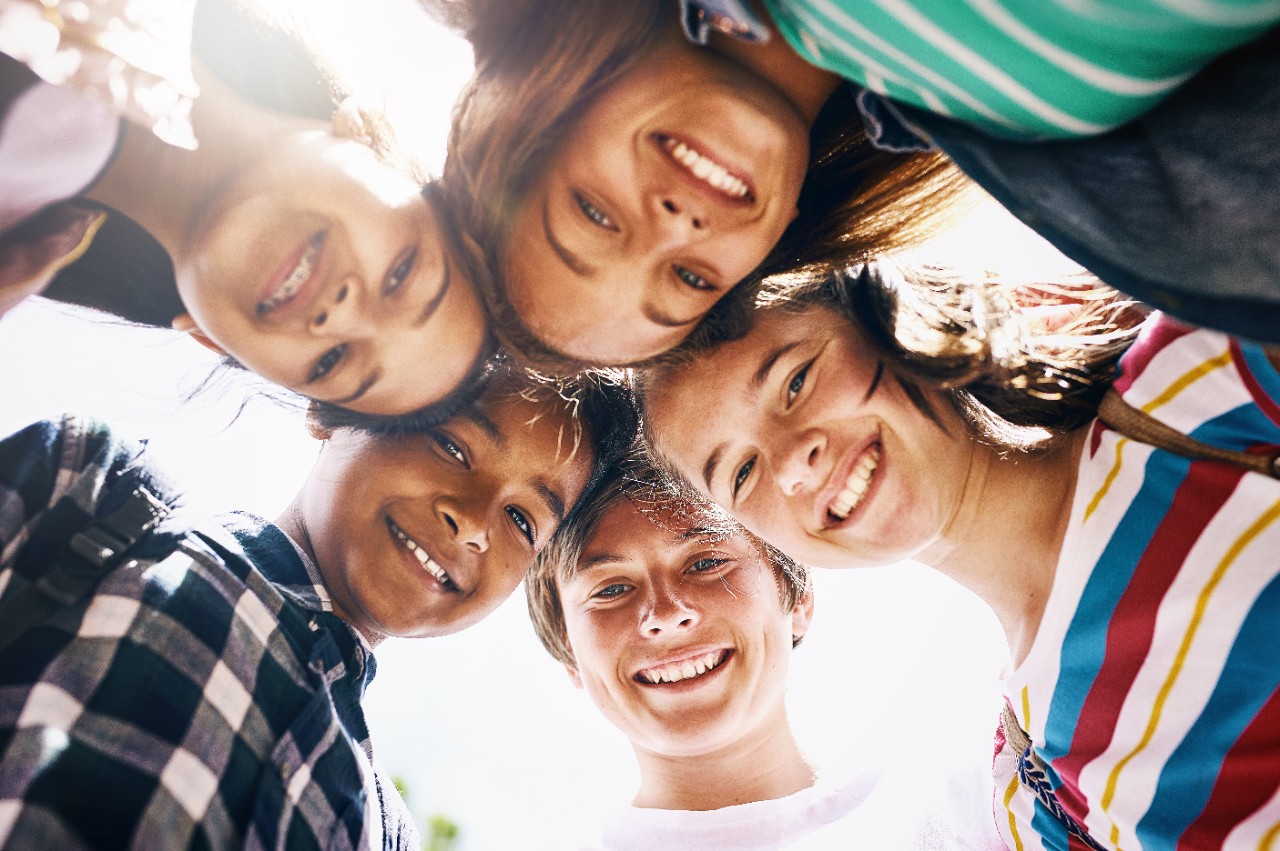 We are an alliance of several youth academic readiness and enrichment programs located at the University of Cincinnati working collaboratively to support our community's underserved youth. 
Affiliates of the Center for Youth Futures are united by a common mission: to create opportunities for youth to succeed academically and emotionally, advancing toward various forms of higher education or employability.
We collaborate strategically and purposefully with community and University partners for the greatest impact.  Our programs are linked to span grades 5 to 12.  Each program builds student academic understanding, emotional intelligence and provides career pathway information.  We ensure our programs are focused on outcomes and we track progress. Collectively, the Center for Youth Futures substantively serves over a thousand youth in dozens of Title 1 schools as well as other schools and education venues.
Partners: Breakthrough Collaborative, GEAR UP, Federal TRIO Programs, 1819 Innovation Hub,  OSLN, NKU CINSAM, Ohio Academy of Science, MakerUSA, Believe in Ohio, Advanced Manufacturing Industry Partnership, Makers and Mentors Network, Center for Public Engagement with Science, etc.
Investors: US Department of Education, Ohio Department of Education, P&G, Duke Energy foundation, University of Cincinnati, Breakthrough Cincinnati, Martha Holden Jennings Foundation, Haile Foundation, R.C. Durr Foundation, Dater Foundation, Jergens Foundation, GE Aerospace Community Service Funds, as well as individual donors.
Please consider volunteering, donating (link TBD through the UC Foundation), or partnering with the Center for Youth Futures.
Contact Dr. Ted Fowler, Center for Youth Futures Executive Director, (ted.fowler@uc.edu) for more information.
The University of Cincinnati College of Education, Criminal Justice, Human Services, and Information Technology sponsors the Center for Youth Futures, providing resources so programs can effectively and efficiently deliver their services and expand their impact.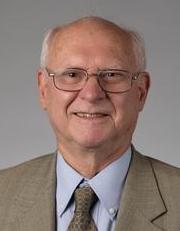 Thaddeus W Fowler
Professor Emeritus, CECH Innovations & Community Partnership
403 VPCADMIN