The College of Education, Criminal Justice, and Human Services (CECH) at the University of Cincinnati is thrilled to announce the return of its study abroad opportunities for spring 2024. After a hiatus since 2019, these educational adventures are set to resume this year — offering students a chance to broaden their horizons and gain knowledge in a new culture.
Schedule of Study Abroad in CECH:

| Experience | Dates |
| --- | --- |
| Criminal Justice in Scotland | 4/29/2024 - 5/9/2024 |
| Sport Administration in Greece | 4/28/2024 - 5/19/2024 |
| Directed Study in Botswana | 4/28/2024 - 5/8/2024  |
| Education in Botswana | 4/28/2024 - 5/19/2024 |
| Education in France | 5/6/2024 - 5/16/2024 |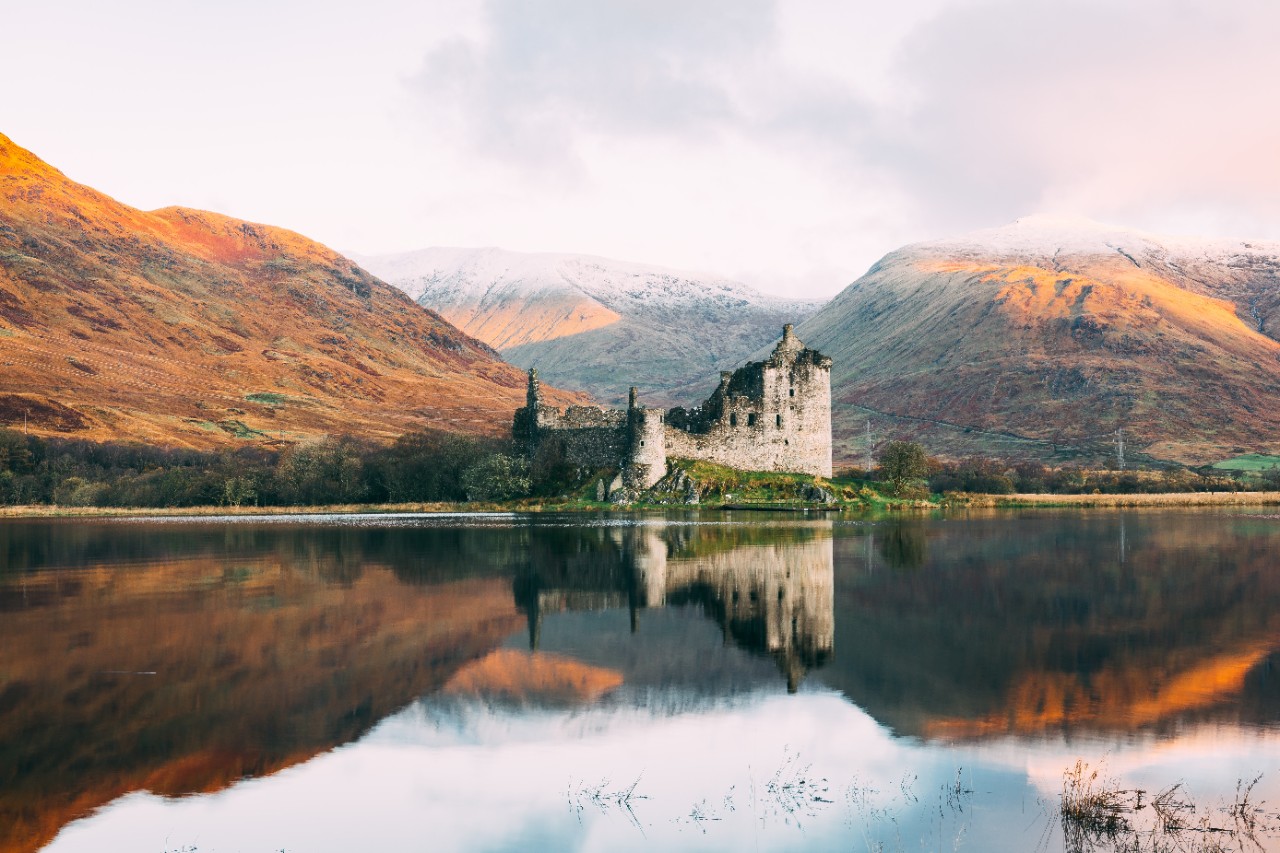 This 10-day adventure in Scotland is the perfect combination of learning, exploring, and leisure. Students will have the opportunity to witness criminal court proceedings, learn from law enforcement and criminal justice social workers, visit an operating prison and a historical jail museum, and engage with criminology and criminal justice scholars and faculty and students from multiple universities. All the while, students will be immersed in the culture and history of Scotland, as they visit two major castles, several monuments, museums, and ruins, and take in the quintessential beauty and charm of several Scottish cities and towns.  
Students have an opportunity to learn about another criminal justice system that, although very similar to our own, also has some important and unique aspects.
Sarah Manchak Program Faculty Leader
The University of Cincinnati Sport Administration program is excited to offer a study abroad opportunity in May 2024 to Greece! This trip is open to all UC students, but the focus will be on sport business, history, and culture in Greece. As part of this trip, you'll visit Athens and Olympia, exploring ancient Olympic sites, as well as facilities used during the 2004 Summer Olympic Games. Travel to the island of Santorini is also included. You'll have the opportunity to hear from current sport industry executives, attend local sporting events, and network with university students overseas. In addition to taking in the sports scene, students will be exposed to Greek culture, food, art, nature, and architecture. 
We can learn about sport and culture in other countries by reading or watching videos online, but it doesn't compare to walking in the ancient Olympic venues or experiencing an international live event firsthand.
Jason Simmons Program Faculty Leader
This service-learning project will take place in the Republic of Botswana. It is a faculty-led course that will provide opportunities for students to learn about global citizenship through service-learning and cultural exchange. Class activities include guest speakers from Botswana, readings, and discussions on topics related to the country. Students will travel to Gaborone, the capital city, to engage in different cultural experiences, observe dialogue with local community members, and engage in various community service initiatives. This experience will allow students to reflect upon their personal beliefs and experiences while working closely with local groups, schools, and students from the University of Botswana. Program logistics in Gaborone will be coordinated by the University of Botswana. 
Participating in a cultural exchange program in Botswana and South Africa can provide students a unique and enriching experience beyond traditional classroom learning. During their stay, students will gain cultural awareness, language skills, and a deeper understanding of global issues.
Vanessa Allen-Brown Program Faculty Leader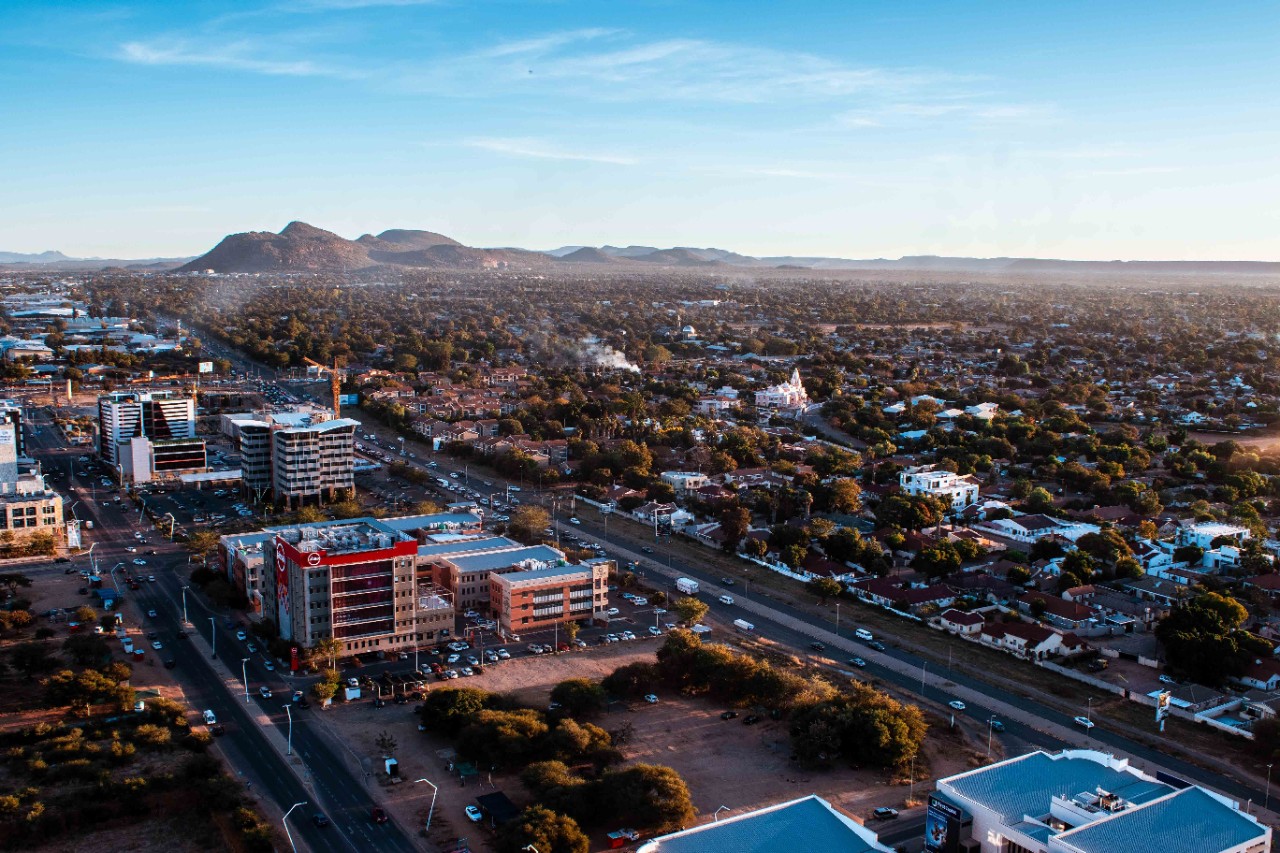 The Education in Botswana short-term study abroad program is a unique opportunity for undergraduate and graduate students interested in education and related fields to explore global educational systems, particularly in Botswana. It welcomes students from various majors within CECH, Arts & Sciences, and Allied Health Sciences, and begins with an on-campus course about African Diaspora schools and examining diverse educational models worldwide. The program includes an immersive experience in Botswana, featuring student teaching at The Dow Academy in Mochudi, where students can choose their teaching areas and lead parenting workshops on child development and socio-emotional learning, making a meaningful impact while connecting with local immigrant populations and exploring African cultures. 
An international teaching experience is a great resume builder for student teachers and can help them stand out from the crowd when they apply for their first teaching job.
Laura Dell Co-Program Faculty Leader
UC McNair Abroad and CECH are offering this cross-cultural service-learning opportunity. Students will work with the organization YES Akademia, a global nonprofit with headquarters in Paris, that transforms youth from urban and rural communities through informal education, leadership trainings, social entrepreneurship programs and intercultural exchange trips. UC students will work with these youth on special projects during the service-learning trip.  Discussion sessions, cultural outings and break time will be available each night. This is a faculty-led program, so students will be accompanied by faculty members during the entire trip. 
Studying abroad is not just an adventure; it's an opportunity for personal and academic growth. It immerses you in new cultures, expands your worldview, and enhances your career prospects. Challenge yourself, gain new insights, and make lifelong memories while exploring the world with UC.
Join us in spring 2024 and unlock a world of possibilities. Learn more about these life-changing experiences and take the first step toward your global adventure.
Financial Aid & Scholarships
Are you looking for a way to fund your CECH Study Abroad trip? For the upcoming trips this spring, scholarship funding is available from multiple academic programs — with certain scholarships receiving matching funds from CECH Dean, Larry Johnson.
Scholarship applications will be available to all CECH students!  However, no one is guarenteed a scholarship.
For any questions related to funding your study abroad trip, please contact Lavonya Wilson.  
What are the benefits of studying abroad?
With study abroad, you can experience new places and cultures, make friends from around the world, and gain a global perspective–while earning credits towards your degree. It will allow you to develop highly-valued skills such as intercultural communication, foreign languages, adaptability, and problem-solving.
Immersing yourself in new and foreign cultures 

Gaining new insights and perspectives about our increasingly interconnected world 

Challenging yourself and stepping outside of your comfort zone 
Increasing your knowledge in an industry by studying it and visiting with professionals in a different country 
Gaining an understanding of other cultures, societies, value systems, and ways of conducting business 
Thinking critically and challenging your views and perceptions of the world and others 
Conducting research/projects in places with cultures, customs, and norms that differ from those in the U.S. 
Meeting new people and making new friends and connections 
Developing new language and communication skills 
Growing academically, personally, and professionally