Center for Criminal Justice Research (CCJR)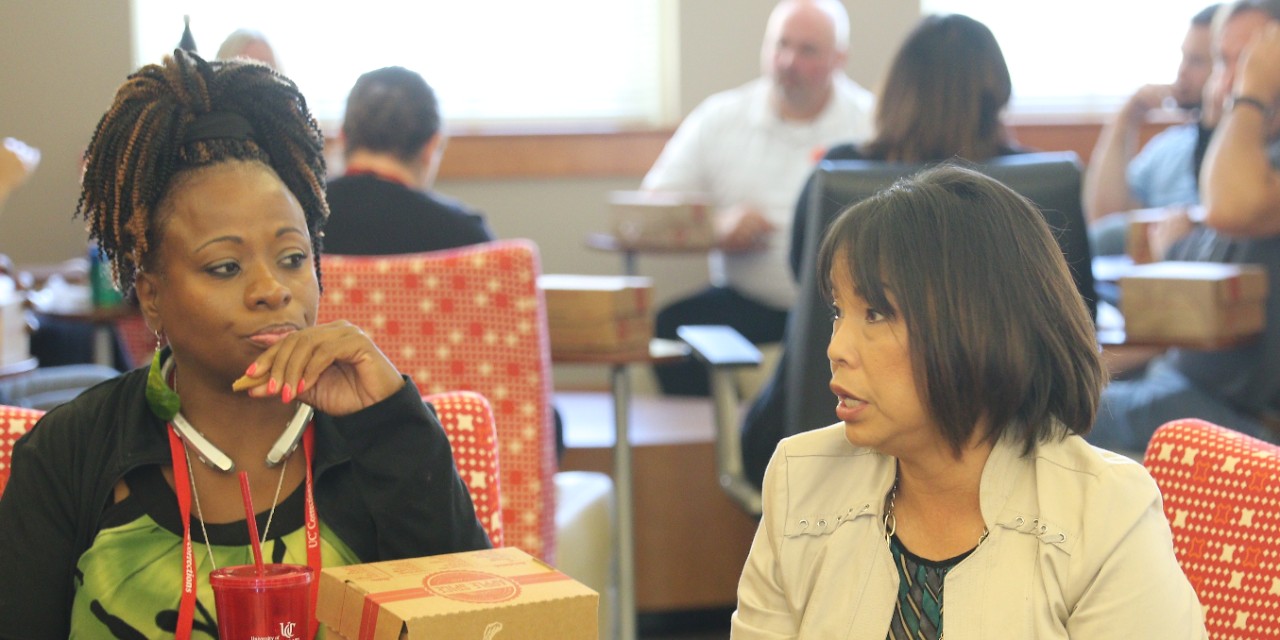 Evaluate Criminal Justice Programs
Data Design and Management
Computer Mapping & Spatial Analysis
Data Collection
Data Anaylsis
Library Access

To improve the quality and delivery of criminal justice services, to advance knowledge on the administration of justice and on the nature of criminal behavior, and to advance research capabilities and educational mission of the School of Criminal Justice.
Research and Analytical Services for federal, state and local agencies.
In Ohio, Senate Bill 77 was passed by the legislature (2010) to protect against eyewitness misidentification and false confessions. This legislation incorporated evidence-based best practices agencies are to follow when conducting custodial interrogations and live and photographic lineups. The present study focuses on documenting how lineups and interrogations are being conducted and the extent to which agencies are complying with the requirements of Senate Bill 77.