Educational and Community-Based Action Research
The Educational and Community-Based Action Research (ECAR) Area of Concentration reflects the interdisciplinary, community-engaged, and problem-focused nature of action research with a mission to "promote social justice and strengthen communities, locally and globally, by advancing research, education, and action through participatory and reflective practices."  The ECAR area of concentration in association with the Action Research Center is recognized internationally for its contributions to the theory and practice of action research in a variety of education, health, community services, and organizational settings. Students interested in the ECAR Area of Concentration can focus on practitioner inquiry in educational and organizational settings or community-based action research and are encouraged to take courses that reflect the broad interdisciplinary nature of action research. Courses focus on integrating theory and practice and on building strong collaborative relationships among students, interdisciplinary faculty and with our partners in the community.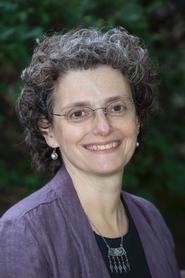 Miriam Raider-Roth, Ed.D.
Professor, Educational Studies | Director, UC Action Research Center
(513) 556-3808
Dr. Miriam Raider-Roth is a Professor of Educational Studies and Educational & Community-Based Action Research in the College of Education, Criminal Justice, and Human Services. She is the director of the Action Research Center. She also was one of the founding directors of the University of Cincinnati's Center for Studies in Jewish Education and Culture. She has taught high school and elementary school in Israel and in the US. Her research focus centers on the relational context of classroom life and the ways in which classroom relationships shape student learning and teacher practice. Her current research examines teachers' relationships with boys and teachers' understandings of their role as transmitters of culture. She teaches courses in classroom action research, feminist qualitative methodology, human learning, and the relational context of teaching and learning.
Lisa M. Vaughn, Ph.D.
Professor, Pediatrics, Cincinnati Children's Hospital Medical Center; University of Cincinnati College of Medicine; Joint Appointment in Educational Studies
Kasota Building (CCHMC); 638 H Teachers College
Dr. Lisa M. Vaughn is Professor of Pediatrics at University of Cincinnati College of Medicine/Cincinnati Children's Hospital Medical Center with a joint appointment in the Educational Studies Community-Based Action Research PhD program at the University of Cincinnati. She is formally trained as a social psychologist. Dr. Vaughn has specific training and expertise in qualitative research methodologies and community-engaged research with a focus on health equity and wellbeing of vulnerable and immigrant families and youth. She has been involved in a number of projects either as a Principal or Co-Investigator that engage community stakeholders in the research process and use innovative, participatory methodologies. Dr. Vaughn formed the Youth Council for Suicide Prevention (advisory team and youth co-researchers from 11 local high schools) and Latinos Unidos por la Salud (Latinx immigrant community research team) who both partner in research alongside academics. She is Co-Editor of the Journal of Participatory Research Methods (JPRM).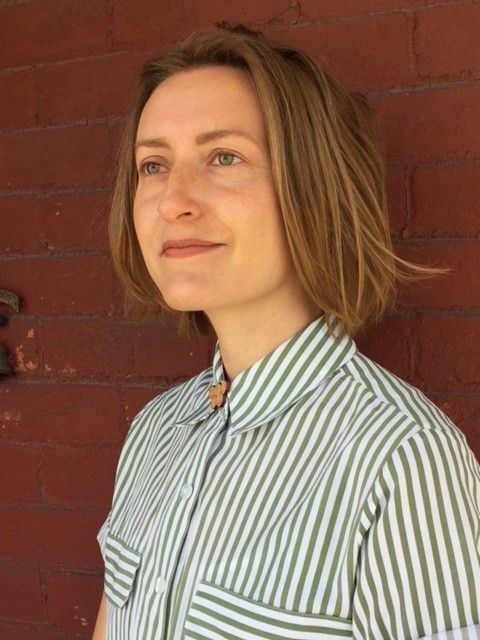 Rae Baker, Ph.D.
Assistant Professor, CECH Educational Studies
Dr. Rae Baker is a new assistant professor in the School of Education in the Education and Community Action Research concentration. Their research has primarily been within housing and food justice movements, investigating the role of anti-racism and feminist practice within PAR and qualitative research design in service of liberation work. Dr Baker is also a beekeeper, a swimmer, and enjoys quilting and crafting.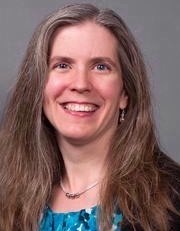 Vicki L. Plano Clark, Ph.D.
Associate Professor, CECH Educational Studies
638P Teachers College
Vicki L. Plano Clark is a professor in the Research Methods area of the School of Education.  She advises students in the Quantitative and Mixed Methods Research Methodologies (QMRM) concentration of the Educational Studies doctoral program and the Applied Research Methods (ARM) track of the Educational Studies master's program. 
As a methodologist specializing in mixed methods research, Dr. Plano Clark studies how researchers effectively integrate quantitative and qualitative approaches to address their research questions.  Her scholarship focuses on delineating useful designs for conducting mixed methods research, examining procedural issues associated with these designs, and examining larger questions about the contexts for the adoption and use of mixed methods.  She has written numerous books and articles in the field of mixed methods research.  She was the founding Managing Editor for the Journal of Mixed Methods Research and currently serves as an Associate Editor.  In 2011, she co-led the development of Best Practices for Mixed Methods in the Health Sciences for NIH's Office of Behavioral and Social Sciences Research.  In 2012 she became a founding co-editor of the new Mixed Methods Research Series with Sage Publications. She recently served as Chair of the Mixed Methods Research Special Interest Group of the American Association of Educational Research (AERA).
As an applied research methodologist, Dr. Plano Clark also engages in research and evaluation projects on a wide array of topics such as the management of cancer pain, the identity development of STEM graduate students, the professional development of teachers of Chinese, and the well-being of rural low-income families.
Before joining the University of Cincinnati in 2012, Dr. Plano Clark was the director of the Office of Qualitative and Mixed Methods Research, a service and research unit that provided methodological support for proposal development and funded projects at the University of Nebraska–Lincoln (UNL).  She also taught research methods courses in UNL's Educational Psychology department.  Prior to that work, she spent 12 years developing innovative curricular materials for introductory physics as UNL's Physics Laboratory Manager.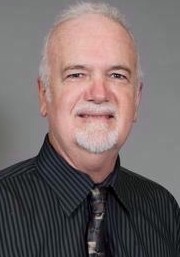 Stephen Kroeger, Ed.D.
Associate Professor, Special Education, Curriculum, and Pedagogy
511 Teachers College
Steve's work includes developing cultural competence and critical thinking with preservice teachers to unleash the academic excellence of their students.  Work among teachers in the Palestinian West Bank has been a highlight of the past several years.  Current endeavors embrace microteaching, cartooning, and visual facilitation.Replace with your text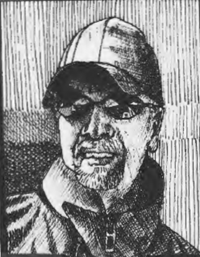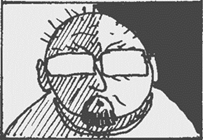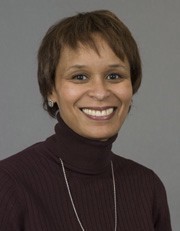 Susan Watts-Taffe, Ph.D.
Associate Professor, Literacy and Second Language Studies
615 J Teachers College
Susan Watts-Taffe conducts school- and community-based research focused on vocabulary teaching and learning, disciplinary literacy practices, and teacher professional development. I'm especially interested in culturally and linguistically diverse settings and often employs qualitative case study and Youth Participatory Action Research methods. Dr. Watts-Taffe teaches undergraduate literacy teacher preparation courses and graduate level courses focused on literacy teaching and research.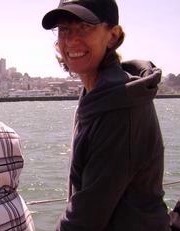 Annie Bauer, Ed.D.
Professor, Special Education
511 E Teachers College
Dr. Bauer's work focuses on inner urban schools.  She is interested in supporting teachers and students through equity based and culturally responsive instruction.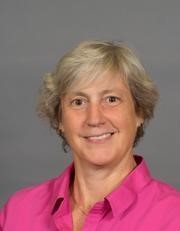 Helen Myer, Ph.D.
Associate Professor
600 C Teachers College
Dr. Helen Meyer received her Ph.D. in Curriculum and Instruction from the University of Wisconsin - Madison, MA from Columbia University in Secondary Science Education, and BS from the University of Wisconsin-Eau Claire.  In addition to her work in STEM education, Dr. Meyer is interested in teacher education and democratic development both locally and internationally.