See how our SoIT centers are impacting and transforming our community and society!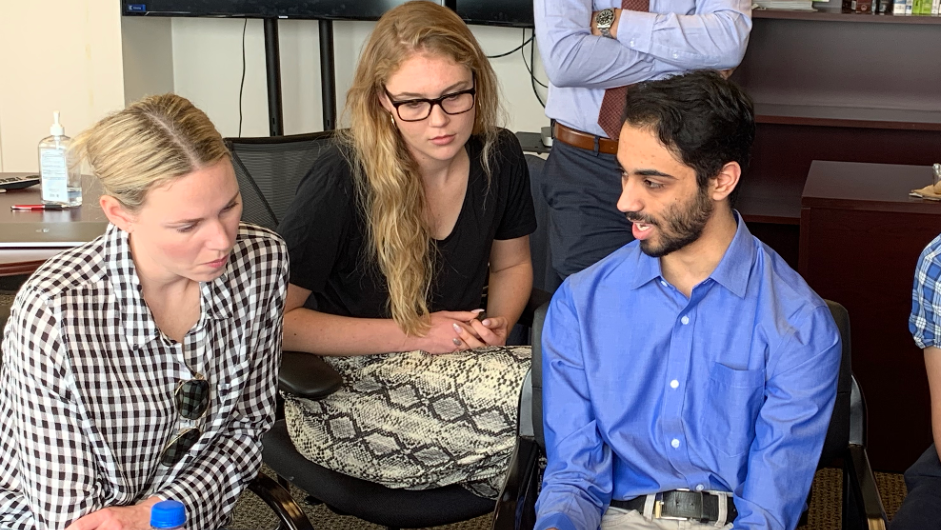 The Information Technology Solutions Center (ITSC) is an initiative of the School of Information Technology that aims at exploring innovative and affordable solutions to serve the needs of individuals and organizations. Visit their site to learn about their projects with organizations around the world and the many opportunities for student and staff employment!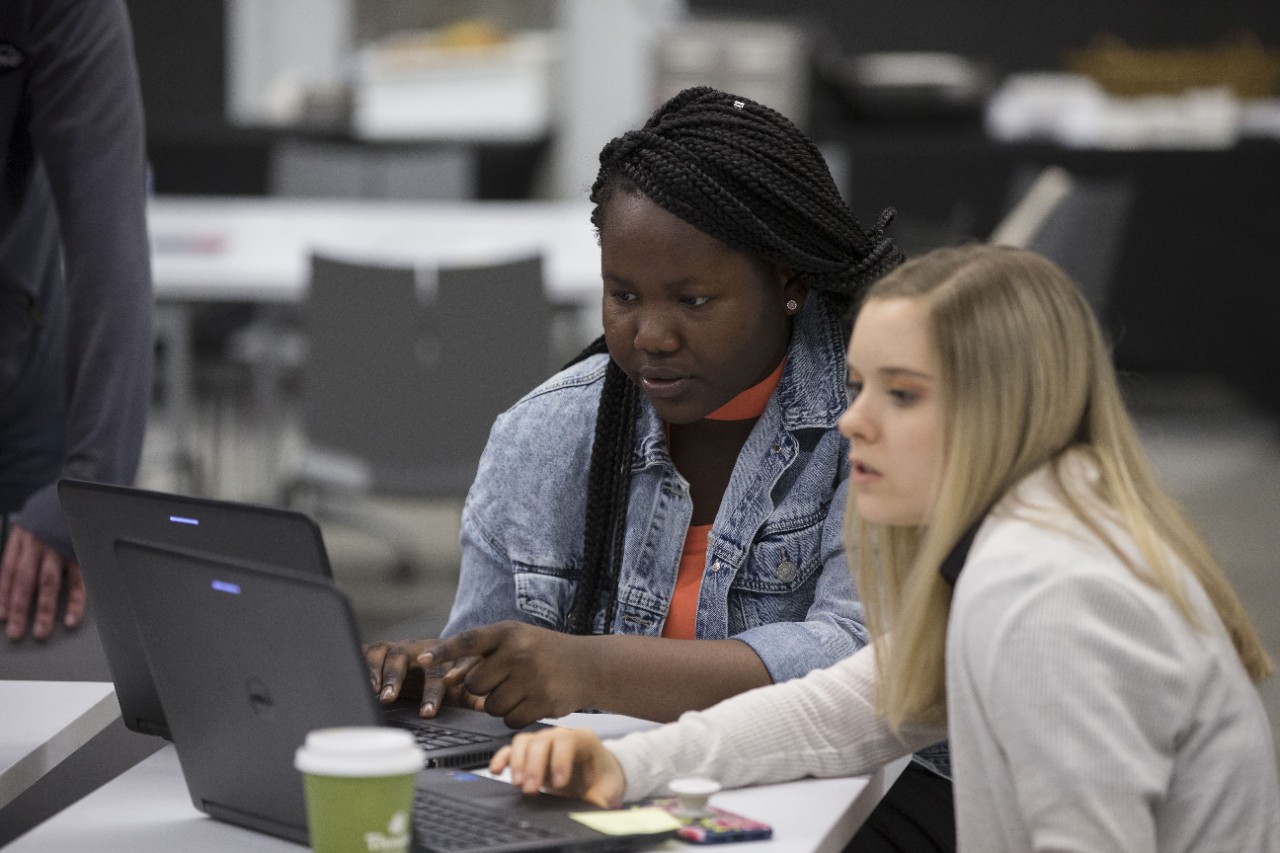 The goal of the Ohio Cyber Range Institute (OCRI) is to advance cybersecurity education, workforce and economic development in cyber-related fields throughout the state.
The OCRI offers variety of classes and labs for all ages and provides a safe environment to facilitate learning. Visit our website to learn more about the great opportunities.  
Finish your IT Academy Day experience with a special tour of some of the best places on UC's campus!