We empower individuals to become passionate, solution‐minded Information Technology professionals by fostering: continuous innovation, research, leadership development, interdisciplinary problem solving, and real‐world experience.

Information Technology Programs
Graduates of the IT program will be prepared to gain employment as an IT professional.
Graduates of the IT program will function effectively as individuals and team members in the workplace, growing into highly technical or project management and leadership roles.
Graduates of the IT program will pursue life-long learning, and obtain the tools to successfully identify and adapt to ever changing technologies.
Graduates of the IT program, if they are inclined, will be able to continue their formal education and be accepted to relevant graduate degree programs and succeed in these studies.
The student demonstrates an understanding of security implications and integrates this knowledge into their application of software development and networking/systems.
The student utilizes modern coding standards and industry best practices to develop software solutions for problems facing users and organizations.
The student designs proper network configuration, demonstrates an understanding of network protocols/services and is able to perform network troubleshooting.
The student implements, integrates, and manages databases for common workplace needs.
The student installs and maintains client and server operating systems and their associated network services, users, and file systems.
The student identifies users' needs, analyzes tasks, and identifies user profiles to build an interactive software application interface using iterative design methodology based on the user centered development practices.
The student implements and applies project management principles.
The student communicates effectively with peers and stakeholders in oral and written modes.
The student demonstrates collaborative problem-solving and teaming skills.
The student demonstrates an understanding of professionalism and the importance of ethics in the workplace.
The IT + Accelerated programs are elite programs that allow students to get a master's degree along with the BSIT degree.
Please contact Lauren Kirgis with questions about the IT + Accelerated programs.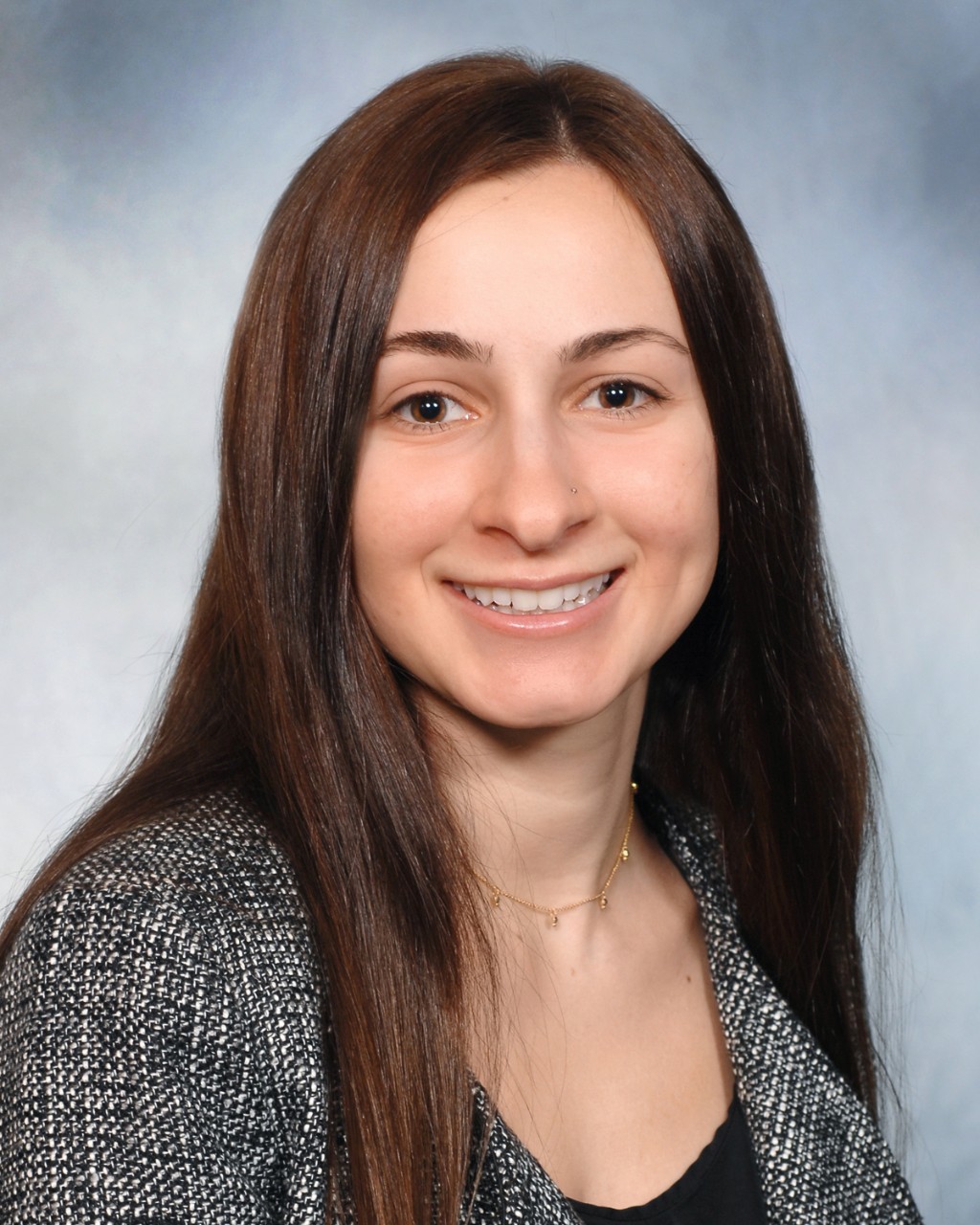 Lauren Kirgis
Program Coordinator, School of Information Technology
150F Teachers-Dyer Complex