Health Promotion and Education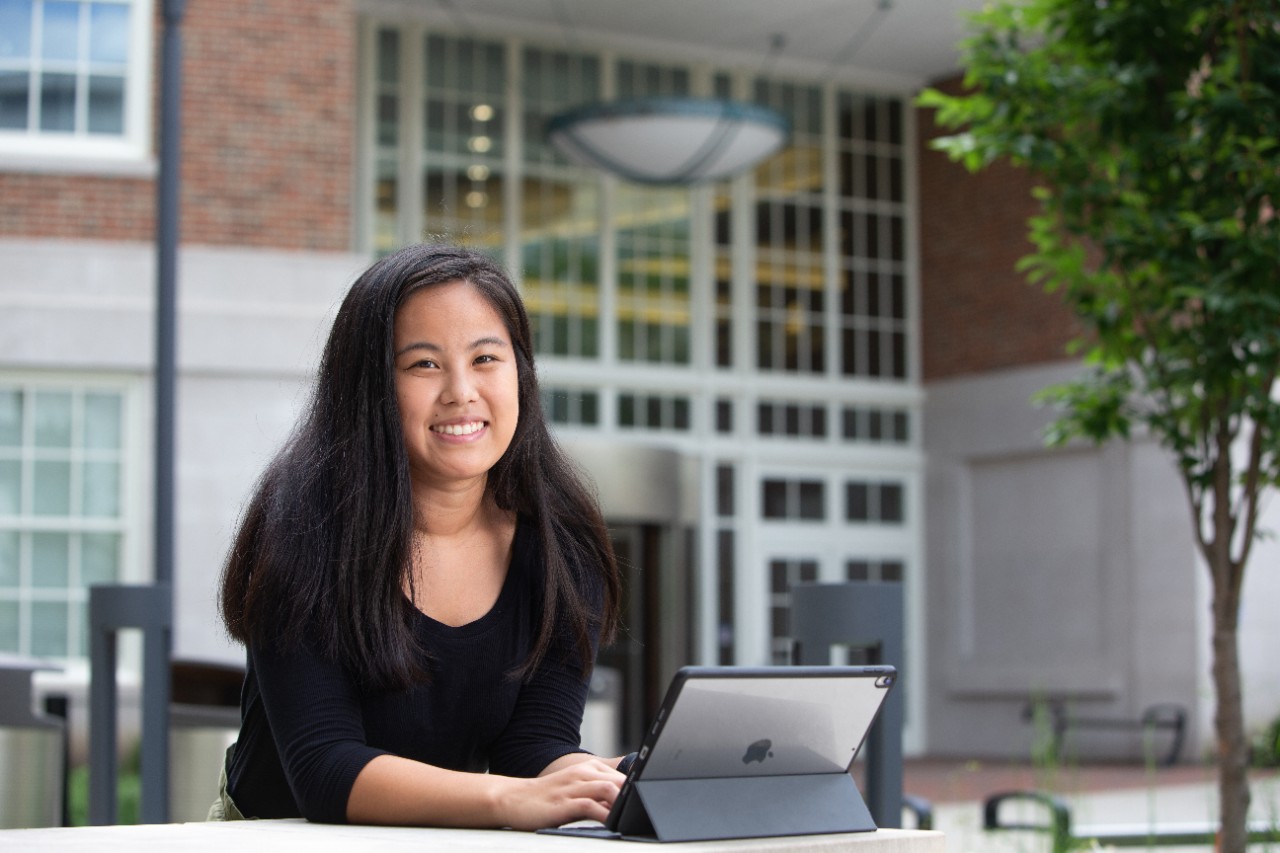 The Health Promotion & Education program at the University of Cincinnati is one of the premier programs in the country and an ideal program for individuals interested in helping people and communities to become healthy and happy. We offer student-centered program options for undergraduate and graduate degrees, preparing our graduates for careers in local, national and international settings. Our faculty and instructors represent a broad range of experience, skills and knowledge in the field and regularly present papers at professional meetings and publish in top-tiered professional journals throughout the profession.
Our Bachelor of Science and Minor programs are preparing the next generation of leaders in health promotion.
Advance your career with a Master's or Doctoral Degree in Health Promotion and Education helping people and communities to adopt healthy behaviors and lifestyles.

The impact of our program can be felt both in and out of the classroom. Learn more about ways to get involved within the Health Promotion and Education program.
Find out what's been going on in our program, including events, awards, alumni happenings, and more!
Our faculty carry a diverse range of both professional and research experience. Review our faculty profiles to learn about their wealth of experience.