Past Distinguished Alumni
Each year, an alumnus from CECH is acknowledged for their hard work and impact within their communities. We want to congratulate all of the nominees and winners for making positive changes that will significantly impact our current and future generations. 
Distinguished Alumni Winners 19-20
Congratulations to the CECH Distiguished Alumni Winners of 19-20!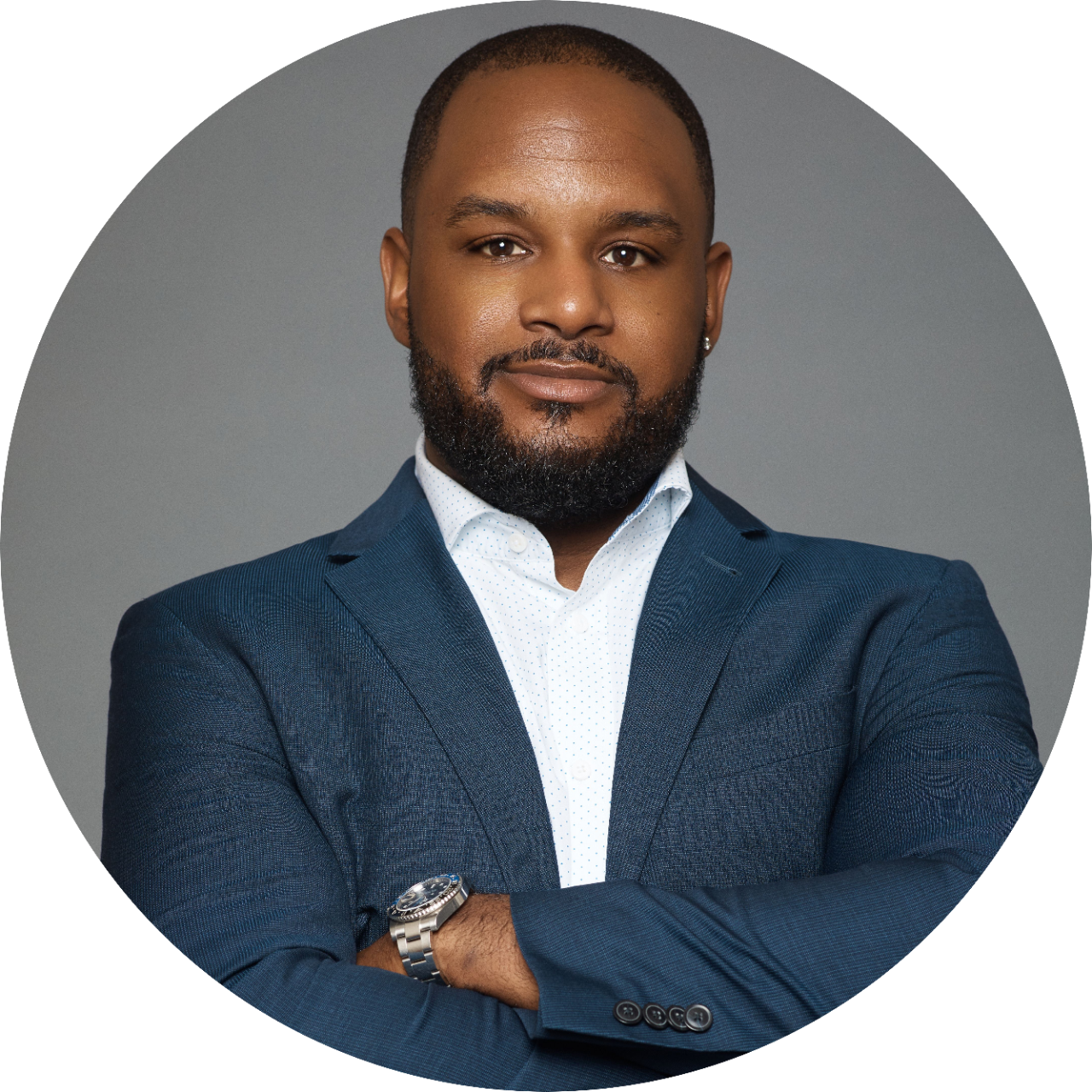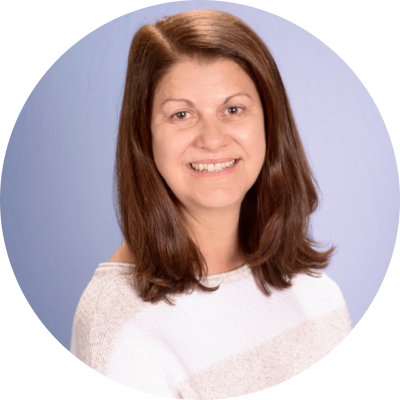 2015-2019

| Name | Year |
| --- | --- |
| Robin Carew | 15-16 |
| Yvonne DiCristoforo | 18-19 |
| Kimberlee J. Dobbs | 18-19 |
| Rich Hill | 18-19 |
| Dr. Edward S. Neukrug | 15-16 |
| Judy M. Mause | 15-16 |
| Stephanie A. Wyler | 15-16 |
| Susan Bourke | 16-17 |
| Dr. Joseph King, Jr. | 16-17 |
| Dr. Brian Lovins | 17-18 |
| Amy B. Moyer | 16-17 |
| Dr. Amy Murdoch | 17-18 |
| Catherine B. Roland, PhD | 18-19 |
| Dr. Donald I. Wagner | 16-17 |
| Tyler Woebkenberg  | 17-18 |
| Margaret K. Valentine  | 17-18 |
2004-2014

| Name | Year Awarded |
| --- | --- |
| Carlo X. Alvarez | 10-11 |
| Raymond J. Brokamp | 07-08 |
| Dr. Ralph J. Bryson | 09-10 |
| Dr. Velmer S. Burton | 04-05 |
| Dr. Robert A. Coppola, Jr. | 13-14 |
| Education Alumni Scholarship Board | 11-12 |
| Dr. Barbara J. Hammel | 03-04 |
| Dr. Jennifer L. Hartman | 14-15 |
| James Hay | 14-15 |
| Dr. John Henderson | 08-09 |
| Brian T. Hilsinger | 11-12 |
| Juanita Jackson Wallace | 06-07 |
| Kathleen Church Kissel | 09-10 |
| Stephen Kramer | 09-10 |
| Edward Kruessel | 12-13 |
| Dr. Adrienne C. James | 13-14 |
| Dr. Gregg MacMann | 13-14 |
| Dr. Mabel Jones Matthews | 06-07 |
| Dr. Donna Mayerson | 14-15 |
| James C. Neil, Jr. | 13-14 |
| Nicole Nichols | 11-12 |
| Dr. Monica J. Posey | 10-11 |
| Dr. Rita Poth | 05-06 |
| Yvonne Robertson | 07-08 |
| Lorenzo Romar | 06-07 |
| Mary A. Ronan | 10-11 |
| Dr. Marty Sapp | 04-05 |
| Dr. Stephanie Stollar | 13-14 |
| Thomas H. Streicher | 10-11 |
| Dr. Christopher R. Taylor | 14-15 |
| Jack Twyman | 13-14 |
| Dr. William Wester II | 07-08 |
| Sandra Schwallie Wiesmann | 08-09 |
| Dr. Markay Winston | 03-04 |
| Dr. Reginald A. Wilkinson | 06-07 |
| Mary Danner Wineberg | 08-09 |
| Gary L. Wilson | 13-14 |
| Dr. Carolyn D. Woodhouse | 07-08 |
1993-2003

| Name | Year Awarded |
| --- | --- |
| Dr. Betty Turner Asher | 99-00 |
| Donald E. Benken | 99-00 |
| Dr. William K. Bogdan | 02-03 |
| Frank T. Brogan | 00-01 |
| Dr. John Bryant | 01-02 |
| Paul J. Flemming | 98-99 |
| Dr. Nancy R. Hamant | 01-02 |
| Pamela McClain | 98-99 |
| Joyce Chambers McCosham | 98-99 |
| Dr. John A. Michael | 97-98 |
| Dr. William R. Nester | 95-96 |
| Eily Watkins Spicer | 99-00 |
| Dr. Thomas Wagner | 99-00 |
| Dr. Robert E. Wubbolding | 02-03 |