Sponsorship Opportunities
Naming rights for IT Expo 2023
Opportunity to speak from the main stage
Opportunity to present the Best of IT Expo Award named for your company
All silver sponsor benefits included
Opportunity for naming rights at an event held during the IT Expo
All silver sponsor benefits included
Opportunity to present an award named for your company
Sponsor recognition from the main stage
Complimentary lunches
Two exhibit tables at the IT Expo
Company logo on conference signage
Company logo displayed on the digital screens in front of the IT labs, and on the IT Expo website beginning date of sponsorship
A la carte Options $100-$1,000
Participate in the IT Expo Mini Career Fair (DATE TBD): $1,000
Provide Your Company's Swag Item in IT Expo Welcome Bag: $500
Company Logo on IT Expo Signage: $250
Company Logo on IT Expo Website Beginning Date of Sponsorship: $100
Opportunity to speak from the main stage delivering the keynote address to all attendees.
Only one (1) sponsor will be selected to give the keynote address.
Deadline to register as a sponsor: March 2nd at 5 pm.
Payment Information: Payments may be made by credit card or check, and all gifts are tax deductible. Invoices available by request.
Checks must be made payable to University of Cincinnati Foundation and sent to:
University of Cincinnati
College of Education, Criminal Justice, and Human Services
ATTN: Sabine Flessa
PO Box 210002
Cincinnati, OH 45221-0002
For more information about sponsorship opportunities, please contact: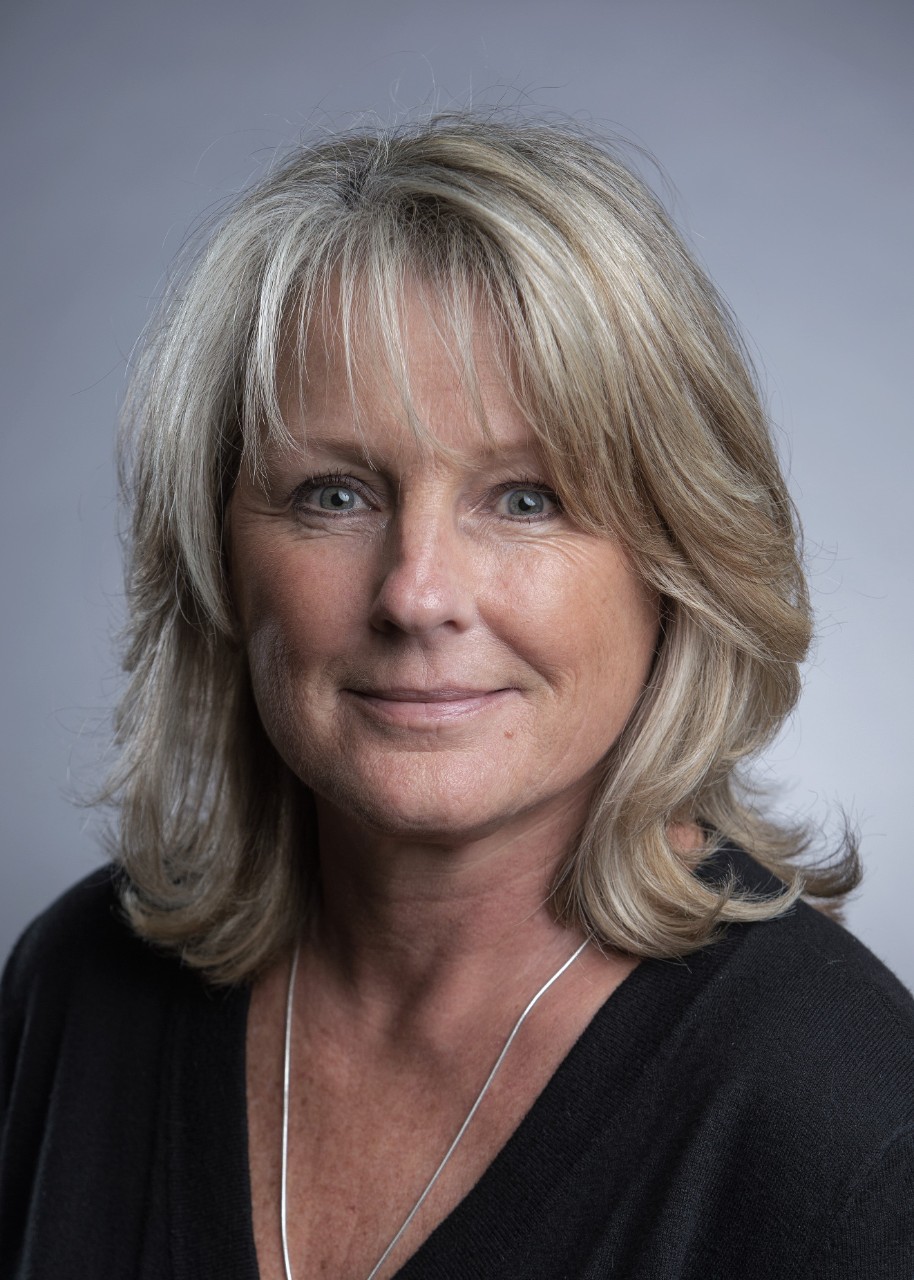 Sabine Flessa
Assistant Director of Development
College of Education, Criminal Justice, Human Services, and Information Technology