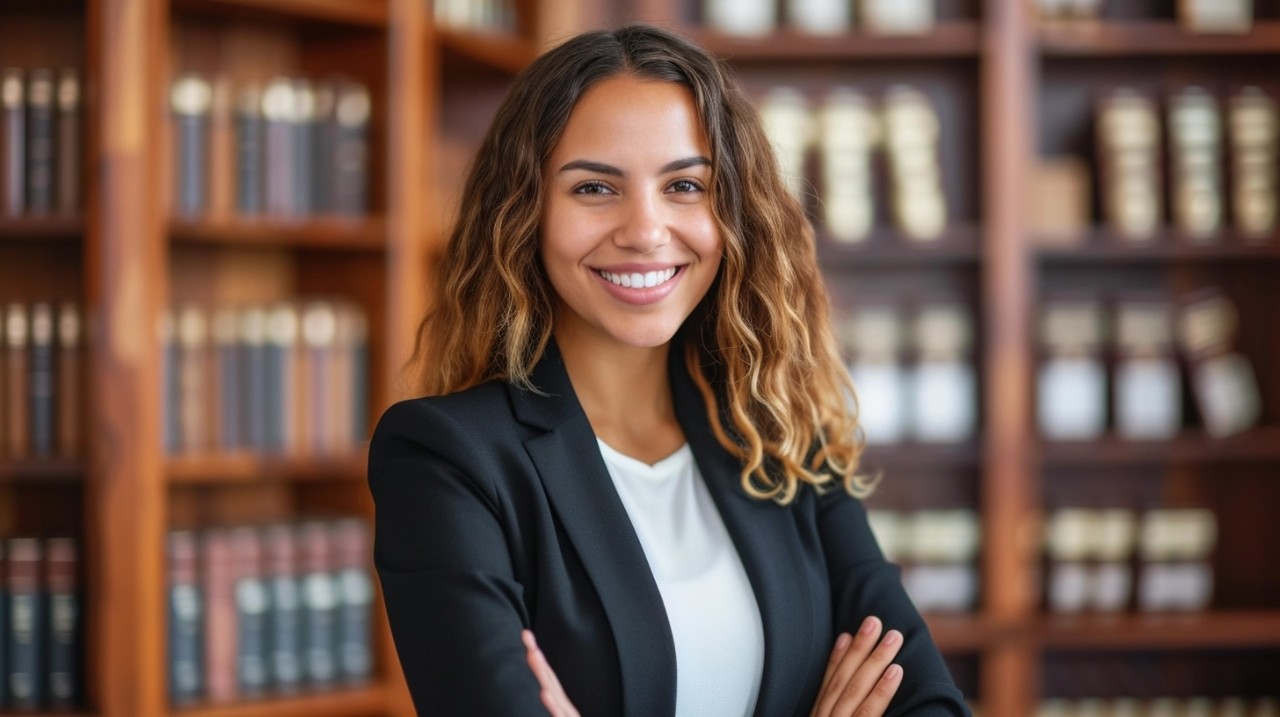 Master of Science in Criminal Justice
Earn an advanced degree or certificate at the University of Cincinnati
The criminal justice industry is expanding to be more than just an industry for law enforcement. Other sectors such as cybersecurity, human services, corrections, policy, and law research need professionals with an advanced degree in MSCJ. Our graduate programs have an established curriculum created by well-established faculty members that consists of course work in sociology, law, public administration, and theoretical practice. In our graduate programs our students will conduct research and complete projects that will prepare them to have an advantage in their careers. 
Criminal Justice Career Opportunities
Earning a degree in Criminal Justice can open doors to a rewarding and exciting career. Some of the top roles that have been filled with individuals with a Criminal Justice degree are: 
Corrections 
Court administrator 
Criminal investigator 
Criminal investigator 
Juvenile Counselor 
Law Enforcement 

Probation officer 

Professor
I chose Criminal Justice to learn about law enforcement and crime prevention in order to use this knowledge to further the development of policing in my country.
Akshata Kumavat, c/o 19