Advance your knowledge and develop your credibility as a childcare provider!
What is a CDA Workshop for childcare providers?
The Child Development Associate Credential™ is a distinguishing credential for Early Childhood Education (E.C.E.) professionals who want to build their career in the Early Childhood Education industry.
Earning a C.D.A. demonstrates to employers the competence in nurturing children's emotional, physical, and social development within the Early Childhood Education grade band, which can help advance one's career. 
You are able to choose your focus one of the areas: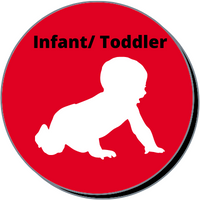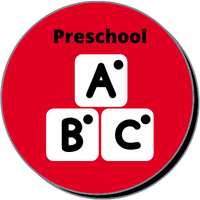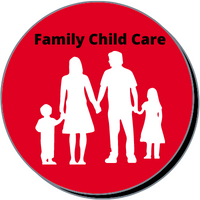 "The class was well organized and easy to navigate. The instructor was always willing to help if I needed help. In addition, the instructor always gave good feedback on assignments. The classes were set up for working adults to complete the courses."
Erin Durbin
Why UC CDA Workshop?
The University of Cincinnati is proud to host a 28 week Online CDA Training Workshop. Child care providers can complete the CDA training workshops 100% online. These workshops will help you meet the National CDA Council requirements of 120 hours of Ohio "Step to Quality" approved training. Our training is 100% online and provides an opportunity to earn nine credit hours applied towards our Associate in Early Childhood Education Degree (Birth-Age 5). Questions? Please contact Erin Weirich at erin.weirich@uc.edu
Earn a scholarship!
The T.E.A.C.H. Scholarship helps compensate child care professionals while taking C.D.A. courses that can assist with tuition, books, and educational expenses. If you are in Ohio, you may be eligible for a T.E.A.C.H. scholarship which pays 80% of your workshop tuition.
The online C.D.A. program through the University of Cincinnati is the best C.D.A. program I have found! The administration, the teachers, and the content of their C.D.A. program are exceptional. I can always tell the teachers are completing their assignments and are learning because it starts to show in their performance in my classrooms.
Wynter Kirkbride (Administrator)