Find Your Advisor & SSC Staff
Be sure to schedule an appointment each semester with your Academic Advisor! Current CECH students can schedule an appointment through Starfish. Prospective CECH students can call the CECH SSC Front Desk at (513) 556-2336 to set up an appointment.
If you are a transfer student, please indicate that you need an hour-long appointment.
If you are a high school student, please attend the UC Admissions presentation given by the Office of Admissions.
If you are a graduate student, please contact your program directly.
Office of Academic Services
Director of Academic Services
360.P Teachers College
513-556-4204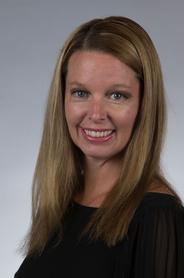 Assistant Director of Academic Services
360I Teachers College
513-556-4504
Academic Researcher
360 Teachers College
513-556-4743
Undergraduate Academic Advising

Education (ECE, MDL, SEC, SPED) & Human Development and Community Engagement: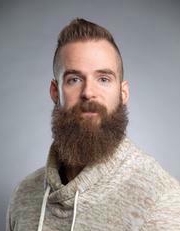 Senior Academic Advisor - Early Childhood Education, Middle Childhood Education, Secondary Education, Special Education, Human Development and Community Engagement (Last Names A - F)
360W Teachers College
513-556-0207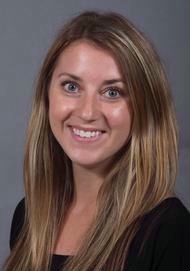 Senior Academic Advisor - Early Childhood Education, Middle Childhood Education, Secondary Education, Special Education, Human Development and Community Engagement (Last Names G - M)
360X Teachers College
513-556-2065
Senior Academic Advisor - Early Childhood Education, Middle Childhood Education, Secondary Education, Special Education, Human Development and Community Engagement (Last Names N - Z)
360C Teachers College
513-556-2367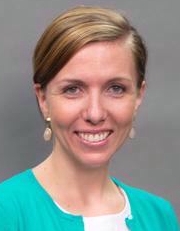 Assistant Director, Academic - ECE Online (Birth - Age 5) Last Names A - K
360A Teachers College
513-556-2437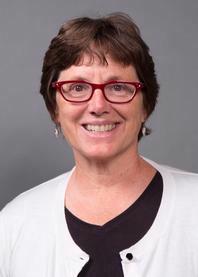 Senior Academic Advisor, ECE Online (birth to age five); Alpha L - Z
360B Teachers College
513-556-4169

Criminal Justice, Sport Administration, Health Education:

Senior Academic Advisor - Criminal Justice, Sport Administration, Health Education (Last Names A - G)
360U Teachers College
513-556-2409
Academic Advisor - Criminal Justice, Sport Administration, Health Education (Last Names H - O)
Teachers College
513-556-3359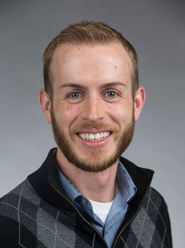 Assistant Director of Advising - Criminal Justice, Sport Administration, Health Promotion & Education
360 Teachers College
513-556-2326

Criminal Justice Online, Paralegal, and Substance Abuse Counseling: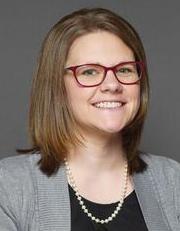 Assistant Director of Advising - Information Technology (Last Names A - F)
360 Teachers College
513-556-2937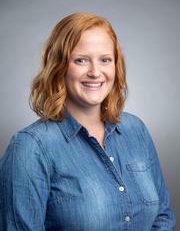 Academic Advisor - Information Technology (Last Names O - Z)
Teachers College
513-556-1526
Academic Adviser
Teachers College
513-556-2336