Find Your Adviser & SSC Staff
Find your adviser or schedule an advising appointment by calling the CECH Student Services Center at (513) 556-2336.

If you are a transfer student, please indicate that you need an hour-long appointment.
If you are a high school student, please attend the UC Admissions presentation given by the Office of Admissions.

If you are a graduate student, please visit our graduate studies page.
Office of Academic Services
Director of Academic Services
360.P Teachers College
513-556-4204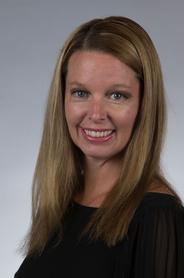 Assistant Director of Academic Services
360A Teachers College
513-556-4504
Undergraduate Academic Advising