Office of Recruitment & Marketing
What We Do
CECH Recruitment Team Mission Statement
Be THE communication and recruiting face and vehicle for CECH by providing:
Awareness and education
Service to both our Schools, Students, and University as a whole, resulting in firm, demonstrable contribution and growth of the student body population.
Recruitment and Marketing Philosophy
Grow awareness, education and outreach by focusing on firm strategies towards our schools, students and broader community, resulting in:
Upward trend enrollment
Strong perceived brand presence
Increased business partnerships among the schools
Increase in overall student satisfaction with both the marketing and recruiting process, service and deliverables.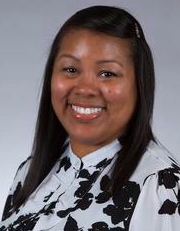 Teneisha S Dyer
Title: Director of Student Recruitment & Marketing
Office: 360 Teachers College
Tel: 513-556-6945
Email: dyerts@ucmail.uc.edu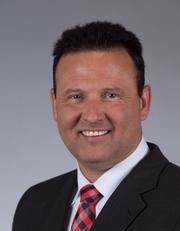 Scott J Pena
Title: Graduate Enrollment Advisor
Office: 360O Teachers College
Tel: 513-556-0525
Email: penasj@ucmail.uc.edu
Corbin Michael Purdum
Title: Enrollment Services Adviser
Office: 360N Teachers College
Tel: 513-556-6190
Email: purdumcm@ucmail.uc.edu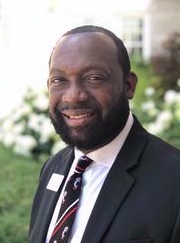 Dale Arthur Tolbert
Title: Enrollment Services Adviser
Office: 360A Teachers College
Tel: 513-556-0438
Email: tolberda@ucmail.uc.edu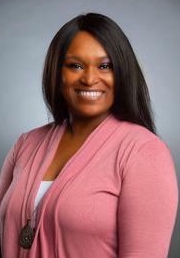 Nicole Nared-Washington
Title: Assistant Director of Marketing and Publications
Office: 336B Teachers College
Tel: 513-556-6399
Email: narednl@ucmail.uc.edu
Samantha Marie Tribble
Title: Marketing & Promotions Coord
Office: 336 Teachers College
Tel: 513-556-6405
Email: tribblsa@ucmail.uc.edu
The CECH Marketing and Communications group is here to help with promotion of the College, the Schools, degree programs, and events, and we work very closely with the Recruitment team.
If you need any marketing requests such as website edits, flyers, posters, graphic design needs, content optimization, email campaigns, and social media content, please submit a ticket below and one of our marketing professionals will fulfill the request within 24-48 hours.
Submit a Marketing Ticket